Jury citation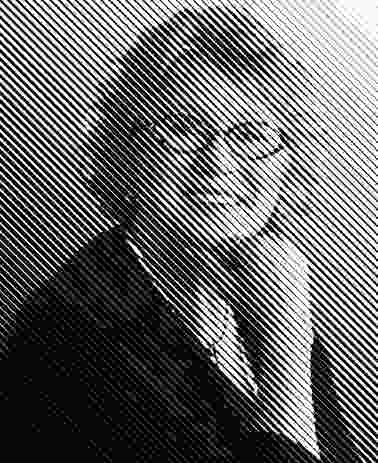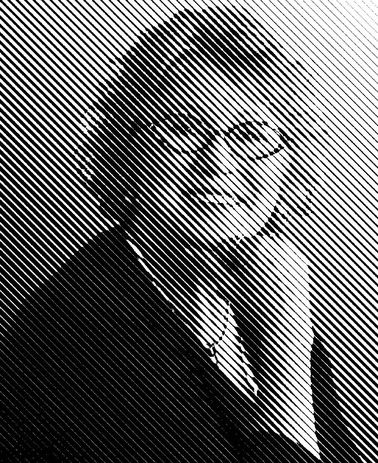 Over the years, the Institute has received strong support from an array of illustrious people outside the profession, individuals who, convinced of the real value of architecture to society, have been prepared to act publicly as powerful advocates for the discipline. The President's Prize celebrates such exemplary contribution to the advancement of architecture.
This year we honour Janet Holmes à Court. We were fortunate to have her accept the position of Australian commissioner for the Venice Architecture Biennale. She took on the role with an astute vigour and quickly became the public face of the biennale for Australia.
Holmes à Court studied at the University of Western Australia, majoring in organic chemistry and, later, she became pro-chancellor of that university. She maintains an interest in medical research and the arts.
She is known to many as the distinguished Australian who chairs one of Australia's largest private companies, Heytesbury, and the John Holland Group. She also chairs the West Australian Symphony Orchestra, the Australian Children's Television Foundation and the Urban Design Centre of WA. She is a commissioner of Tourism Western Australia, a board director of Vision 2020 Australia, a governor of Sony Foundation Australia and a board member of the Rio Tinto WA Future Fund. She was made an Officer in the Order of Australia (AO) in 1995 and promoted to a Companion of the Order (AC) in 2007. The National Trust of Australia has included her on its list of 100 Australian Living Treasures.
Holmes à Court is an ideal commissioner for the Venice Architecture Biennale. As the envoy, advocate, fundraiser and adviser, she brought humour, energy, candour and a straight-forward, no-nonsense intelligence which she combined with a broad cultural knowledge. She encouraged and cajoled, presented and persuaded - all for architecture. In Venice, she was the perfect host, the perfect traveller, the perfect palazzo mate, the commissioner for whom nothing was too difficult.
It is our privilege to recognize Holmes à Court's contribution to the Australian presence at the Venice Architecture Biennale of 2010 and to welcome, hugely, her willingness to act again in this role for the 2012 Biennale.
Jury: Karl Fender.
Source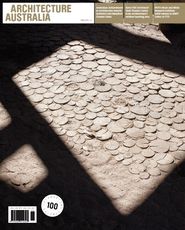 Issue
Architecture Australia, March 2011
Related topics