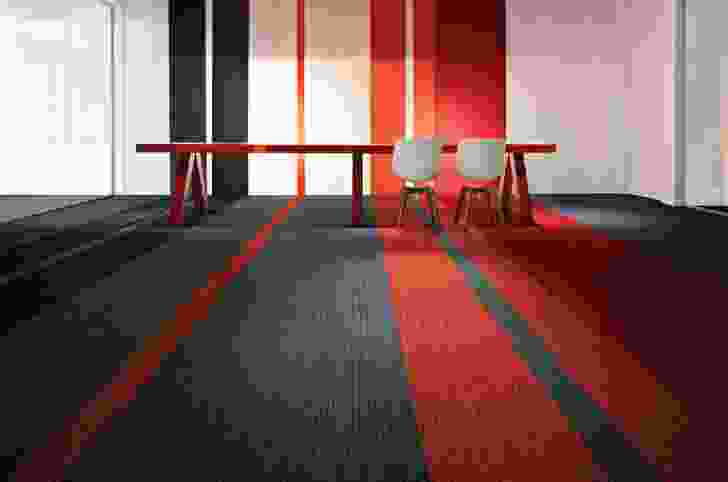 Desso carpet
The Desso range of carpet is perfect for school environments: carpet creates a safer environment for children (softer in the event of a fall) and has better acoustic properties. Desso AirMaster can also improve indoor air quality, providing a cleaner and safer learning environment for young people.
The Gibbon Group
+61 7 3881 1777
www.gibbongroup.com.au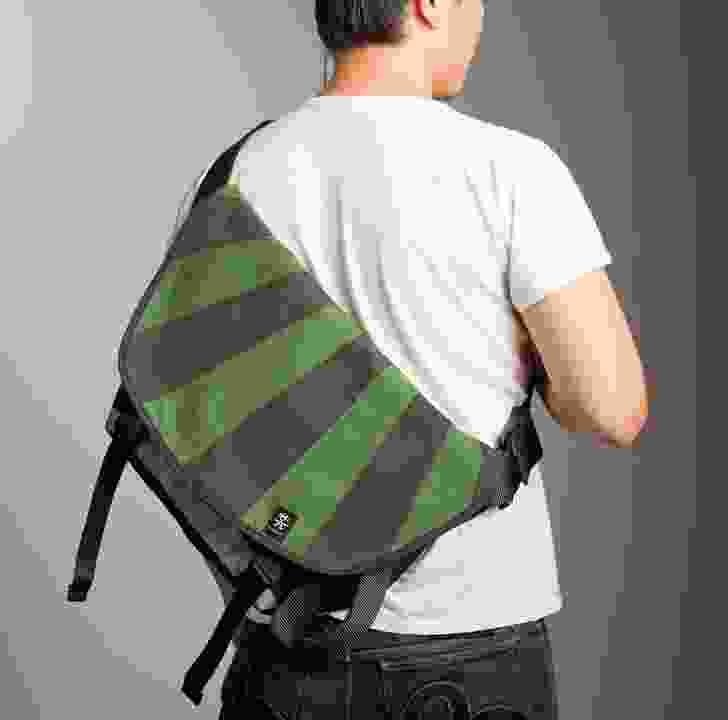 Barney Rustle Blanket
Available in various colours, this bag is proportioned to carry loads. It fits A4 and foolscap-sized folders in its hard-wearing fourteen-litre main compartment. Other features include dual velcro flap seals and closure straps with quick release locks and a wide, padded shoulder strap with patented third leg.
Crumpler
+61 3 9372 1204
www.crumpler.com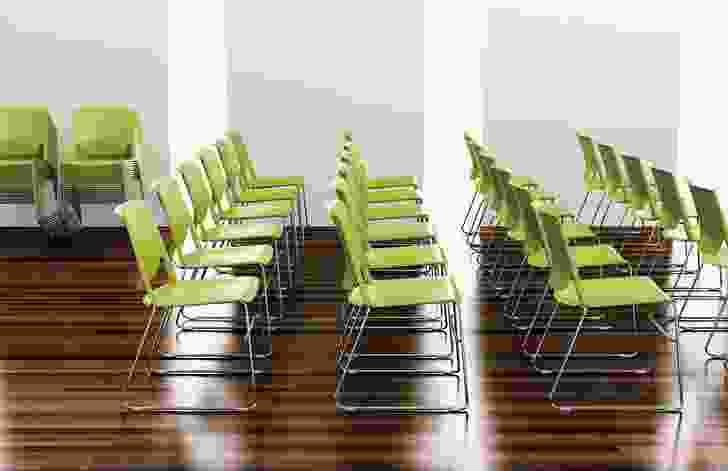 Very Chair
Designed as part of a collaboration between Haworth and Simon Desanta, Very is an environmentally sustainable chair engineered for comfort. With four versatile models each offering a variety of styles and options, Very stacks, swivels and flexes to provide a range of different functions within the one family.
Haworth
+61 2 8586 7777
www.haworth.com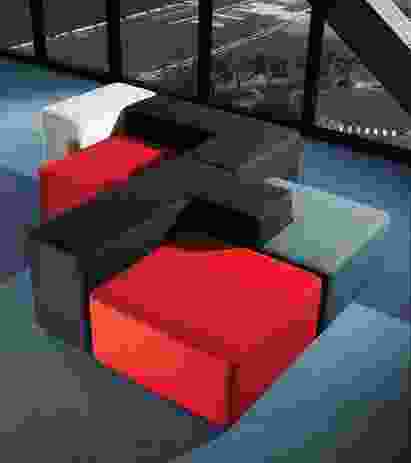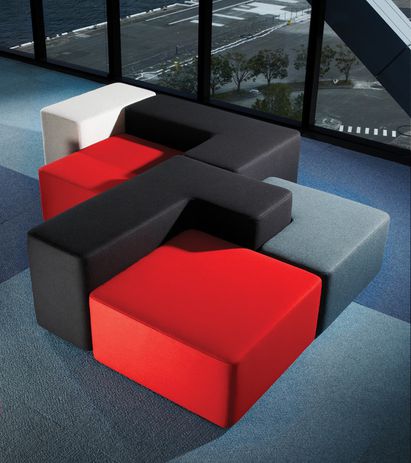 Tetromino
Designed by Brisbane-based Alexander Lotersztain of Derlot, this puzzle-piece sofa is inspired by the most popular – and probably most addictive – computer game of all time: Tetris. A modular system, the mathematics and geometry of this sofa's pieces are taken from the famous game.
Stylecraft
+61 2 9355 0000
www.stylecraft.com.au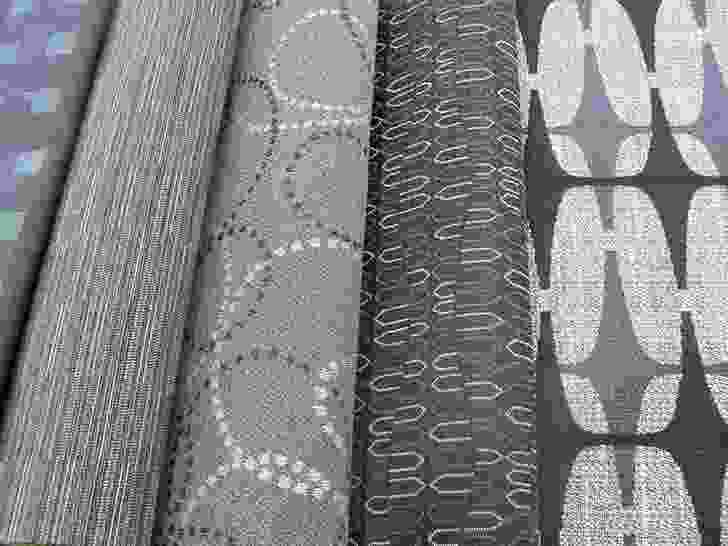 Crypton Green
An upholstery, screen and wall panelling textile, Crypton Green is CTA performance rated for heavy-duty commercial use and is therefore suitable for educational environments and corporate offices. Five new designs are now available – Avenger, I Spy, Maverick, Mod Squad and Secret Agent – in fifty-five colours.
Instyle Contract Textiles
+61 2 9317 0222
www.instyle.com.au
Related topics