As art director of Italian furniture brand Edra, Massimo Morozzi is on a quest to find a "good" designer − something that may seem easy in Italy but, according to him, not so: "This is a big problem," he says. "To find a good designer – it's almost impossible." The Space+Edra Design Residency was set up this year to give one Australian designer the opportunity to travel to Italy and work at the Edra company headquarters in Perignano near Milan. In the program's inaugural year, the winner was Trent Jansen, chosen from a shortlist of ten.
So why come to Australia? "Why not Australia?" asks Morozzi. In understanding Morozzi's decision, it may help to understand that he is scathing of design schools, believing that they train designers to all think the same. Instead he is interested in what he terms a "humanistic approach" to design, established by the Italian designers of the first generation, all of whom trained as architects, such as Vico Magistretti. "To be a good designer you must study Latin. In the school of design, they don't know art."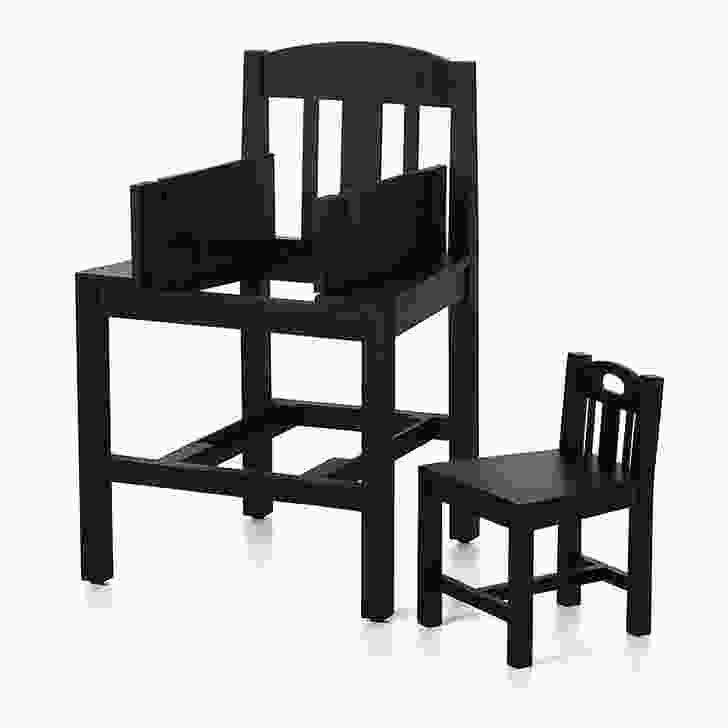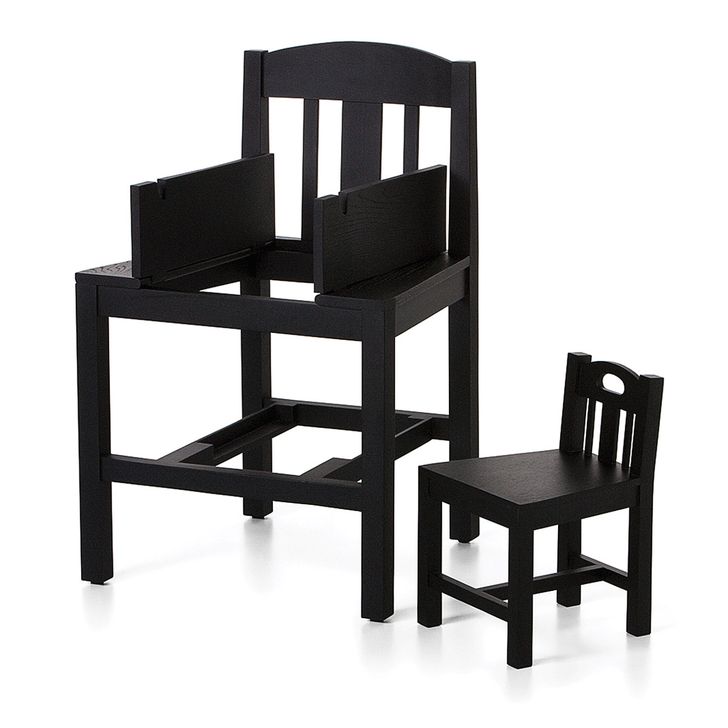 Morozzi's most successful collaboration of the last ten years is with the Campana Brothers from Brazil, whose work is often radical in its creative departure from the norm. When asked what he will be looking for in the winner of the Edra Design Residency, Morozzi replies, "I would like to use less this word 'design.' I say that sometimes many of the things we do are only fiction – it means I'm fond to tell people a story and maybe at the end of the story comes an object. Like a novel. So I could answer that I am looking to find a good novelist."
Morozzi's potential "novelist," Trent Jansen, is a perfect fit for Morozzi's humanistic approach to design. A graduate of the UNSW College of Fine Arts in Sydney, Jansen's graduation project, the Sign stool, took discarded traffic signs and turned them into a limited-edition series of metal stools. After graduating, an internship at Marcel Wanders's office in the Netherlands resulted in the Pregnant chair for Moooi, which features two chairs – a smaller chair that emerges from a flap in the seat of the larger chair. Like the Sign stool, this second project is also sustainable, but for a different reason. Evoking the sense of love between mother and child, the Pregnant chair aims to connect emotionally and therefore be a cherished object that is kept rather than discarded. Jansen explains: "That idiosyncratic relationship becomes a lasting bond between object and user."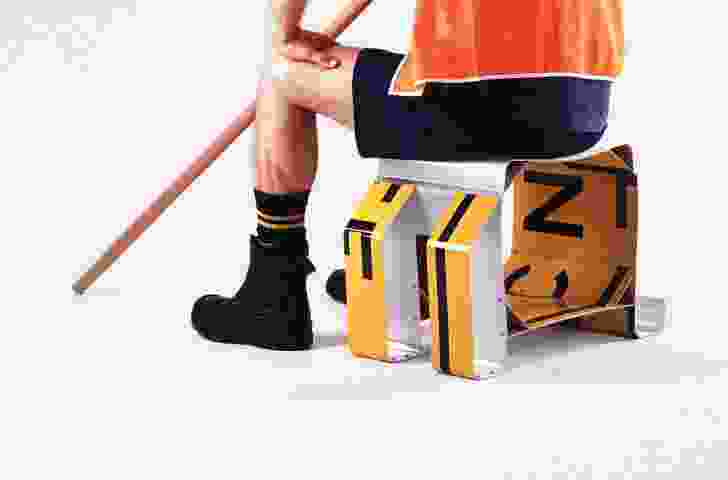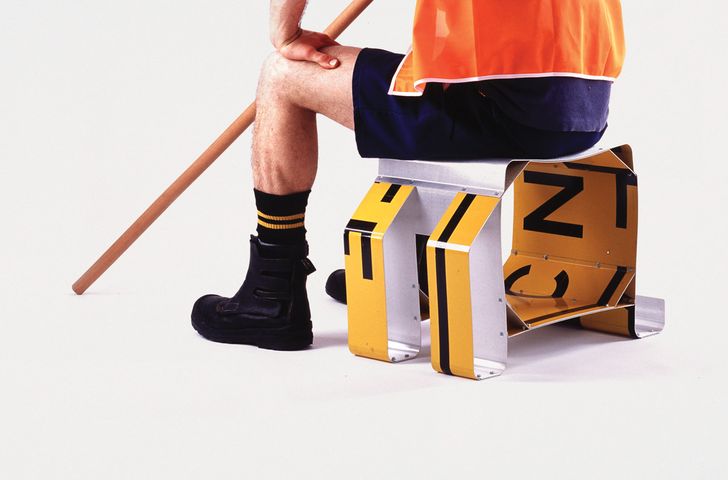 More recent projects include Jansen's 3D Stencil project, where small lights made of expandable foam inside a 3D stencil together with a low-wattage LED are used to light dark urban corners, and Cycle Signs, bicycle reflectors made of the smaller offcuts of the Sign stool and tied onto the bike with old rubber bike tubes. Two new projects also in development are a new tea set that explores the tactile experience of drinking tea, and a limited-edition furniture piece with a connection to Australian history as part of a new project called the Broached Commissions.
In Italy, Jansen will have the opportunity to experience the local design industry which, Morozzi explains, is very different to that in Australia – largely because of the complexity of the Italian manufacturing process. "In Italy, we have a very complex network of small- to medium-size companies able to realize even the smallest details. In Australia, young designers have to do it by themselves." According to Morozzi, the work is often more about the process than about the final object – in which case we look forward to hearing the stories on Jansen's return.
Source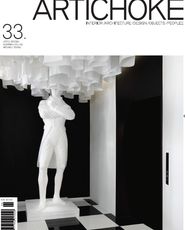 Issue
Artichoke, December 2010
Related topics