"My intent is to build products that move ideas forward," says San Francisco-based designer Yves Béhar of fuse-project. It's a big statement, but Béhar is making good on his intention by designing products that significantly impact the way people think and behave across the globe.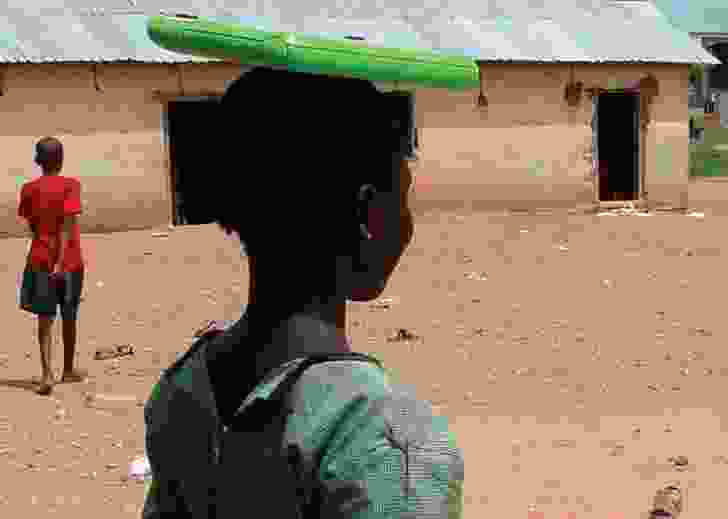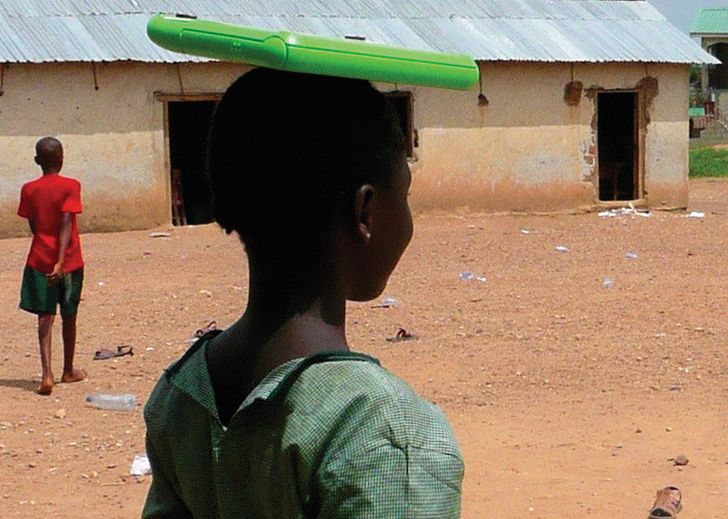 With the aim of giving educational access to the world's poorest children, Béhar created the XO $100 laptop computer for Nicholas Negroponte's One Laptop Per Child (OLPC) organization. Béhar worked within extremely tight cost constraints to design a laptop that costs just $100 and is robust enough to withstand the toughest physical conditions. It's also light enough for children to carry to school over long distances and the pivoting screen can be easily viewed, even in intense sunlight. But best of all, the playful design ensures that it's both highly desirable and quickly adopted by young users. "Two million laptops have been given away to children in the $100 laptop program," smiles Béhar. "All of us do better with things around us that are well-designed and support our aim."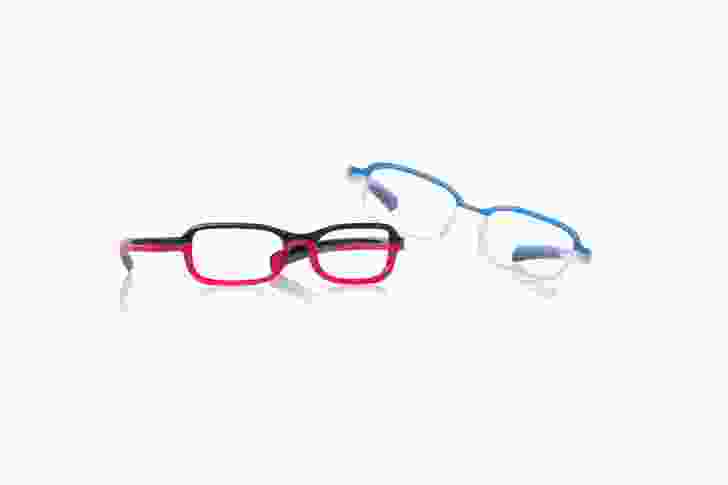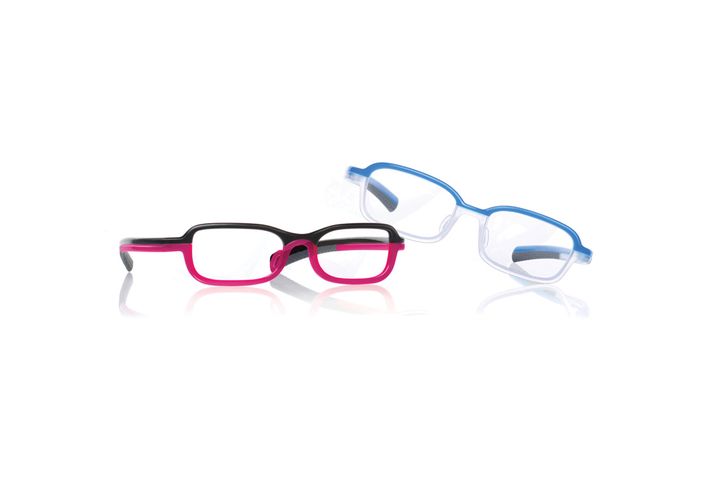 Another of Béhar's fondest projects is the See Better to Learn Better program in Mexico. "Eleven percent of the kids in Mexico are not learning because they don't see well enough," explains Béhar. "The other issue is that there's a stigma against wearing glasses." Béhar was approached to design glasses that kids would love and could be manufactured very inexpensively. Béhar developed a range of virtually unbreakable eyeglasses that come in five different shapes and sizes. Children use a flipbook to compose their glasses – they choose the style, the colour for the top half and the colour for the bottom half. The results have been astonishing. The uptake of glasses has been fast and now even children who don't need glasses want them. "Design can do that – it gets over stigmas, it starts a conversation, it creates adoption and retention," says Béhar. "And, we make this whole thing – the custom lenses and the custom frames that are picked by the kids, delivered in a box – we make all that for $5. The eye exam is another $5, so the total cost to give [glasses] to the 11 percent of children who are not learning in school because they can't see is $10. Pretty cool, huh?"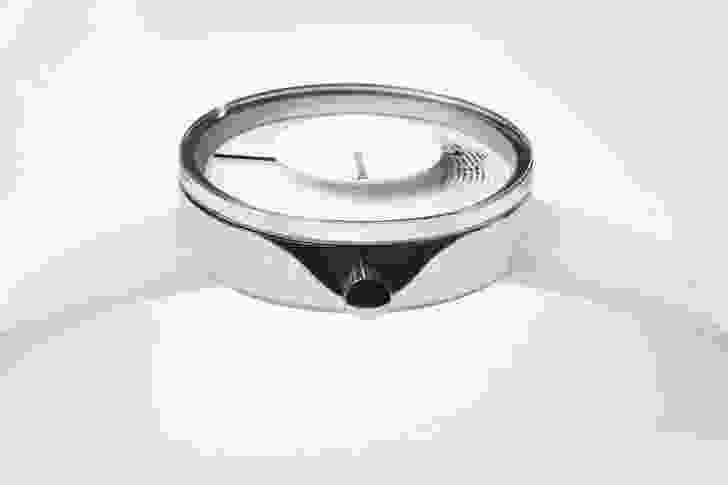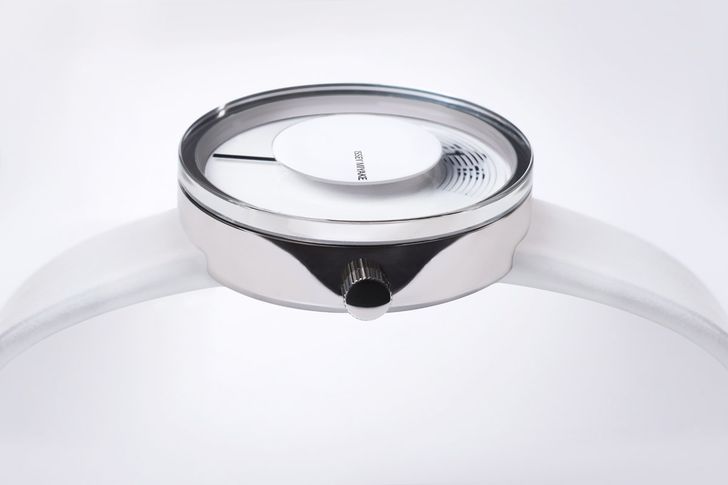 Pretty cool indeed. But Béhar's work isn't limited to the developing world. He has had mainstream success with products like the Leaf lamp for Herman Miller, the Danese Kada stool and the stunning Vue timepiece for Issey Miyake. His latest design for Herman Miller is the SAYL family of chairs. Béhar was at first daunted by the prospect of creating an all-new task chair. "In my opinion, it's probably the hardest project that a designer can take on because there is nowhere to hide in a chair – you're either going to feel or see every surface," says Béhar. "It's a tremendous challenge. But now I think that we have something that's never been done before … "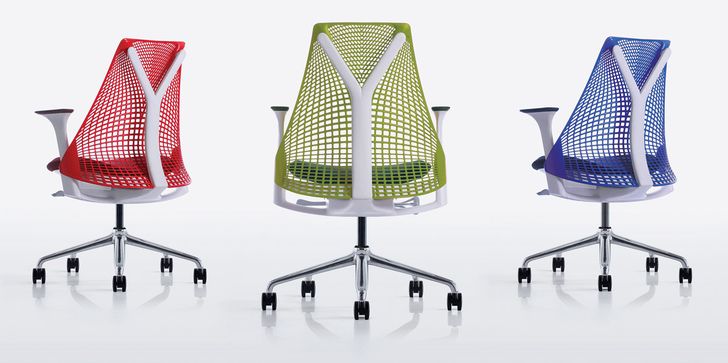 And that is the world's first frameless chair. After no less than seventy prototypes, Béhar was finally satisfied that he'd met the criteria of an attainably priced, low carbon footprint work chair. Inspired by suspension bridges, the SAYL chair has a central Y tower that supports and stretches a 3D-intelligent, injection-molded backing material to create a weight-bearing arc. The backing material has different degrees of tension so that the frameless back gives strategic ergonomic support.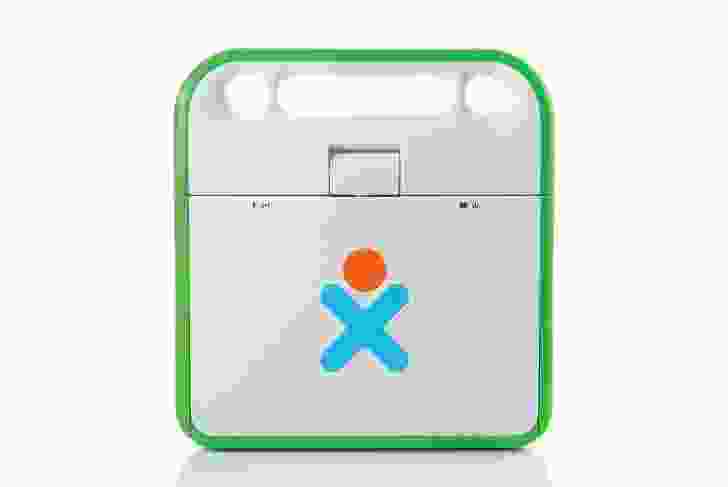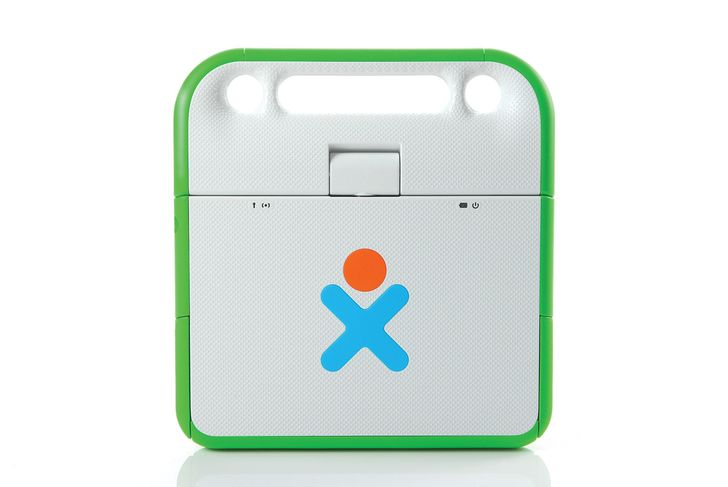 "I started on the project looking at the possibility of creating something that was going to fit in with the office culture of today, which is more transparent, lighter, less hierarchical, more horizontal and that was going to have a lower carbon footprint on the planet," says Béhar. Light in form, the SAYL chair has an accessible price and an impressive array of low carbon footprint credentials: it's 30 percent lighter than any chair in its category, 93 percent recyclable and manufactured in three continents for lower impact freighting.
Whether it's in gleaming city office towers or in Mexican school rooms, Yves Béhar has proven it is possible to alter the way the world works, one design at a time.
Design Practice
Yves Béhar
fuseproject
528 Folsom Street, San Francisco, CA 94105, USA
+1 415 908 1492; www.fuseproject.com
Brand
Herman Miller Australia
Level 31, 88 Phillip Street, Sydney NSW 2000
+ 61 7 3829 3448 (fax); www.hermanmiller.com.au
Source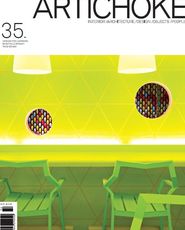 Issue
Artichoke, June 2011