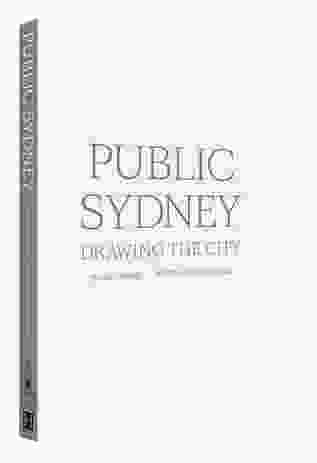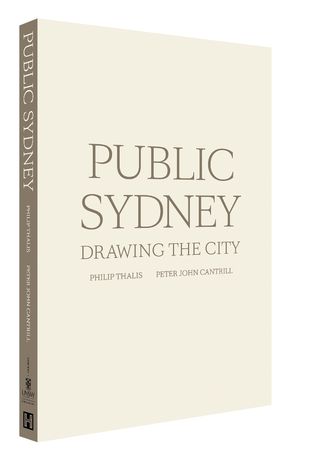 Since the time of European settlement Sydney's history of public architecture has been one of rich collaborations and accumulations. Verge and Greenway have built lasting memorable forms off the same raw urban pallet as had the early Colonial architects Mortimer Lewis and James Barnet.
Fast forward to the present and Peter John Cantrill and Philip Thalis represent a fresh and current Sydney collaboration in the disciplined assemblage of their much awaited and intellectual book Public Sydney: Drawing the City (published jointly by the Historic Houses Trust of New South Wales and Content , the journal of the Faculty of Built Environment, University of New South Wales).
This compendium of observant texts and most importantly drawn data outlines almost 100 public built forms within what Governor Philip originally defined as the town of central Sydney. The book is intended to act as a catalyst for further examination by future scholars in the same way that Giambattista Nolli's seminal 1748 Plan of Rome, referred to within the book has inspired many. The detailed drawings have been assembled all according to a coda of scales with the academic assistance from students of Sydney's architecture faculties over the last decade or more. The book celebrates a collective collaborative of students, research programs and professional colleagues demonstrating the egalitarian nature of the authors and indeed the rich accumulation of what is public Sydney.
The authors define themselves as practicing architects and not historians, and the book's presentation celebrates the evolving contemporary responses and ongoing formations of public domains in the city of Sydney. From the evolution of Dawes Point from a natural headland to its current iconic status; to Macquarie Place one of our oldest European public spaces first set out in the 1790s; to the palimpsest that is now the very public Customs House.
Cantrill reckons that Sydney is "halfway through our beginning" in terms of understanding and defining our public spaces. The thoroughness, rigour and depth of knowledge displayed by the authors on the topic of public Sydney is obvious, infectious and impressive. The book includes a series of essays that outline the key elements of Sydney's history in built form since European settlement. Philip Thalis sets out the definition of what is public architecture in Sydney. We are reminded of the inherent permanence of public architecture. The use of lasting materials in Sydney's case primarily sandstone create a robustness that has also stood firm as settings for many of our key social and public events as a burgeoning nation.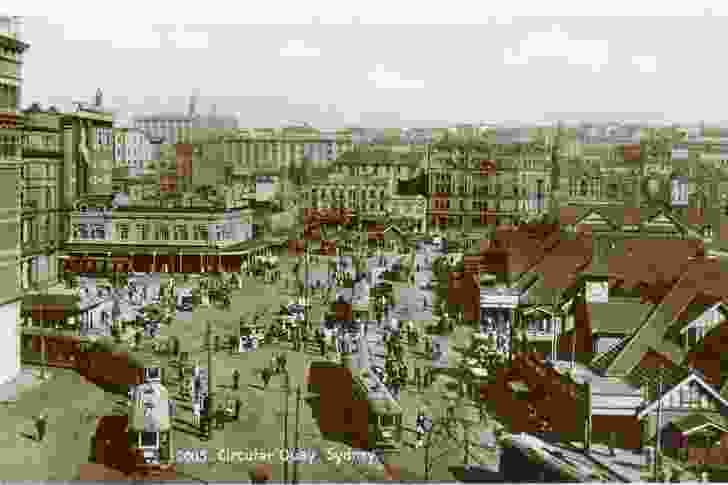 Peter John Cantrill sets out the historical growth of Sydney from European settlement. We understand how Governor Philip set out a new town in the nascent colony probably based on what he knew as a navy officer using the guidance and principles set out in the Spanish Law of the Indies. Remnants of these early visions may still be discerned around the vestiges of the eastern edge of Lang Park and further in the military parade ground structure of Wynyard Park originally set out under the latter era of Governor Macquarie. Further, we track the evolution of Martin Place – arguably the city's signature public place – from a series of barely perceptible laneways to a robust international public space.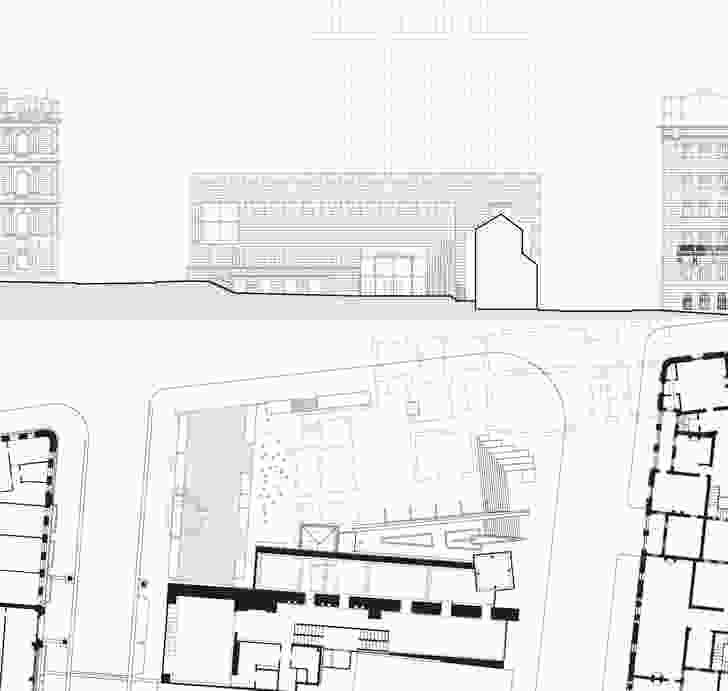 This essence of our public and layered history is given additional perspective from former Government Architect Peter Mould and City of Sydney architect Lisa Miller both reminding us of the importance of government support. The rigour of building programs over our relatively short European history cannot be ignored in its import on our built form. One wonders if that rigour needs strenthening as we embark on the twenty-first century.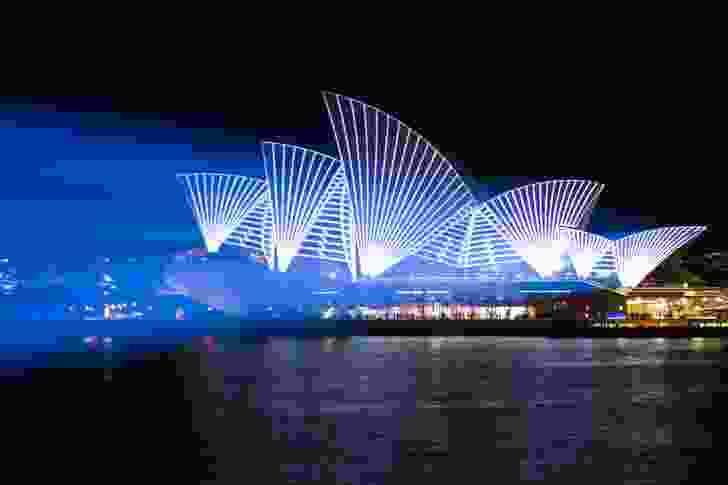 The drawings throughout the book are rigorously set out in a series of comparative formats. This establishes a valuable benchmark for further study and ensures the book will be a reference for future scholars. Indeed the authors would like this book regarded as a base reference, multivalent and a catalyst for the next generation of thinking. The writing and drawings are suitably open in style to afford this generosity of research. Some drawings are published for the first time, such has been the forensic nature of the authors research that they have tracked down – and in some cases, composited – maps to a state of completion previously unknown.
The authors acknowledge that Sydney's social, historic and political history is well wrote. This book ensures the public architectural section is now complimentary. While the book records static built form, it is optimistic in acknowledging change will continue to enrich our urban experience. It is a celebration of the public Sydney we often take for granted.
Many people keep a library as a source of knowledge and also as memory points. In my library I, like many others, have some prized posessions. Books on architecture such as an old copy of Bannister Fletcher's A History of Architecture on the Comparative Method , Lewis Mumford's The City in History , a beaten copy of Jane Jacobs' Death and Life of Great American Cities through to FARMAX by MVRDV and 100 Mile City by Deyan Sudjic. These are a few that I cherish, and most importantly, refer to repeatedly when contemplating architecture and the city.
I imagine that Public Sydney: Drawing the City will come to occupy a similar space in mine, and other libraries, as a book that remains important to Sydney, its architecture and those inquisitive in its development.
Read a reflection by Camilla Block (Durbach Block Jaggers) on the themes of continuity and evoluton in Public Sydney: Drawing the City. Inspired by the book, an exhibition Public Sydney: stop, look, live! was held at the Museum of Sydney, 30 March – 8 September 2013.
Public Sydney: Drawing the City (Philip Thalis and Peter John Cantrill, 2013. Published jointly by Sydney Living Museums and University of New South Wales.)
RRP $95 / $85.50 to AIA members at Architext; hardcover, $150.
Related topics