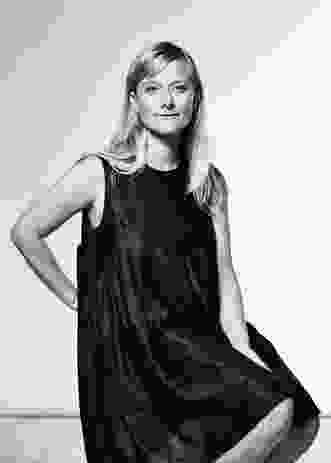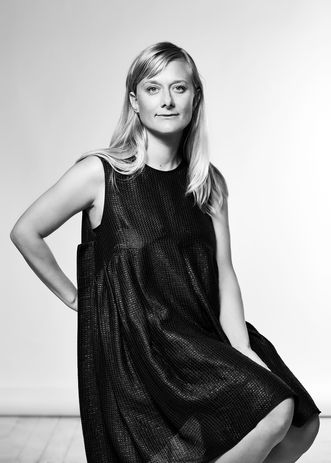 How did Foolscap Studio get the gig of designing the much-anticipated Noma pop-up in Sydney?
Foolscap Studio was invited (along with a few other studios) to be considered for the project by Lend Lease (developer of Barangaroo). From there we had meetings with the principal architect at Lend Lease Design, Darren Kindrachuk, who had been instrumental in the initial meetings with Noma. We were then brought on board to work closely with Lend Lease Design to develop a concept for Noma Australia.
What was Noma head chef Rene Redzepi's design brief?
Rene sent us a video from Copenhagen with the initial brief, he described what his intentions were for the menu, in that he wanted to base the menu around native ingredients from coastal regions, and he wanted to use fire to cook them. He explained he wanted the space to be warm, punctuated and quintessentially Australian; a challenging brief.
Your team visited Noma in Copenhagen as you came up with the design. What did you learn about Noma and Rene from this visit?
Copenhagen is a people city, it is beautiful, vibrant and well-paced and the Danes have an amazing approach to life. They also now have some of the best restaurants in the world. We learnt an immense amount. I don't believe we would have achieved such a complete design outcome without getting a very clear sense of how Noma Copenhagen worked – from the inside. We travelled with the Lend Lease Design team to experience not only the dining experience at Noma, but also the incredible staff and their various teams, the workflow of kitchen, specialized equipment and front of house spaces millimetre by millimetre.
How does the design reflect Noma's food ethos?
We think there are parallels between creating amazing food and amazing environments. Our approach seemed to sit well with Rene and the Noma team so the process felt very natural. In my opinion, Rene aims to create a well-constructed dish that embodies the essence of a chosen ingredient. That is also the aim for Foolscap Studio – all our projects use that to reflect and embody the people, the experience and the identity of what we are designing towards.
Talk us through the colours and materials used in the restaurant. What do they represent?
To put it very simply, the concept, and for that reason the colours, textures, forms and materials, represent an abstract idea around Australian land and water. This is where Noma's ingredients would be sourced and our narrative was built around this intention. We worked with the weight and mass associated with earth/land, and the light, clear and reflective quality of water. For us these materials carry an ephemeral nature (similar to that of each dish at the restaurant). We explored the idea of regeneration after bushfire, and of the eternal horizon line of both land and sea.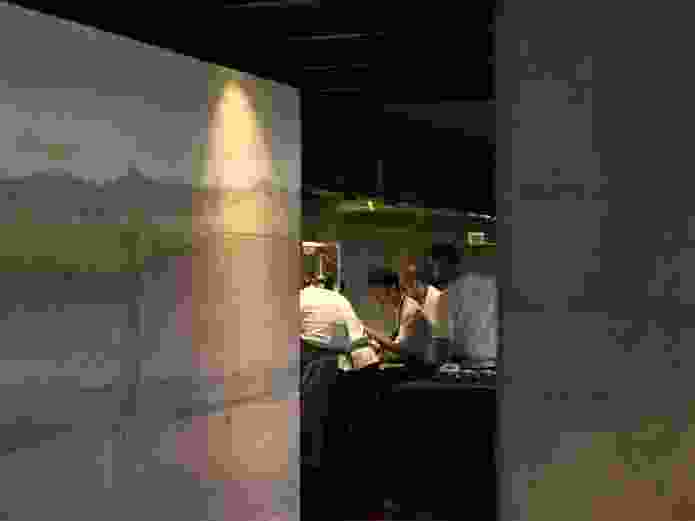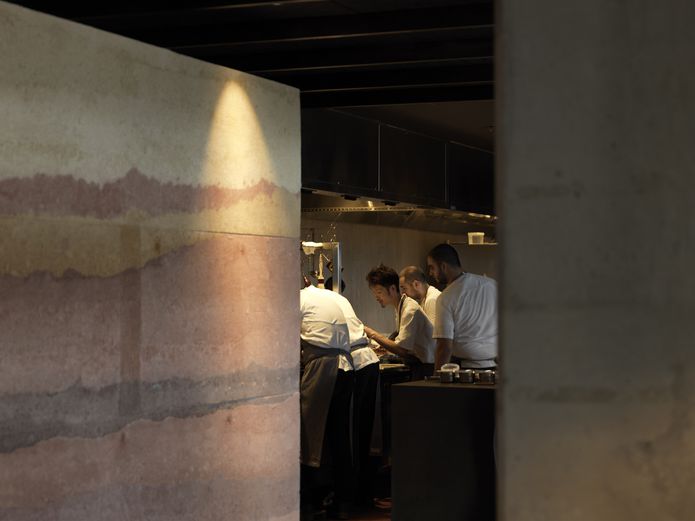 How did you go about reconciling the Australian and Danish elements/contexts of the restaurant?
Essentially the built space or "landscape" is made from local materials that speak to the Australian condition. We then introduced design elements that told the story of the Danish history of quality and craft, including textiles, ceiling and furniture. The tables and chairs are all direct from Denmark. We worked with Carl Hansen & Sons to select a new finish that reflected "charring." We've placed wallaby pelts on chairs.
How does this Noma compare to the Copenhagen one in terms of aesthetics?
Both spaces share a similar scale and aspect towards the harbour waterfront in each location, which was interesting as this produces similar light transitions. The Sydney restaurant is within a new building, whereas Copenhagen carries a lot of history as it's in an old whaling depot. Early on, Dhiren Das (Foolscap Studio) came up with the term "Noma Syd," which in Danish means "Noma South." I think this sums it up as Noma Australia really is an inversion of what you see in Copenhagen.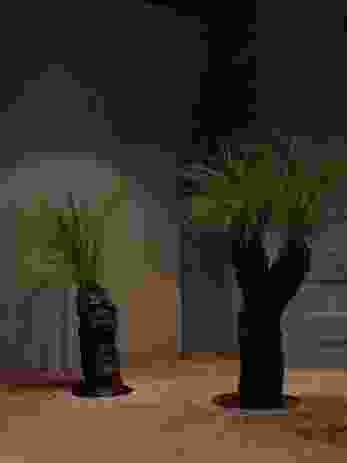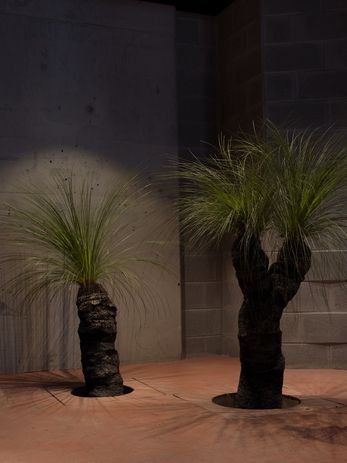 Noma Copenhagen, is warm, inviting and softer in its feel. I think Noma Australia, is quite stark, a little bit more raw due to the monolithic earth materials used, which reflects our rugged, vast environment. This environment has evolved to produce amazing wild flora and fauna, such as the xanthorrhoea trees (grass trees), which we set into the floor that look a bit like they are from another planet. Like back in Denmark, the Australian space carries a very high level of detail and craftsmanship that reflects the research we have done into each material and the knowledge we've gained from specialist builders.
How does your design enhance a visitor's dining experience at Noma?
At every level the design aims to create a backdrop for the food and service, it is supposed to recede, but at the same time it carries narratives that are specific to Noma's identity and approach to Australia. The acoustics and ergonomics are very important here as a degustation sitting is up to four hours and the mood is very intimate. We believe the experience should be felt and understood with all the senses. The obvious dominant sense in design is the visual, but in a restaurant of this kind, all the senses are heightened so we paid special attention to how this carried through.
How does your approach change when you're designing a ten-week pop up, in comparison to a permanent restaurant?
Our approach to designing a space and experience is the same in so far as we aim to create a truly inspiring result that resonates with people, within the parameters we are faced with. So in this way it was a similar creative process. We worked with the Lend Lease Design team and engineering team to look at how these ideas evolved could be applied to the base building envelope, the façade and other major elements. This was where the process was different, as timing was crucial and we had little room for error in our coordination with a building that itself was just being completed. We moved at an incredible pace. Another difference is the responsible approach to materials selection and construction that can easily be disassembled for reuse, or can return to the earth. We do this wherever possible for all projects, but it takes a great deal of investigation to achieve this for temporary projects.
What was it like having one of the world's most famous chefs as a client?
An incredible experience. Rene is an inspiring creator, he is very approachable and always to the point, and his team are hardworking, dedicated and brilliant. It was a rewarding process, as Rene is such a creative person, he immediately understood the concepts and direction we were taking right from the outset and could contribute effortlessly to the outcome.
With a waitlist of 27,000 in place for Noma Australia, is there a possibility it could go permanent?
I can't really answer this… but I know that the teams have to get home to family and loved ones – so I would have to say no, I don't think so. But that would be amazing if it happened, wouldn't it?
Finally, and most importantly, can you sneak us in for dinner?
Ha! I will see what I can do. ;)
The Noma Australia pop-up opened on 26 January and will close on 2 April 2016.
Related topics