The Australian Institute of Architects has announced the winners of the Queensland Architecture Awards.
The winners were selected from a 62-project-strong shortlist composed of all of the winners and commended projects from the regional awards program.
Paul Trotter, Queensland chapter president of the Australian Institute of Architects, said, "Architecture has the unique ability to impact upon people's lives and create a legacy for future generations, this year's award winners can all be proud of that achievement."
Among the big winners of the evening was the the QUT Creative Industries Precinct 2 by Richard Kirk Architect and Hassell (architects in association), which won three named awards in the Educational Architecture, Heritage and Interior Architecture Categories.
"Pushing the boundaries of educational architecture, the building is designed to cross-pollinate the various art disciplines with verandas flanking stacked teaching and performing studios, providing a shared experience," said the awards jury.
"Corner windows to the studios provide views to these spaces, allowing a holistic engagement with dance, music and fashion, which brings the student work to the public realm."
Elsewhere, Bates Smart's 25 King office tower scooped named awards in the Sustainable Architecture and Commercial Architecture categories.
"This building illustrates the potential for more sustainable alternative structural systems to sit confidently within the urban context, catalysing conversations about how and with what we build," the jury said.
The winners of awards and named awards will progress to the National Architecture Awards to be announced on 7 November.
2019 Queensland Architecture Awards
Public Architecture
FDG Stanley Award
HOTA Outdoor Stage – ARM Architects
Commendations
Caboolture GP Super Clinic – Wilson Architects
Kawana Waters Aged Care Residence – Deicke Richards
Urban Design
Karl Langer Award
900 Ann Street, Brisbane – John Wardle Architects
Educational Architecture
Jennifer Taylor Award
QUT Creative Industries Precinct 2 – Richard Kirk Architect and Hassell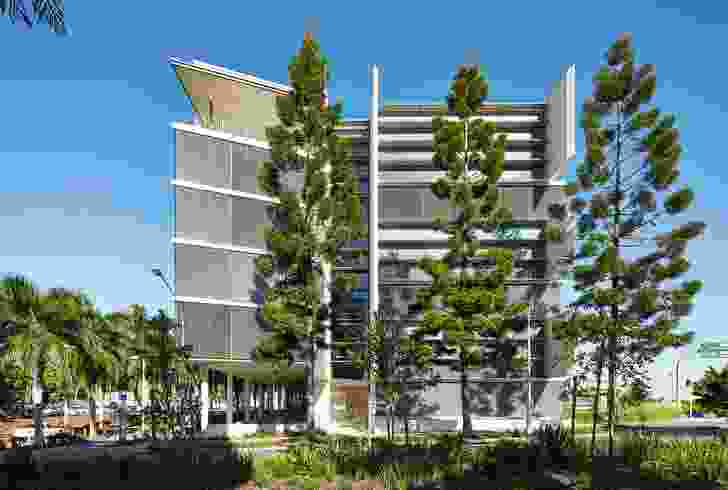 Awards
Ormiston College - Centre for Learning and Innovation – BSPN Architecture
James Cook University – Australian Institute of Tropical Health and Medicine, Thursday Island – Wilson Architects and Clark and Prince Architects (Architects in Association)
Commendation
St Andrews Anglican College 'Learning Hub' – Wilson Architects
Commercial Architecture
Beatrice Hutton Award
25 King – Bates Smart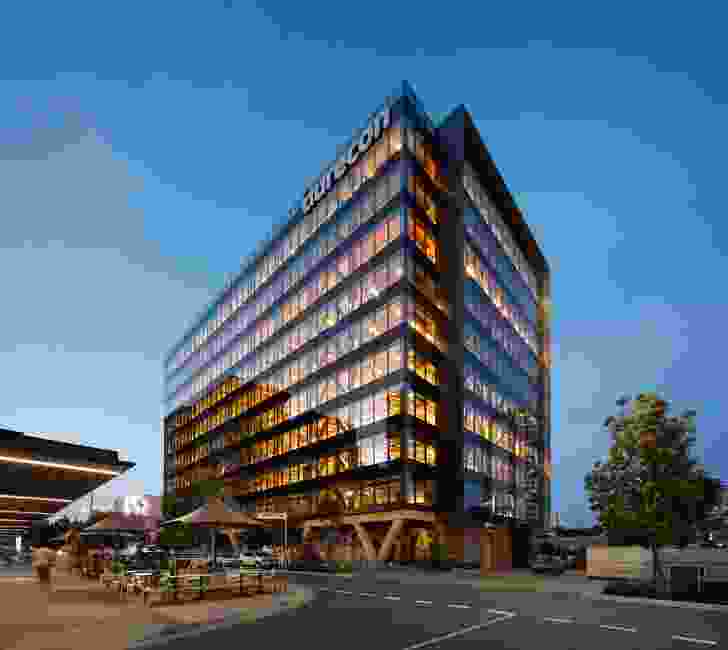 Commendations
Milani Gallery – Vokes and Peters
The Overflow – Loucas Zahos Architects
Boundary Hotel – KP Architects
Interior Architecture
GHM Addison Award
QUT Creative Industries Precinct 2 – Richard Kirk Architect and Hassell (architects in association)
Award
Aurecon 25 King Workplace – Woods Bagot
Commendations
Allianz workplace – BVN
Level 3, 143 Edward Street, Brisbane – M3 Architecture
Residential Architecture - Houses (New)
Robin Dods Award
Bellbird Retreat – Steendijk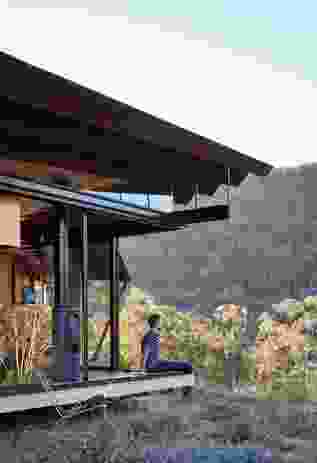 Awards
Bramston Residence – Richard Kirk Architect
Mermaid Multihouse – Partners Hill with Hogg and Lamb
Indooroopilly House – Owen Architecture and Lineburg Wang
Commendations
The Bird Cage – Tim Dutchfield Architects
Princess St House – Owen Architecture
Spinnaker House – Sparks Architects
Tierney Drive House – ME
Cove House – Justin Humphrey Architect
Residential Architecture - Houses (Alterations and Additions)
Elina Mottram Award
Terrarium House – John Ellway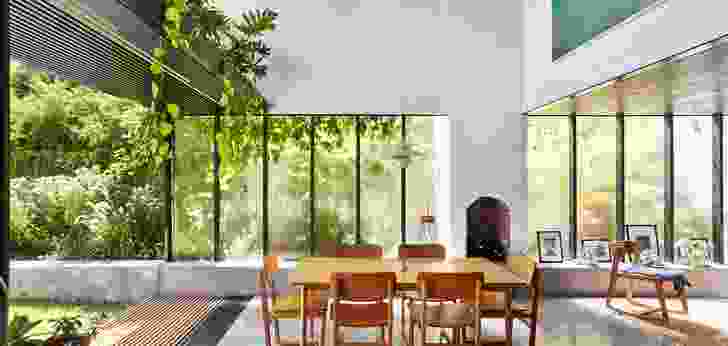 Awards
Albert Villa – Bureau Proberts
Teneriffe House – Vokes and Peters
Residential Architecture - Multiple Housing
Job and Froud Award
Walan – Bureau Proberts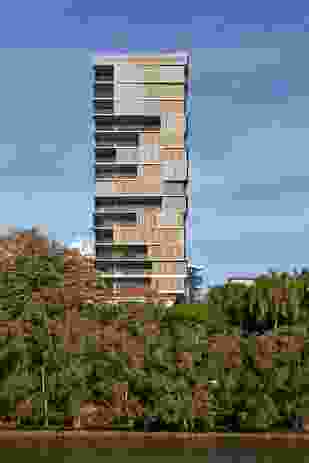 Award
Longfellow Terraces – Refresh Design
Commendations
North Residences – Bureau Proberts
Student One on Wharf Street – Arkhefield
Small Project Architecture
Hayes and Scott Award
Kooroomba Chapel – Wilson Architects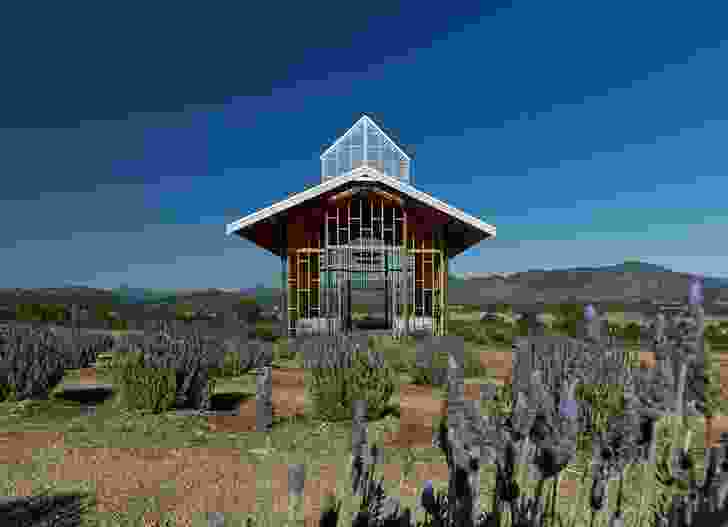 Heritage Architecture
Don Roderick Award
QUT Creative Industries Precinct 2 – Richard Kirk Architect and Hassell (architects in association)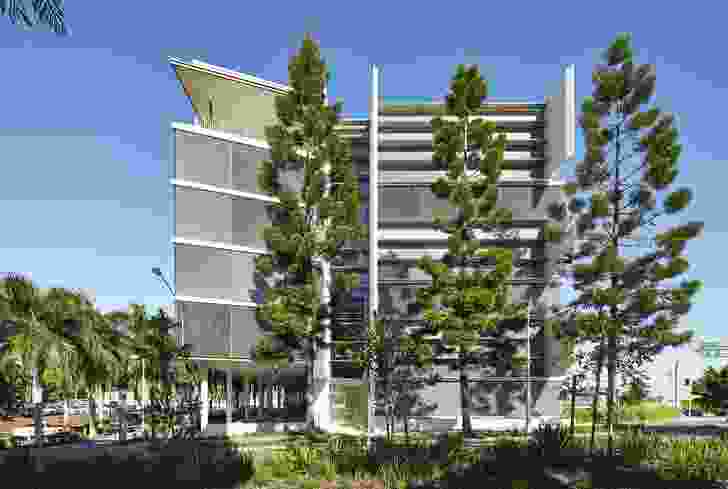 Sustainable Architecture
Harry Marks Award
25 King – Bates Smart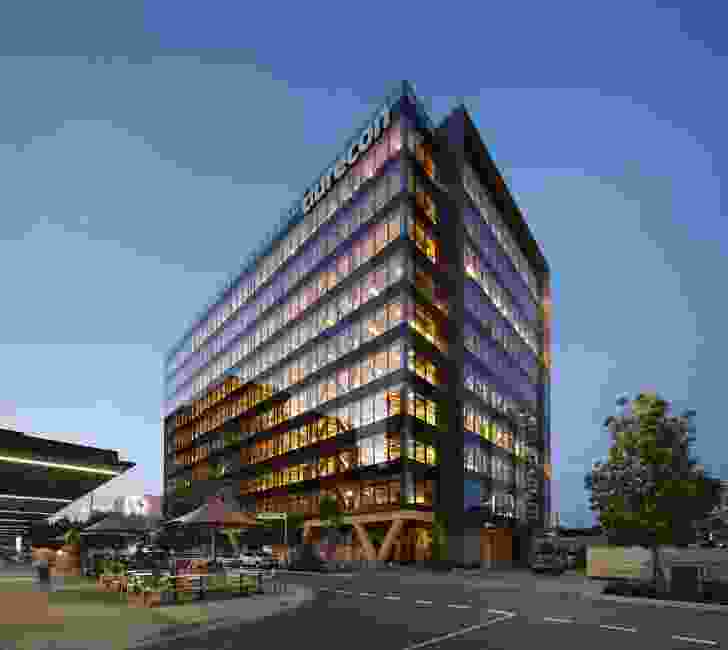 Award
Bellbird Retreat – Steendijk
Commendations
QUT Creative Industries Precinct 2 – Richard Kirk Architect and Hassell (architects in association)
James Cook University - Australian Institute of Tropical Health and Medicine, Thursday Island – Wilson Architects and Clark and Prince Architects (architects in association)
Caboolture GP Super Clinic – Wilson Architects
Enduring Architecture
Robin Gibson Award
Railton House and Office – John Railton Architects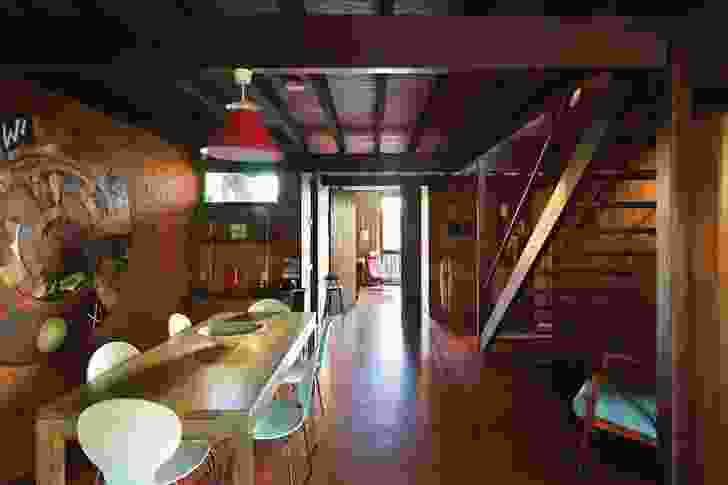 Colorbond Award for Steel Architecture
Award
Bellbird Retreat – Steendijk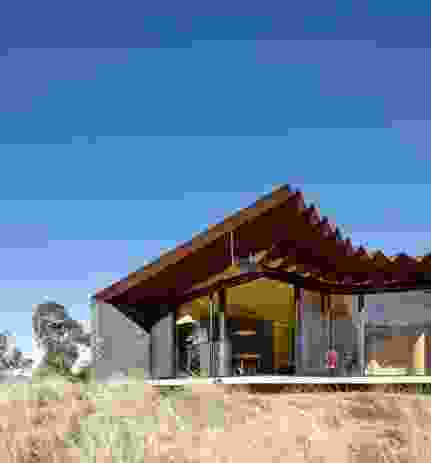 Emerging Architect Prize
Emma Healy, Reddog Architects