A number of petitions are calling on the Victorian government to reverse its decision to allow Apple to construct its flagship store at Federation Square.
Three petitions on Change.org have collectively amassed more than 15,000 signatures since the Victorian government, Federation Square management and Apple made the announcement on 20 December 2017.
The announcement sparked immediate backlash. Greens state MP for Melbourne Ellen Sandell, who also launched her own petition, said, "Federation Square was built as a public and cultural space, but it could soon become more like a shopping mall.
"This store will dominate Fed Square, take over public space, and change the face of one of the most iconic public places in Melbourne.
"What's more, this decision was rammed through with no public consultation at all."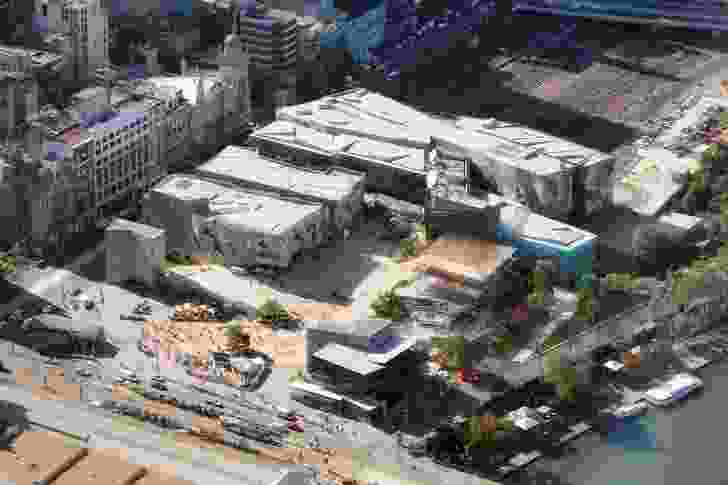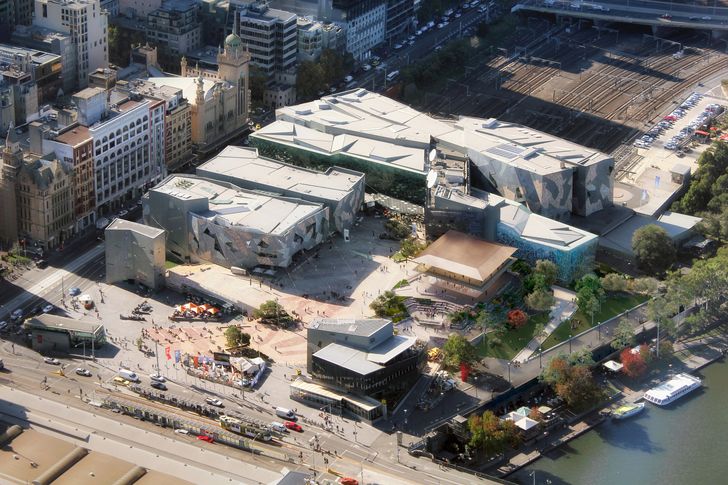 Matt Novacevski, a research fellow at Deakin University, explained in The Conversation, "Federation Square's Apple store was announced as planning policy changes were formally gazetted that exempt it from any planning permit requirements that would ordinarily apply to buildings and works on the site.
"The coup de grace involved Wynne waiving public notice and exhibition requirements that ordinarily accompany such changes, known in Victoria as planning scheme amendments.
"In effect, a parallel planning process has been engineered away from public scrutiny to allow Apple to build a store in a public space. Corporate interests have […] been put ahead of community involvement."
The Australian Institute of Architects also questioned the government's "lack of due process" and called for a "public discussion around the best way to manage our public assets."
Victorian chapter president of the Institute Vanessa Bird said the decision has caused great concern within the architectural profession and broader community.
"In approving these plans for Federation Square, we fear that an unacceptable process for dealing with a major public asset will set a poor precedent. We understand that there was limited, if any, consultation with the City of Melbourne, nor has there been a competitive process for an appropriate commercial tenant or any public consultation," Bird said.
"While we understand that a commercial use is not incongruous with the original intent of combining cultural and commercial uses at Federation Square, we do not support the lack of due process.
"There is an international discussion about the city's ability to 'make corporates behave,' for example McDonalds at the Spanish Steps in Rome, however there has been no such public debate here.
"From an environmental perspective, the community expects a longer life from our public buildings and do not expect that they become landfill in just 15 years.
"A range of questions have been left unanswered: Could the building be repurposed for a commercial use? Could Apple go into the Bourke Street Mall?"
The Victorian government architect and Federation Square's original lead architect Donald Bates have both endorsed the proposed design for the Apple store by Foster and Partners. Bates explains his reasons here.
Related topics