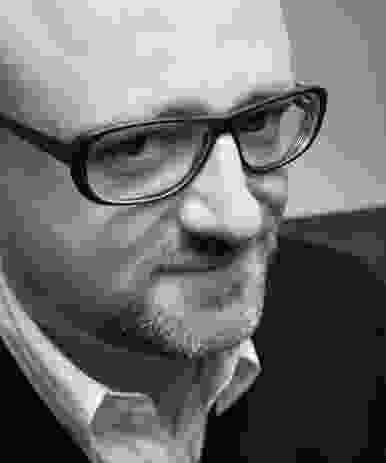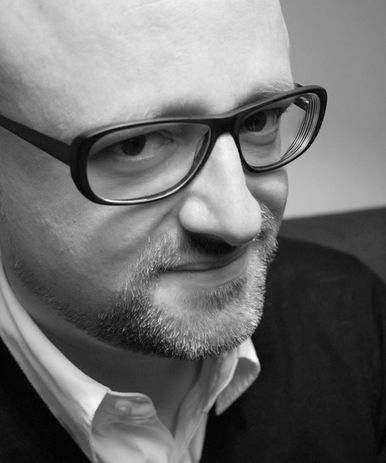 Educating a client is like educating a child: you have to be patient, you have to set firm boundaries, and you are not allowed to hit them. Funnily enough, clients say the same things about designers. Great clients are made, not born. Years of training, preferably by somebody else, results in educated clients. Clients who know what they want before they see it, appreciate having their assumptions challenged, and grasp the power of good design. We must educate clients about what we do, why we do it, and what we need from them to serve them best. Managing a client's expectations is crucial to ensuring the ongoing dialogue that leads to a project's success.
Over the years we have developed the art of asking gently probing questions to identify the client's mind-set. We ask small clients for information about their sources of funds and a copy of their business plan. Big clients must answer questions such as how this fits into their strategic marketing plan, what that will do to their existing customer base and who their internal champions for this project are. You know you have an outstanding client when they invite you to participate in the creation of the brief.
Everybody is better off after a successful project. The client increases sales, margins and market share. Customers get better products, services and experiences. The designer is happy because the project pushed them creatively, earned the respect of their peers and made a profit. Without arrogance, I can safely say that my industrial design consultancy is equal to any task put before it. We have many years' experience, a technical library, and the latest computer hardware, software and streamlined internal systems. We do not just go to talks, lectures and training courses, we actively participate and present. Membership with peak professional bodies like the DIA and Australian Graphic Design Association (AGDA) keeps us at the forefront of the profession. We have an external network of specialists, which adds significant expertise. We are on top of our game operationally, technically and creatively. All of this investment and effort is outweighed by the biggest success factor: the client.
The client-designer relationship is like a marriage. It is about mutual respect and commitment. Clients earn respect when they provide a thoughtful brief, when they listen and give meaningful feedback. They earn respect when they pay their bills promptly and in full. Designers earn respect when they demonstrate depth of knowledge and bring original thinking to the table. They earn respect when they do their research, meet deadlines and budgets, and are professional in all aspects of their business dealings.
Professionals have a duty to their clients. When we share a vision, we are far more likely to add value. It is our job to educate ourselves by eliciting this vision from the client and interpreting it intelligently. Sometimes when they ask for a bigger logo, it may just be exactly what they want (over out-of-earshot howls of protest). Like doctors, we operate on "informed consent," telling them the potential consequences of their decisions and framing them within their own overall vision.
Learning from experience is powerful, but time consuming and dangerous. Learning from other people's experience is priceless. The DIA provides a forum where professionals, principals and business owners who are nominally in competition with each other can share knowledge and discuss topics that affect them collectively.
The DIA is no guild, union or cartel – if you have three designers in the room you get four opinions – but we do reach consensus on industry-wide issues. Our recently released paper, "Say No to Free Pitching," has been well received by our membership, and our colleagues in AGDA and the Designers Institute of New Zealand (DINZ). Available for public download, the paper deals with a topic that is not always black-and-white, and gives designers the tools to help educate their clients. Other resources are available for download or purchase in the member's section. Encapsulating many years' collective experience, these tools give designers the resources to deal with sticky client issues.
Designers need experience, patience and access to know how to properly educate clients. Designers must learn from their charges in turn. Great projects are made by educated, experienced and consenting adults.
Source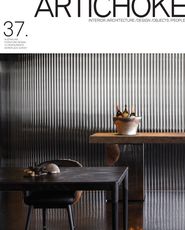 Issue
Artichoke, December 2011
Related topics