An innovation in integrated air extraction by Melbourne designer Chris Connell won the Professional category while sustainable showering technology secured the Student category title for University of South Australia final year student Amanda Paukner. The 2013 Reece Bathroom Innovation Award was announced on 17 August 2013. Now in its eighth year, the Award challenges design professionals and students to develop an original bathroom product that incorporates technology in one of three categories – Destination Space, Sustainable Space and Independent Space.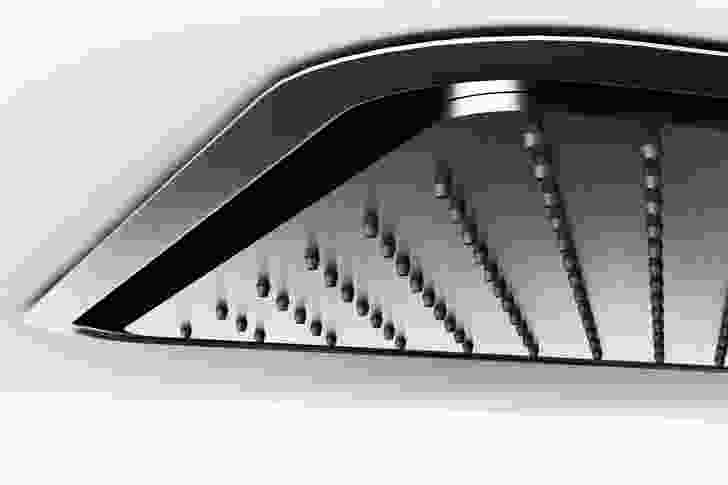 Professional Award
Wind Rain Fire – Chris Connell (Chris Connell Design). An integrated suite comprising a combined overhead showerhead and extractor fan, a touch-sensitive illuminated mixer panel (to control temperature and pressure), a heated towel rail with in-built fan, and a shower floor drain. An in-built fan incorporated into the towel rail heating element helps dry and warm towels while the flush-mounted combined overhead shower and extraction fan minimizes the number of units that need to be installed in the ceiling as well as the number of operating switches in the bathroom. The shower drain, designed to mirror the showerhead design, ties together the visual aesthetic of the suite while also maximizing water drainage. Connell receives $20,000 for his multi-dimensional shower innovation.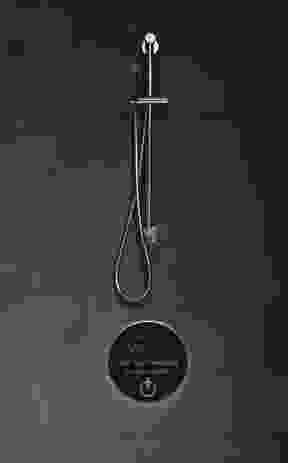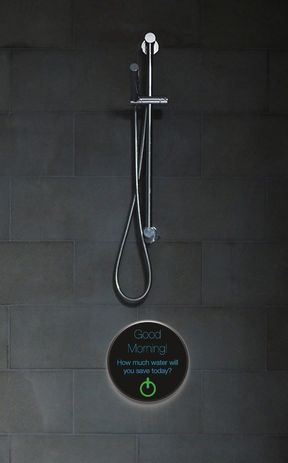 Student Award
At the Touch – Amanda Paukner (University of South Australia). A touch screen shower panel that shows real-time water usage in litres or dollar figures. The panel allows users to control water temperature and pressure, and set alarms and shower cut-offs. Paukner receives a $10,000 prize, with $5,000 for the Univeristy of South Australia.
The judging panel for 2013 included Roberto Palomba (Palomba Serafini), Stuart Constantine (Core77, Coroflot), Josep Congost (Roca), Piet Billekens (Nobili), Shaynna Blaze (The Block, Blank Canvas Design), Greg Natale (Greg Natale Design), Owen Lynch (Indesign Live) and Justin Wagemakers (Blue Sky Design Group, two-time BIA winner).
Related topics