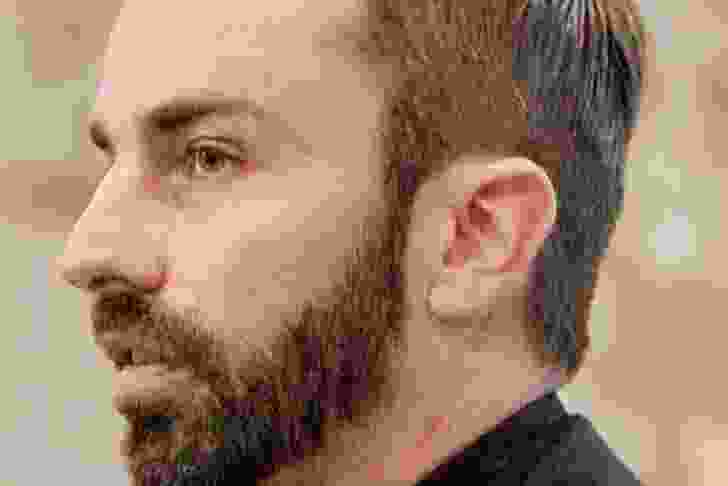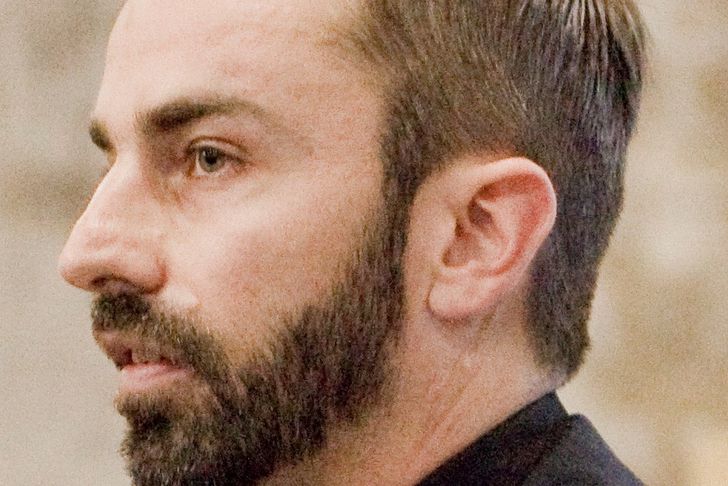 Centenarian Architecture Australia has gone through several name changes over its long life. Coming into being as the Journal of the Institute of Architects of New South Wales (1904), it was then known as Art and Architecture (1905), The Salon (1912), Architecture (1917), Architecture in Australia (1955) and finally Architecture Australia (1976). Despite the new graphic identity by Chase & Galley that you see in this issue, today, still, the publication literally is what it stands for: the architecture of Australia. But as we push forward, what do we define as architecture? What do we want to carry into the beyond?
In January of this year, director of the Cincinnati Art Museum Aaron Betsky gave a clue when he delivered a lecture entitled "Architecture Beyond Building." In the preamble, he stated "architecture is not building. It is about building." What he meant is that architecture is not only about making built work, it is about experiencing and talking about building. And it is in the feedback loop between the two – doing (praxis) and talking (lexis) – that we find architecture. In this issue we include a dossier, Beyond Building, that touches upon this ongoing exchange, and we also recognize the contribution of people behind buildings with coverage of the annual Australian Achievement in Architecture Awards.
In spite of the engagement in praxis and lexis, however, it is evident that a building – the product of architecture – may not be the end result. In our case, for all the talk about "beyond building" within these pages, it is clear that the result is simply a magazine. In the tradition of a wayward issue of Architecture (in) Australia of December 1970 that included a cemetery and manholes among the best buildings in Australia (and a sketch of a naked draftsperson), this magazine will continue to go beyond building to push various positions on what constitutes architecture, rather than maintain a status quo. It is a broad church, after all.
Timothy Moore – Editor of Architecture Australia
Source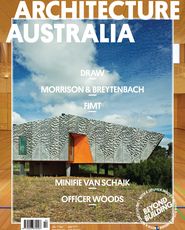 Issue
Architecture Australia, March 2012