Welcome to Perth, capital city of Western Australia. You can fly to Jakarta in the same time it takes to fly to Melbourne. Singapore, an hour and a half flying further on, is in the same time zone. Keep travelling north and you get to Shanghai and Seoul. My experience growing up in Perth in the 1970s was that there were a lot of Balinese monkey-masks hanging on the walls of friends' houses and the Singapore Girl loomed large in holiday plans.
You could sense delegates feeling the pull of geography on Friday morning (9 May) at Making, the 2014 National Architecture Conference in Perth; many of them perched on the unfamiliar far side of the continent (in a non-descript building with views to a river they couldn't reach). With a line up of speakers predominantly from Asia and Australia, cleaving to the Australian Western Standard Time Zone, and an emphasis on the southern reaches of the continents, the conference seemed an appropriate fit to Perth's latitude and longitude.
This was a gathering grounded in geography: location, spatial relation, distance and connection. In the introductory session the directors unveiled a map of the provenance of speakers at recent conferences. The map spoke of a bias to North America, Europe and Japan.
Deliberately this conference skewed the equation to Australia's near Southeast Asian neighbours, featuring speakers from Indonesia (Andra Matin), Malaysia (WHBC and Sek San Ng), Singapore (Australian Richard Hassell of WOHA) and Vietnam (Vo Trong Nghia), as well as some Southern Hemisphere companions…Colombia's Alejandro Echeverri, Cazu Zegers from Chile and Jo Noero from South Africa. The northern hemisphere was represented but balanced Beth Miller from the US and David Adjaye (who covers London, Washington, Berlin and Ghana) with representation from China (Lyndon Neri of Neri and Hu) and the Indian sub-continent (Gurjit Singh Matharoo from India and Marina Tabassum from Bangladesh).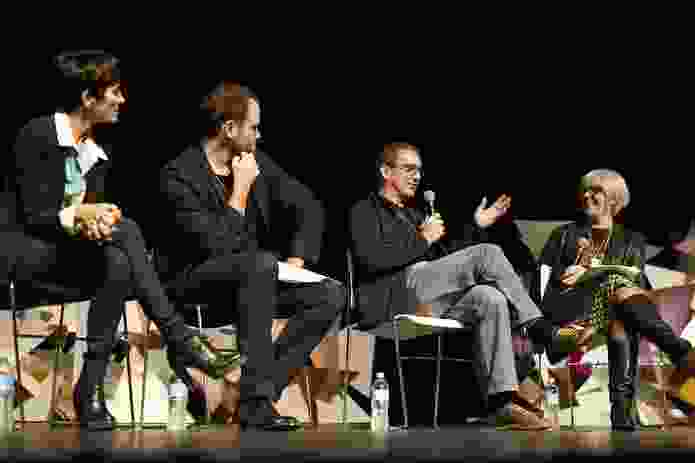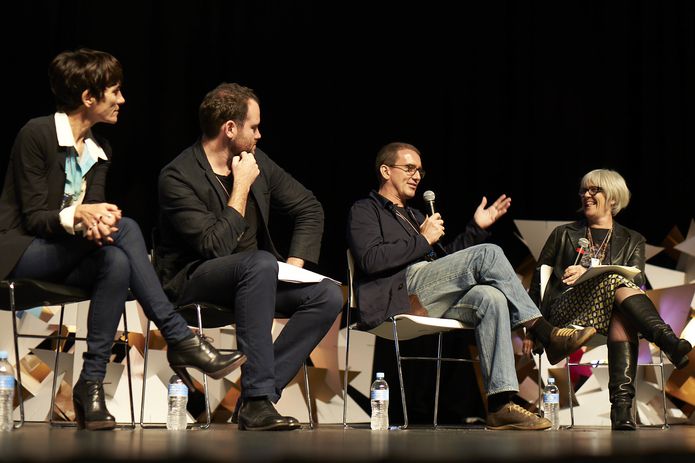 Many speakers began with a geography lesson or included one during their presentation; Cazu Zegers described "telluric and Southern" Chile, the nature of this place being integral to the conception of her work, and Marina Tabassum impressed upon the audience the fickle nature of Bangladesh's delta and its material influence upon her architecture. David Adjaye included in his presentation his geographical analysis of Africa and its urban centres. Alejandro Echeverri's urban planning work across Medellin in Colombia was necessarily described in maps of the city. Beyond these overt geographical references there was an underlying sense of spatial grounding in the architecture presented, projects responded to site, culture and history of place. The emphasis on location gave this conference a literal grounding; no project existed outside of place.
The Conference's broad definition of 'architect as maker' opened consideration of the architect as (in the organisers' words) "the maker of environments and connections which extends the bounds of traditional practice". This emphasis succeeded in foregrounding segments of practice that sit on the periphery in the orthodoxy of the architecture profession. The afternoon session on Friday grouped Naomi Stead and Justine Clarke of Parlour and Beth Miller from the Community Design Collaborative. The former presented their research on architectural practice, including the results of their surveys that were initially established to get to the nub of the question of 'Where do all the women go?'. Ultimately that question is profoundly embedded in the structures of the profession and has resulted in the launch of The Parlour Guides to Equitable Practice. The unveiling of this series of guides was an upbeat manifestation of the undercurrents in architecture that Parlour has been tapping into and articulating. Beth Miller spoke of the Community Design Collaborative's work to enable community groups in Philadelphia to obtain pro-bono services from architects in order to access funding and ultimately create buildings. The Collaborative doesn't design or make buildings itself, but it enables groups that might not otherwise have access to architectural services to leverage from this level of design. These were not presentations about architecture as building, but architecture as the ground from which the figure of the building is drawn.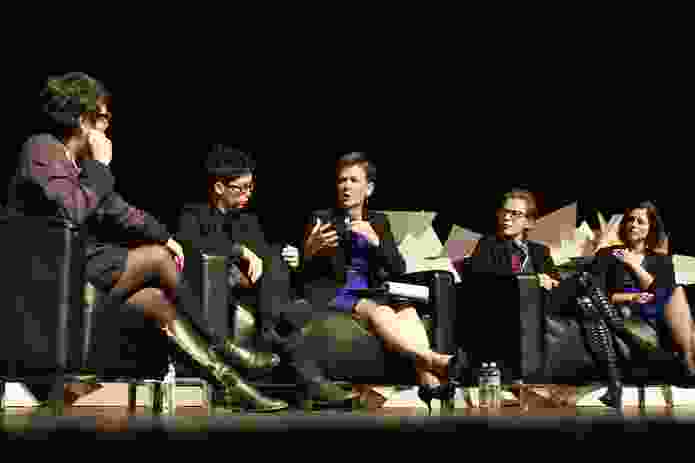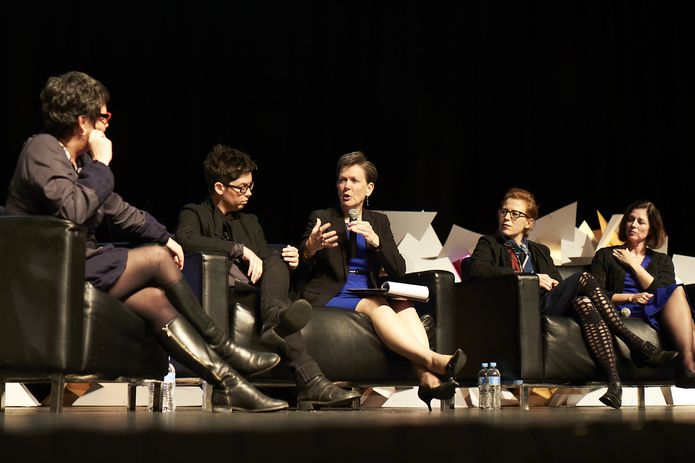 Reintroducing the built form at the afternoon's next session WHBC's Wen Hsia Ang and BC Ang presented their witty, subtle, artfully conceptualized small projects. Including dog-houses, toilet blocks and barely-there retail schemes these projects embraced the slightest of architectural gestures. The delight and richness in their compelling schemes legitimized the smallest of small projects as significant architecture.
By contrast, WOHA's Richard Hassell concluded his presentation with buildings that were cities; theoretical schemes that stacked infrastructure, accommodation, workplaces, leisure spaces, productive ground in vertiginous forms … architecture as urbanism. This rethinking of urbanism was iterated at greater or lesser scales, hypothetical and actual, throughout the conference. Often these urban interventions dissolved the boundaries between building and infrastructure.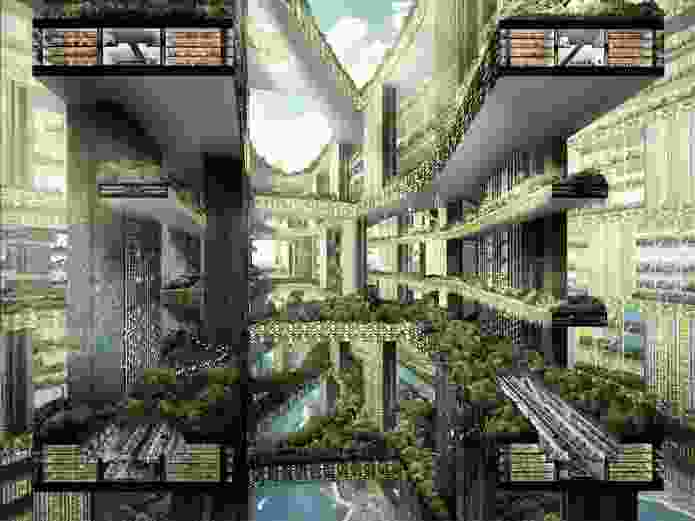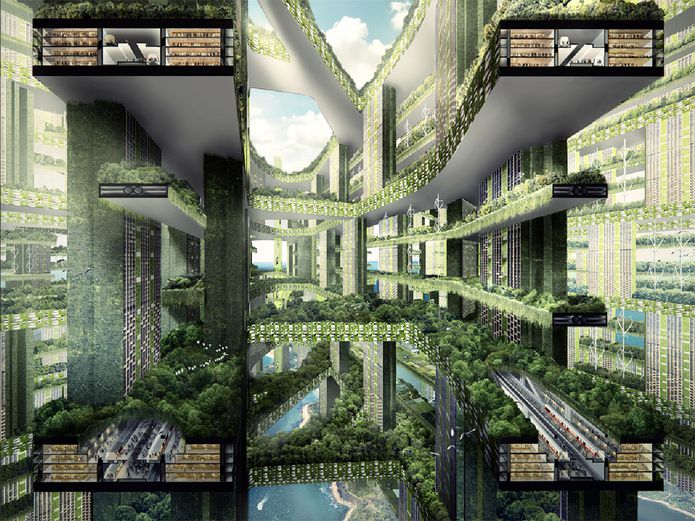 Jo Noero showed a hypothetical scheme of 'urban trees'; elevated structures placed over existing streets in 'informal settlement' areas of Hout Bay in Cape Town, creating an elevated productive garden to feed the community as well as basic infrastructure. In his disarming presentation, Sek San Ng brought together gossamer houses and grass-roots political action. He hopes that his actively preserved kopitiam and basic-boutique accommodation project in Ipoh will eventually be joined by a culinary school and urban roof garden, a model that ultimately combines urban renewal, urban density, urban-greening and heritage architecture.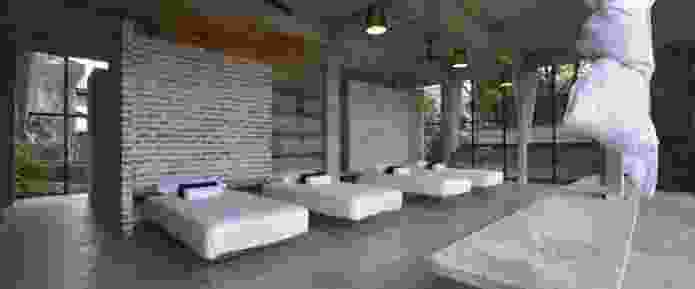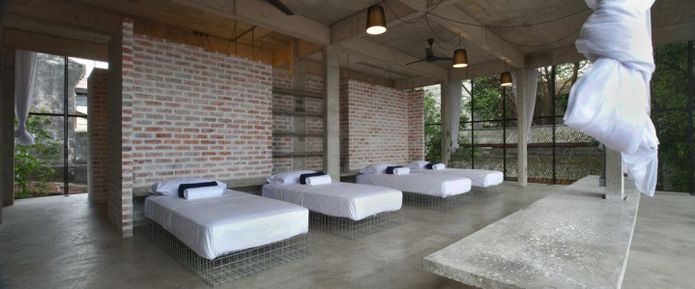 Vo Trong Nghia's infinity loop kindergarten with a productive green roof and his rethinking of urban dwellings integrating green spaces whilst disintegrating the building also questioned the paradigms of urban living. Alejandro Echeverri presented (via video-link) his work to introduce transport connections, simple urban upgrades (such as paved pathways) and significant architectural elements to the poorest communities of Medellin and the resulting social transformation of these areas. Lyndon Neri's undoubtedly commercially minded projects maintain a weather-eye on the urban environments of China, prototyping neat interventions to preserve old and unvalued buildings. And Gurjit Singh Matharoo presented not only his deceptively kinetic buildings but his carapace-clad mobile blood banks; a hybrid of architecture and arachnid cruising urban streets. The possibilities of re-making the urban environment were richly explored throughout the two days of presentations.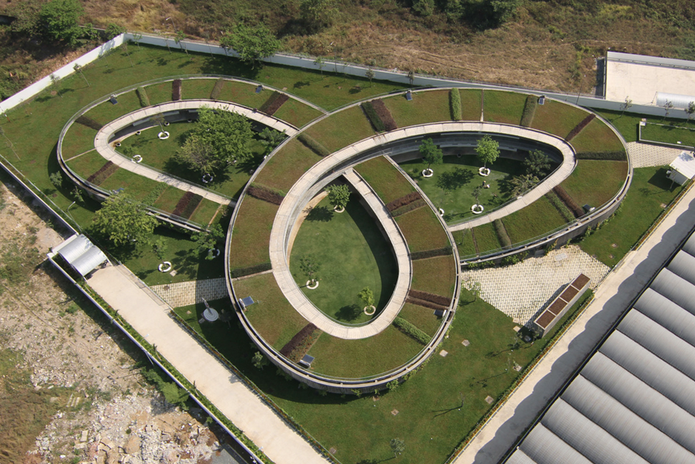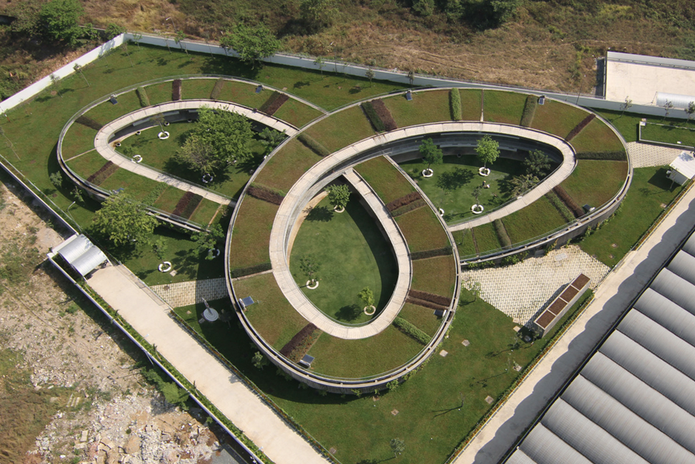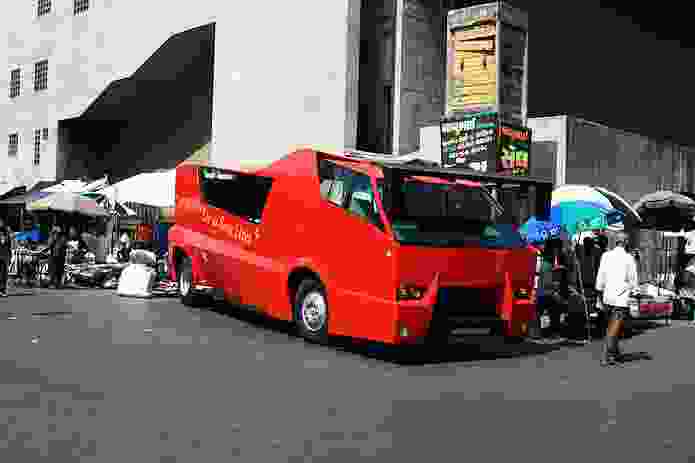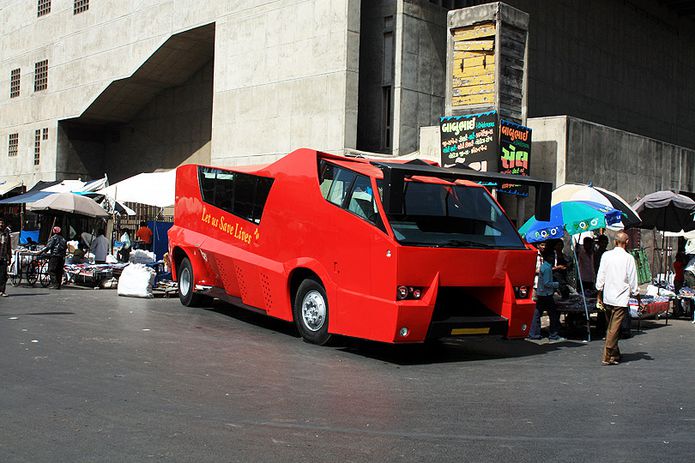 Making 2014 was deliberately open and collaborative, and with a remit that included social action, research and politics as much as building, it presented a small retort to the cult of the object. The emphasis was on process, delivered through inquiry, investigations and discussion. Speakers were encouraged to present their work as articulated through loose, catchy sub-themes, foregrounding the background and drawing out the procedural from the object. These Making sub-themes structured the conference, grouped the speakers and were anchored (or herded) by a local (Australian) architect. Andrew Burns shepherded Making Culture, Elizabeth Watson-Brown rounded up Making Life, Timothy Horton wrangled Making Impact and Emma Williamson (the only actual Perth-based practitioner) rallied Making Connections. As well as presenting from their own research and practice, the anchors had the thankless task of trying to elicit a panel discussion out of their respective herds. In theory panel discussions are a great idea. But following the universal rule of architectural panel discussions, these were more like an awkward family reunion than a vigorous debate. There was a momentary quickening of pulse when David Adjaye and Jo Noero seemed about to duke it out over who had greater claim to Africa, but in the end this was left politely to one side.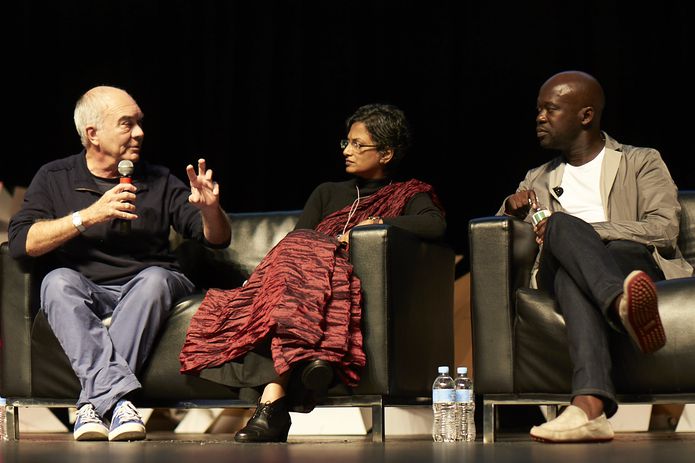 The Making sub-themes brought a cognitive structure to the event but were absorbed and transformed into the wider currents that flowed from the collective work; notably place, intervention and a rethinking of urban models. Buildings were there too; big and small, urban and rural, the smallest intervention to the mega-city, but they were often enveloped in geography, social interactions and political positions, illuminating the overlooked or invisible threads that connect architecture to place and society.
By the Saturday night of the conference, Perth remained in its usual place, lodged between sea and sand. But there was a sense that something else had shifted on its axis.
Making 2014 was presented by the Australian Institute of Architects.
Related topics