Despite its name, New Zealand-based design studio Resident is no homebody. Managing director Scott Bridgens and his business partner Simon James have charged themselves with taking New Zealand design to the world. After living in London and working with Tom Dixon, Scott became familiar with the European market and was inspired by what he saw happening overseas. When he moved back to New Zealand to start a family he felt that the "time was right for a New Zealand design company to express itself on the international stage."
Soon after, the stars aligned and Scott met Simon, a fellow kiwi furniture designer who had run his own studio in Auckland for eight years. The future partners found they had complementary skills – Scott in logistics and supply chain management, and Simon in design and creative direction – but a united vision. All this happened in early 2011 and by September that year, after months of brainstorming and modelling, the brand was launched and several designers had been brought on board.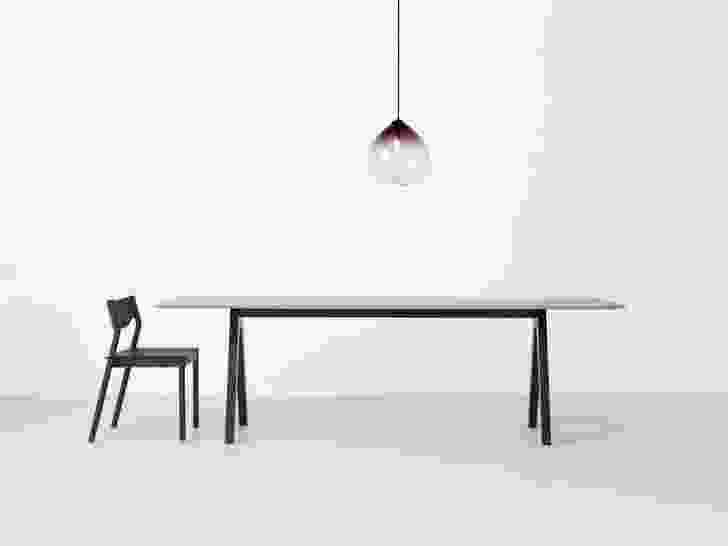 The export-focused business strategy (Resident has offices in Auckland and London to facilitate this) was a response to not only the comparatively small critical mass of the founders' home country, but also a spirit of adventure and a desire to be measured against the world's best. Scott believes New Zealand design is distinctive partly due to the lack of distractions in the environment: with no "design forefathers" the new-world mentality gives antipodean creatives the freedom to find their own way and be brave. Scott described Resident's refined, crafted aesthetic as "simplistic beauty and originality" – expressed by objects that clearly define themselves in space. He believes this is summed up by the Spar floor light, which "looks simple to the eye but is very difficult to make."
An exploration into materiality is also important to Resident's design ethos; its collection to date includes pieces made from raw materials, ceramics, wood, glass and brass. One of the reasons it has been able to release such a diverse range is that it has kept manufacturing local – by working with factories down the road, it can produce smaller quantities and design more products.
So far Resident has received a warm reception from the international market. It has now shown three times at the Milan Furniture Fair and Scott says that due to this consistency, people have started "getting" the brand and what makes New Zealand design unique. In the future Scott plans to build this consistency by keeping Resident's team of designers as small and close-knit as it is now, and adhering to the "think local, act global" approach. That way, Resident can keep having the best of both worlds.
Source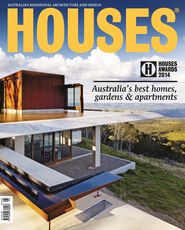 Product
Published online: 10 Jul 2015
Words: Jill Pope

Issue
Houses, August 2014
Related topics