Introduction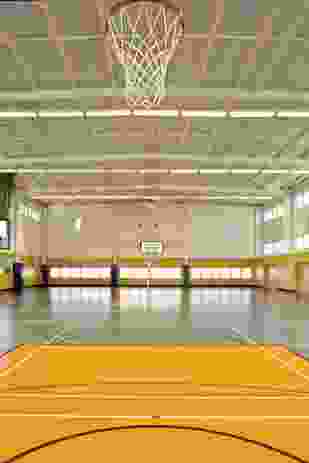 The projects
$14.1B for the Primary Schools for the 21st Century program
$821.8M for science and language centres
$1.28B for the National School Pride program for smaller refurbishment and upgrade projects.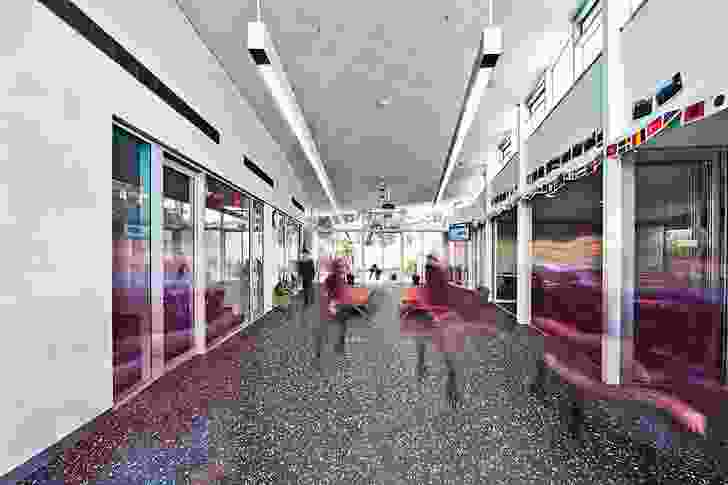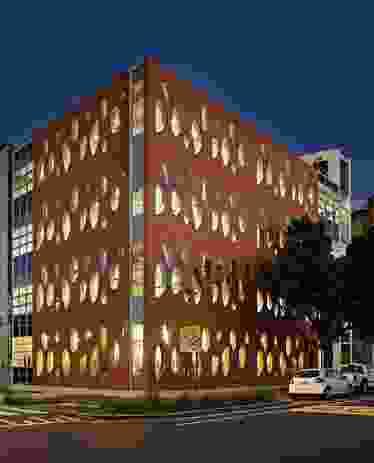 How much was the BER about education and how much was it about the economy?
The education context
State differences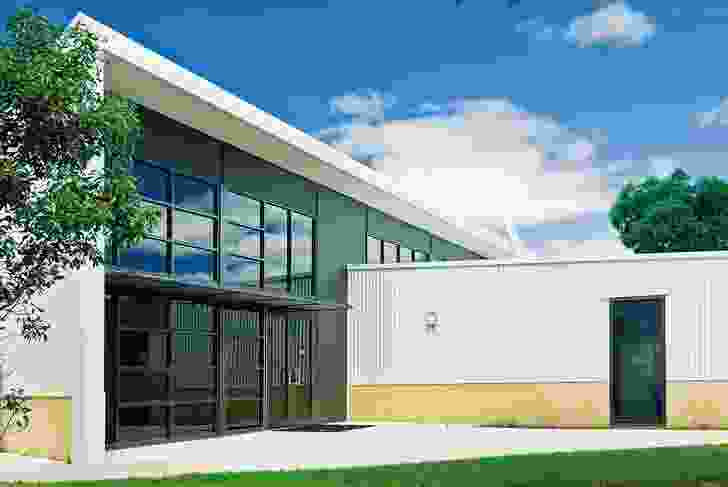 Taskforce feedback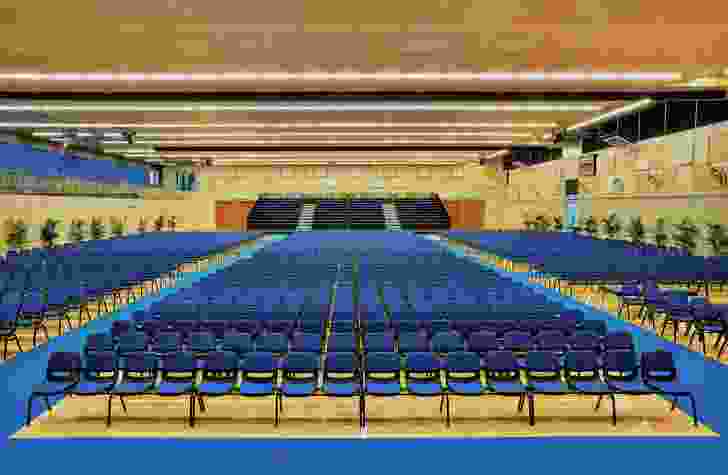 Feedback from the media, schools and architects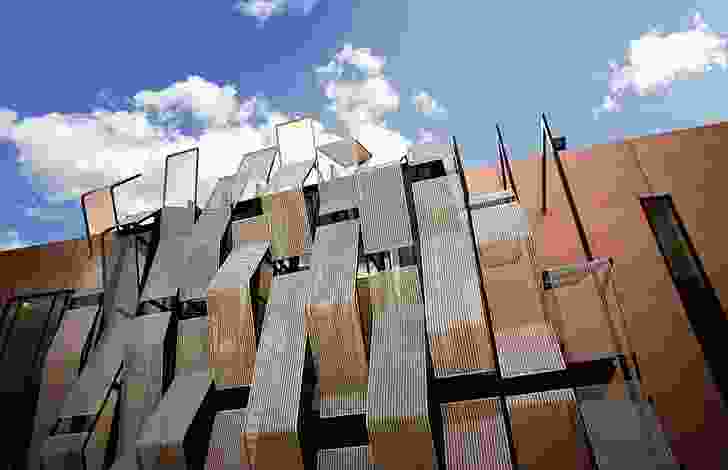 The many intangible benefits
facilitation of the transition to new student-centred pedagogies
positive impact on organizational culture and user behaviour
focus on how learning spaces may impact teaching and learning outcomes
exemplars for sustainable design and improved comfort levels contributing to wellbeing, morale and motivation
exemplars for accommodating changing technologies, ICT and pedagogies
focus on community use of infrastructure
professional development models for the effective use of new spaces
provision of a springboard for improvements in the ongoing delivery of school infrastructure
increased construction industry capability for the future
recognition through architectural awards
instilment in students of the idea that education investment shows that society values learning.
Conclusion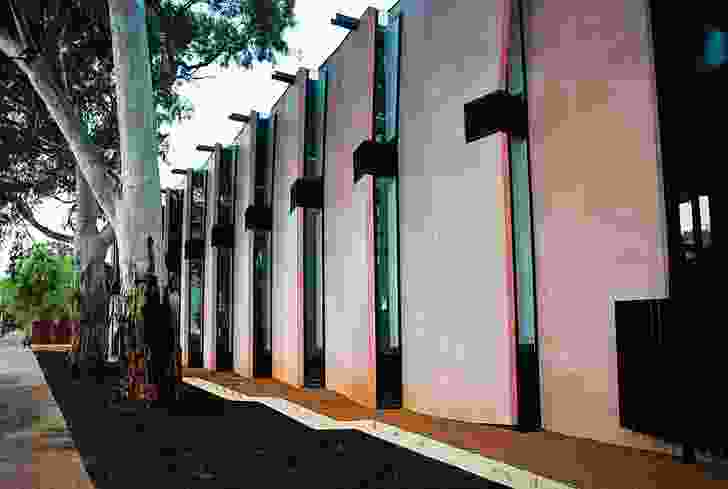 Source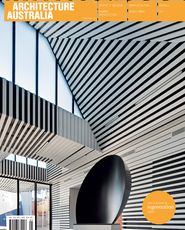 Issue
Architecture Australia, January 2012
Related topics