A panel has unanimously selected a design for a Martin Place siege memorial by Pilton Johnson Walker director Richard Johnson to mark the one-year anniversary of the incident on 15 December.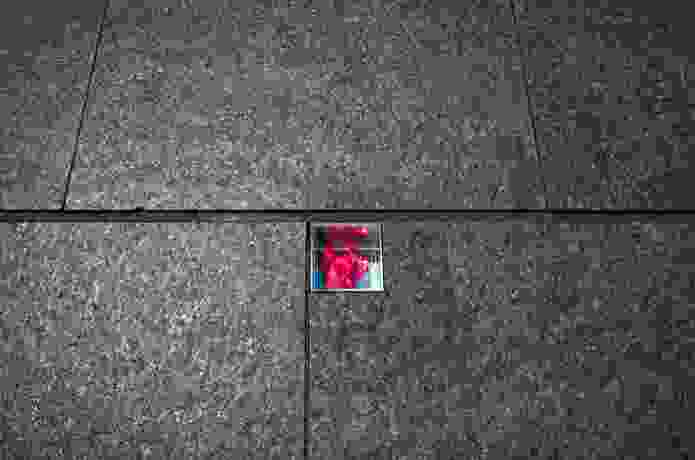 The winning design consists of hundreds of stylistic symbols of flowers inlaid into the pavement of Martin Place, and was chosen from a shortlist of four.
Johnson said the design was inspired by the mounds of flowers that were left by the public in the days following the siege, and also accommodates Martin Place's function as a busy pedestrian thoroughfare.
"Hundreds of floral cubes will be inlaid into the granite pavings of Martin Place in a scattered starburst pattern. At night they will shine with specialized lighting," he said.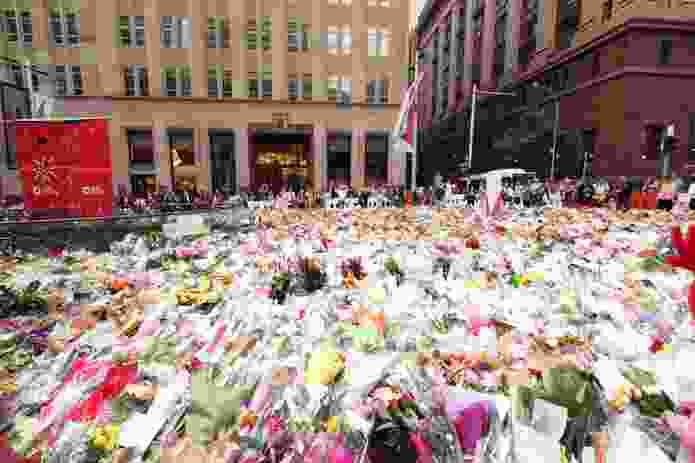 The selection panel was made up of the NSW Government Architect, Peter Poulet, director of the Museum of Contemporary Art, Elizabeth Ann Macgregor, and the design director of the City of Sydney, Bridget Smyth.
"It is appropriate that the memory of this community spirit live on here in Martin Place," said NSW premier Mike Baird.
"Professor Johnson has created a symbolic commemoration of our shared grief which recalls the courage of those involved in the siege."
Related topics