A line of natural stone and recycled marble baths and basins from British bathware producer Claybrook is available in Australia for the first time at Rogerseller.
Claybrook produces the tubs using polished natural stone and MarbleForm, a unique material made from recycled marble that makes use of a byproduct from the Claybrook mosaic tile workshop. MarbleForm is highly resistant to abrasions, scratches and stains, and has a highly heat-retentive qualtiy with a non-porous finish.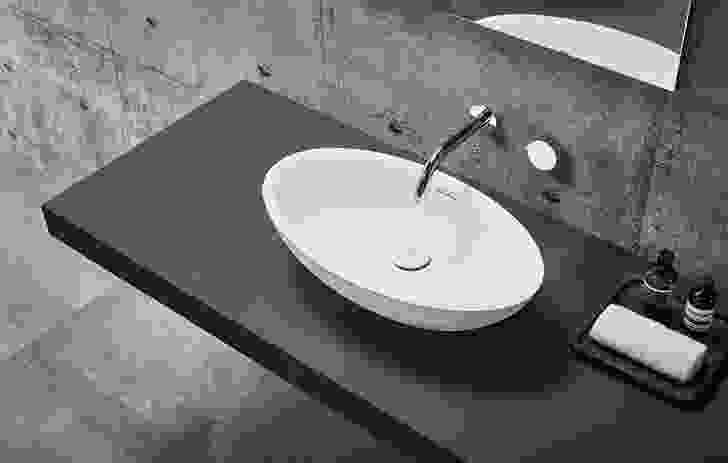 The collection on offer in Australia has been tweaked from Claybrook products offered elsewhere to suit a more local clientele. The collection features slimmer, tapered edges on the Ellipse and Skye baths and Ellipse, Orbit and Soho basins with a lightened overall appearance and contemporary style.
Jo Jackson, Rogerseller's group manager of design, said that when Claybrook began talking to the company about becoming its Australian distributor, she was struck by similarities between the two brands.
"Both companies are family owned and run, have a history and expertise in their chosen field, directional designs, exacting quality standards and clientele from some of the best design practices in the world," she said.
For more information on the Claybrook collection and Rogerseller, go here.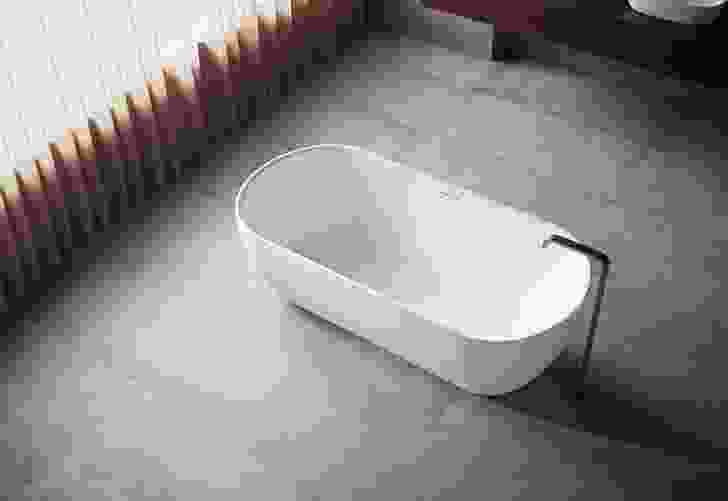 Related topics