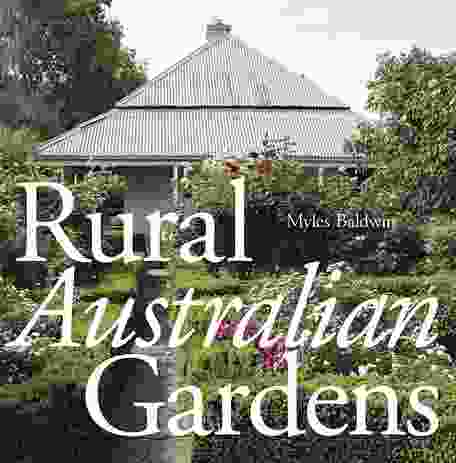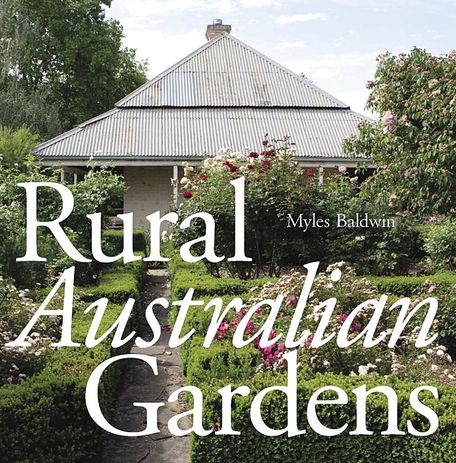 Having trained at Sydney's Royal Botanic Gardens and Government House, leading landscape designer and author Myles Baldwin takes a step back from the municipal gardens he's accustomed to and enters the cosy countryside to discover the best Rural Australian Gardens. Travelling across Australia through a variety of climates, Baldwin's botanic discoveries are enhanced by the stories behind the gardens. He also discovers a link between these gardens and the resourcefulness of their gardeners – a resourcefulness that seemingly comes hand in hand with rural life.
Through the full-page photography of Simon Griffiths, the elaborate details and colours of these gardens are captured, as well as the years and effort that helped create them. The photos depict perfectly pruned hedges providing a low-set green fence around a flourishing rose garden and stone cupids sitting silently within their foliage homes. Placed against the background of homesteads and flat landscapes, these gardens bring life and splendour to these distinct Australian areas. In addition, Baldwin provides readers with horticultural advice on using different plant species including trees, shrubs and perennials.
Myles Baldwin, Murdoch Books, (Hardcover, 2010), 288 pp. RRP $89.95.
Source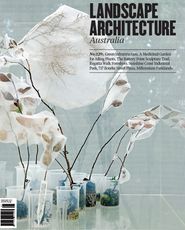 Issue
Landscape Architecture Australia, February 2011
Related topics