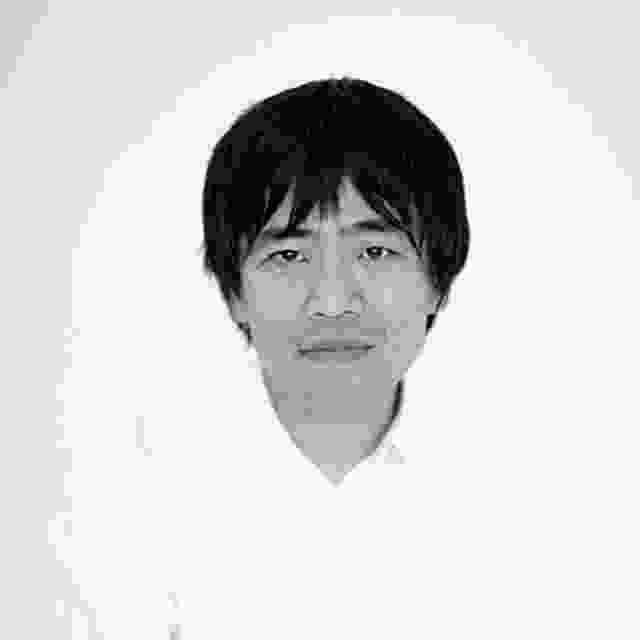 Pritzker Prize laureate Ryue Nishizawa will speak in Melbourne as part of the second annual Living Cities Forum in July.
Nishizawa, who heads the Office of Ryue Nishizawa, became the youngest recipient of the Pritzker Prize in 2010 when he shared the award with his then practice partner Kazuyo Sejima, with whom he founded SANAA.
Nishizawa's significant projects include the five-storey Garden and House in Tokyo and the Hiroshi Senju Museum in Nagano. Among his current projects is the SANAA-designed Sydney Modern expansion for the Art Gallery of New South Wales (AGNSW).
The $450 million project will double the size of the current AGNSW and will occupy a site that is currently a land bridge over the 10-lane Cahill Expressway, part of the Royal Botanic Gardens, and into two decommissioned World War II-era oil reservoirs.
"One of our important ideas is to create architecture together with nature, together with context," said Ryue Nishizawa, during a public conversation moderated by then-national president of the Australian Institute of Architects Ken Maher in July 2016.
"Our idea is to divide the program into several pieces to [break] the scale of the architecture down. The pavilions will follow the topography. Each pavilion will be located on a different level."
The Office of Ryue Nishizawa was also shortlisted in the Adelaide Contemporary design competition, in collaboration with timber craftsman Khai Liew and Sydney architecture practice Durbach Block Jaggers.
Nishizawa joins an international cast of speakers at the forum, which is organized by the Naomi Milgrom Foundation. Speakers include Spanish architect Carme Pinós, Dutch-American sociologist and writer Saskia Sassen and Jane Hall and Audrey Thomas-Hayes, member of London-based creative collective Assemble.
To be held at Deakin Edge at Federation Square on 26 July, the day-long Living Cities Forum will explore how design, planning and architecture influence society.
For further information, head here.
Related topics