What qualities are important to you in the experience of spaces?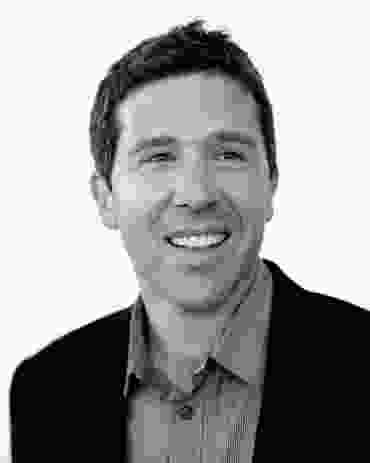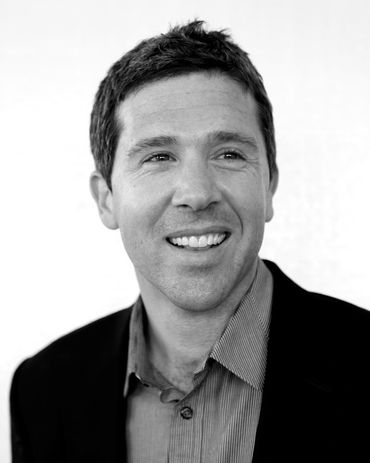 Experiences that result from good design that amplifies the existing or pre-existing qualities of a site are, to me, the most powerful – whether it is the experience of being in an intense city like Tokyo's Shibuya, or that of being on a humble path through a solitary landscape. The age-old measure of the success of a space is how people interact with it.
How does the way you work influence the outcomes?
I'm collaborative in the way I work, whether it's with my studio mates, clients or other designers, or indeed an engaged community. Being a good observer and listener opens you up to acting on opportunities, wherever they arise from. The flow-on from this is often a more complex and layered outcome. Many of my favourite projects are a direct result of a collaborative process.
What are some of the current influences on your work?
There are several themes that keep emerging in our work. One of them is the development of social sustainability through design, which is something that I'm particularly interested in. The research around urban density – and the resulting findings that show the importance of open space in cities and the benefits of public space in terms of uplifting health and wellbeing – is also a particular influence.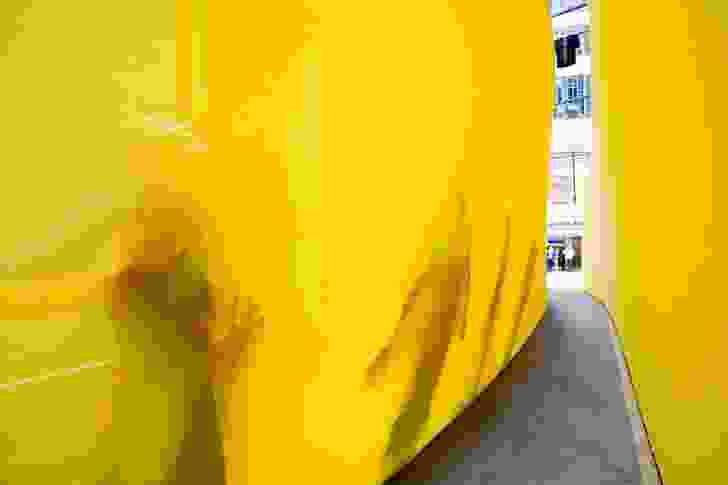 Building social infrastructure is something that we often talk about in the studio, and in our projects it is my main area of interest and investigation – this includes the various assemblies of elements that come together, be they designed or curated programs that provide the backbone to engaging public places. In terms of the influence of other designers on my work, right now I would cite Thomas Heatherwick. He is someone who has the talent to work across traditional boundaries and at various scales. He is very inspirational.
What is the future of landscape architecture?
Well, if we don't stand up and, advocate and communicate what we are doing in forums outside of our traditional areas of practice, I'm not sure! While I think that landscape architects will always play a socially and environmentally important role in design planning and city-making, this is a very contested platform right now, and many allied professions are seeing the value of working in this realm.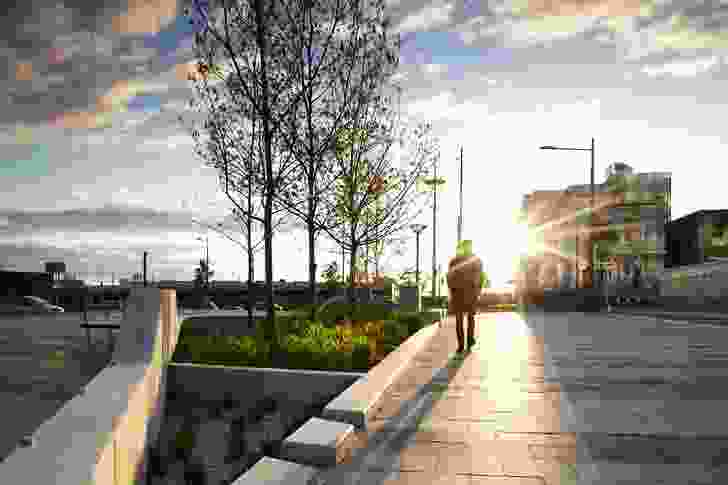 Our training and practice place us in a perfect position to lead the design of the public realm – be it city-making in an urban context or work in a regional context. And as we become more and more urbanized, it is in this area that we will have the most positive impact by employing design thinking that ensures the growth is underpinned by sustainable principles. We are well positioned to engage, collaborate and direct the implementation of environmental systems while designing meaningful public spaces.
What's your definition of urban design?
SC: Urban design does not have a singular definition (hence the question, no doubt). My version is that it is a collective design practice. Successful urban design involves the understanding of a range of factors and forces – some are spatial and built, while others (which are often more influential) are political, economic and governance related. At a basic design level, urban design is about the spatial arrangement of streets, buildings and open spaces, underpinned by the character of place. Ultimately, success in this area of practice gets back to the first question – the best outcomes in urban design are when there is recognition of sense of place, or site specificity, as opposed to the one-size-fits-all formula that one often encounters.
What do we need to understand about Australia to practise here?
Environmentally, we need to understand the immediacy and intensity of our environment, the quality of light, and the proximity and cultural connection to "big" nature.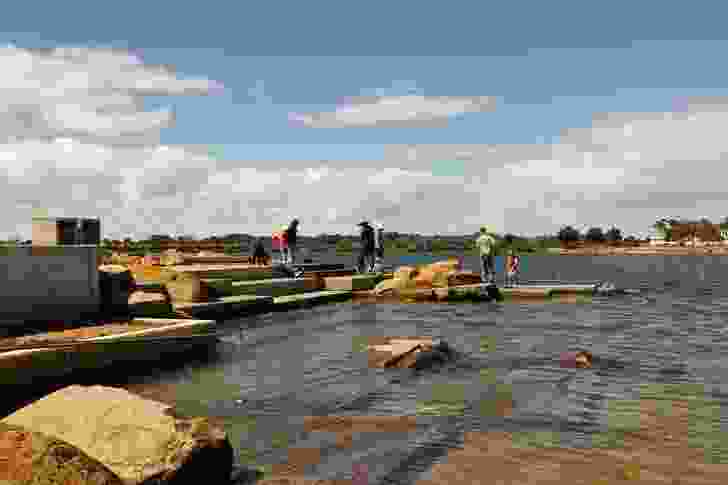 Culturally, we need to understand that we are a very open and accepting society (leaving aside our treatment of asylum seekers and our Indigenous people). Sometimes, however, this openness shifts to deference and self-doubt as we continue to look abroad for the confidence and the ability to design major projects, instead of recognizing and uplifting the significant talent that we have in this country. Hopefully the collection of exemplary work produced by our profession in recent times will continue to be recognized both here and on the international stage, with the result of strengthening our culture and confidence in the work being produced here.
What keeps you going in your work?
People, new ideas, new sites, the ability to travel, being part of a broad conversation about design, never being entirely satisfied by past work, looking forward, being employed to draw and create (and recognizing that the most powerful tool of communication is still drawing – it is essential and enduring), and the joy of being a quiet observer of people engaging with places that we have designed.
Source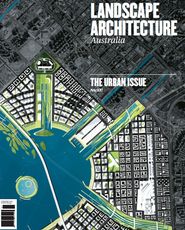 Issue
Landscape Architecture Australia, February 2013
Related topics