Sean Dix is perhaps one of the most "international" designers working today. Originally from Missouri in the United States (in fact the same state as Charles Eames, he laughingly points out to me), Sean moved around with his family as a child, living in Fiji, Micronesia and the Philippines before returning to the USA. As an adult, he moved to Europe to take up his first design job – a stage in Tom Dixon's studio – before setting up his own design practice in Milan in 2000 and then relocating to Hong Kong in 2008.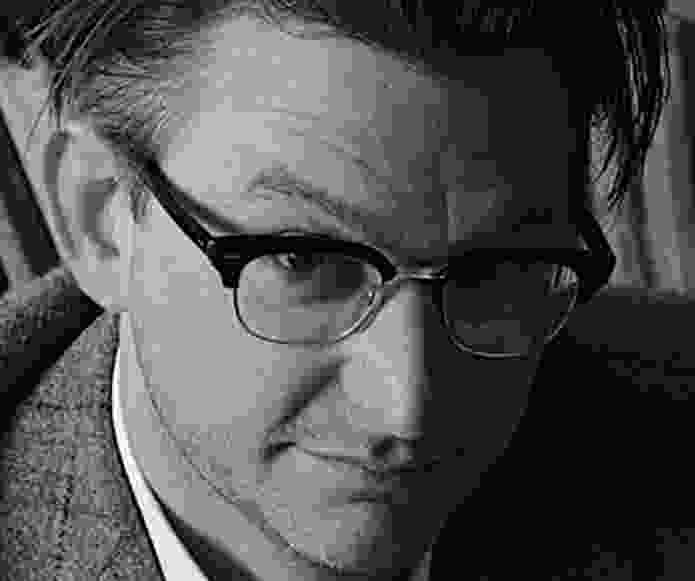 With such a peripatetic life, it's not surprising that Sean's work is layered with reference and meaning. But it is the positive practical realities of operating a design studio in Hong Kong that have had the most influence on the designer's recent work. Having access to the world's most prolific and fast-moving manufacturers means that it's possible to develop work quickly because he can work side-by-side with the factory workers; as an interior architect, this hard-earned practice and access has meant Sean has the freedom to custom design everything for his projects, from furniture to walls to doorknobs. And as a product designer, it has given him the opportunity to partner with a Chinese manufacturer to create his own brand, Dix Collection, a furniture company for which he is the design director.
The most recent product in the Dix Collection is a chair and table combination called Copine. It was inspired by the shape of a humble French school chair, with the timber of the legs connected to the seat via a metal structure underneath. Sean felt this detail was quite feminine, like a woman pulling up her stockings – hence the name, which means "girlfriend" in French. "There's something a little bit elegant, like a ballerina, and also there's something about pulling up your stockings," he explains.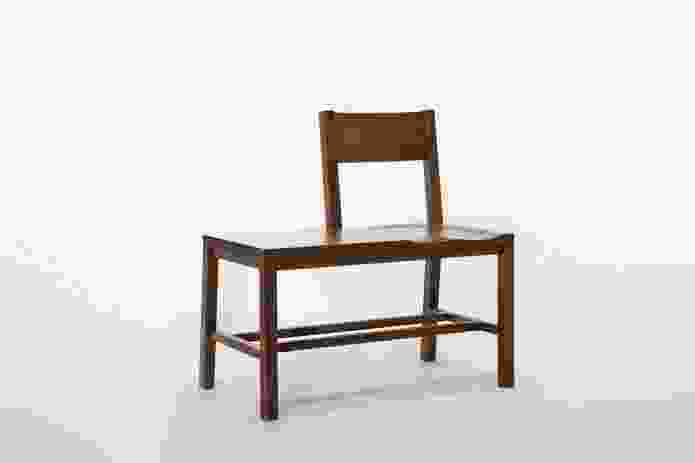 Another piece in the collection, Tomoko, was more of a rediscovery. A timber bench with a half backrest, the piece was designed by Sean as part of his master's thesis and the prototype had remained on his porch, all but forgotten. "It sat there for years and everyone used it until it became part of the landscape – no-one paid any attention to it," Sean says. It wasn't until a Japanese retailer came to visit his house and pointed out that it could be a successful production piece that it was resurrected. As a thank you, Sean named the piece Tomoko, after the retailer's daughter.
A third piece, the Dowel sofa, is a testament to the designer's global design influences. It has a moulded back and arms that subtly reference the Eames lounge – Sean's Missourian influence. It's forward-sloping arms are an homage to Gio Ponti, whose work was an epiphany for Sean when he moved to Milan. And it has the dowels of Shaker furniture, another important influence on Sean. "This came together as a big kiss to all those guys," he explains. To top it all off, it was designed in Hong Kong for a Chinese manufacturer and is being published in an Australian magazine. Now I call that international!
Source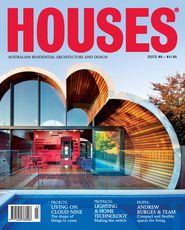 Related topics