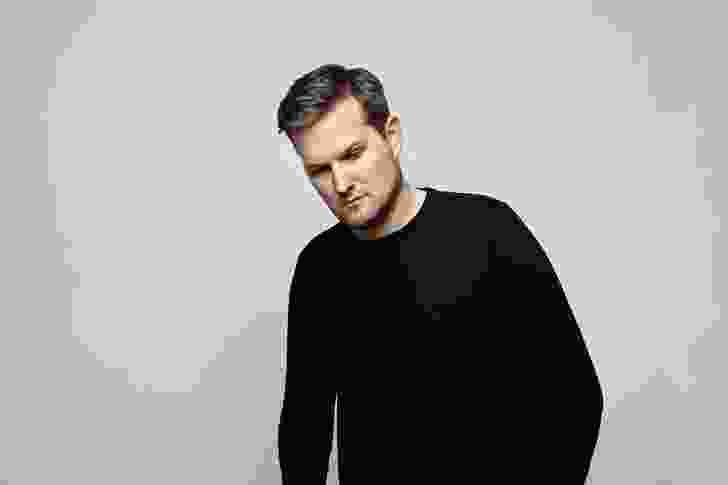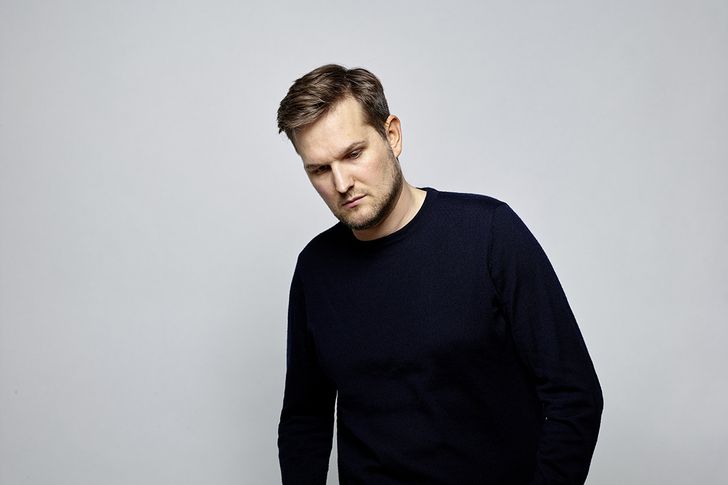 Sebastian Herkner isn't afraid of going against the flow. "It's not about creating something that is just nice, just safe. It's about people having to interact with the product, to think about whether they like it or they don't like it," he says. Comparing the design process to viewing art, Sebastian continues, "sometimes the piece you see and don't like at first becomes the one you like the best." His Pipe collection for Moroso exemplifies this uncompromising philosophy. Others wanted to make the pipes as thin and unobtrusive as possible, whereas his instinct was to exaggerate them, creating an almost cartoonish look when they are contrasted with the soft backrests.
Travelling provides the designer with a never-ending source of new ideas, but it's important for Sebastian that he takes the time to go beyond a "superficial tourist experience." Developing a richer understanding of different cultures gives him the opportunity to discover local materials and design techniques. Recent trips to Zimbabwe and Columbia exposed him to new forms of weaving, a technique that features prominently in both countries' traditional arts and crafts. These practices served as inspiration for the woven back of the Mbrace outdoor chair for Dedon. The Unam Out collection for Very Wood is another example of Sebastian's ability to reinterpret traditional crafts for contemporary applications. In this case the comforting simplicity of wooden constructions is used as the foundation for a range of playful, modern outdoor pieces such as the beguiling woven-back Unam Out 05 settee.
Sebastian loves working alongside craftspeople – he values the potential social impacts of his projects and getting to know the people he works with is a part of this. For the Bell table, constructed from glass and brass, he collaborated with a fifteenth-generation glass manufacturer. Sebastian proudly explains how the success of this piece has kept the manufacturer busy since, allowing them to purchase new equipment.
Each of his projects is a chance to learn something new, particularly working with new technology or typologies. His O-Light for Buschfeld uses the cutting-edge OLED technology, providing a light source that casts virtually no shadows. For the B 3 Keramik ceramic stove for Bullerjan – the first time he had worked on this type of product – Sebastian was required to become familiar with an entirely new spectrum of parameters and considerations. B 3 Keramik borrows from the familiar form and materiality of traditional European stoves, but at a much smaller scale, enabling the product to be easily installed and delivered in one piece.