The 2013 Selector Best New Product Award was announced on 8 May at DesignBuild in Sydney. This award is jointly sponsored by DesignBuild and Selector (Australia's favourite online directory), to recognize innovation and development of products for architectural projects. Winners will be featured in Selector and Architectural Product News. Eligible products must have been released in Australia in the twelve months leading up to DesignBuild. On the 2013 jury of design industry leaders were: John de Manincor (DRAW), Paul Brace (Jackson Teece) and Susanne Mayer (BVN).
Selector Best New Product Award 2013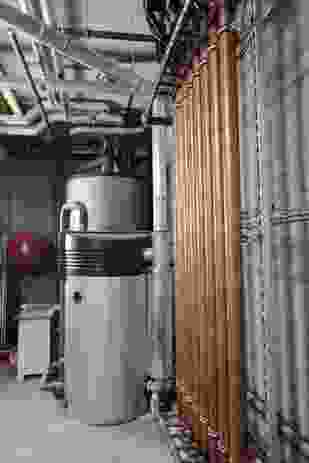 Recoh-Vert Heat Recovery System from Evo Building Products. A copper counter-flow heat exchanger where hot waste water is used to heat fresh cold mains water. The hot waste water passes through an inner pipe, while fresh mains water passes through an outer pipe, heating up as it goes.
John de Manincor said: A simple and effective system to reduce energy consumption.
Paul Brace said: A product which shows clear innovative thinking. Responds to thermal heat loss within the water delivery mechanism of the pipe itself. With the 'dual' flow pipe pushing warm grey water past the incoming hot water to minimize power required to produce heat.
Susanne Mayer said: Simple sustainable solution appropriate for all uses: residential and commercial. Highly innovative for its sustainable aspects, saving 60% energy and 1000kg of CO₂. Easy installation. Needs to be supported to be marketed and branded.
First runner-up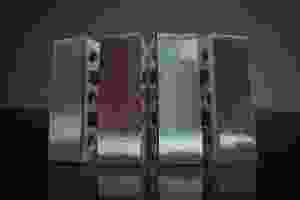 Urban Metallic Collection from PGH Bricks & Pavers. A collection of metallic brick finishes in Bronze Sheen, Copper Lustre, Silver Spark and Zinc Shimmer.
John de Manincor said: It's exciting to see continued evolution of the humble brick. Brick has an inherent beauty… This new range is just that: beautiful.
Paul Brace said: A product with instant sex appeal. The metallic brick is a surefire marketplace winner.
Susanne Mayer said: Nothing new about bricks but these metallic finishes are just amazing. Supporting brick as material because of its sustainable and durable features, but to support the development of new finishes. I can see BVN specifying this!
Second runner-up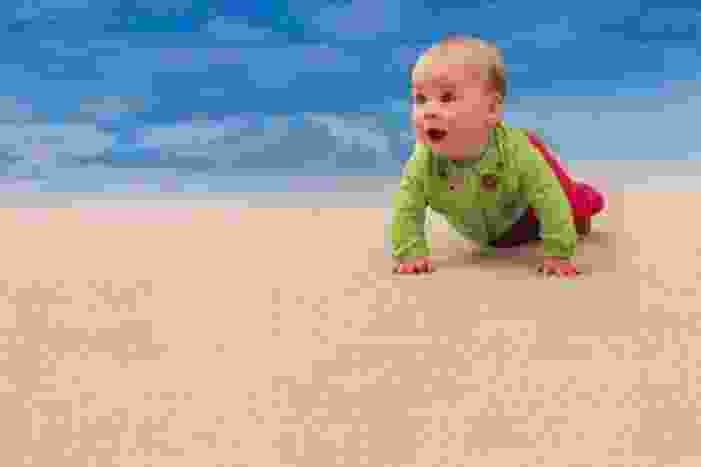 Godfrey Hirst eco+ Soft to Touch "Sunrise" from Godfrey Hirst Carpets. A soft, durable carpet that is highly stain, soil and fade resistant.
John de Manincor said: Godfrey Hirst have recognized the environmental shortcomings of synthetic polymers used in carpet. Teaming with DuPont, the eco+ Soft will lead to new directions in the industry.
Paul Brace said: Introducing a product with a sustainable foundation into the synthetic carpet sector is a great step forward for specifiers and designers; great for commercial fitouts seeking Green Star ratings.
Susanne Mayer said: For a synthetic carpet: a great idea of teaming with DuPont and its renewable polymers and will make a difference to the specification of green products.
Related topics