Christian Grosen Rasmussen, design director of Danish furniture manufacturer Fritz Hansen, was recently at the Corporate Culture showroom in Sydney to launch a new series of veneers for the Series 7 chair.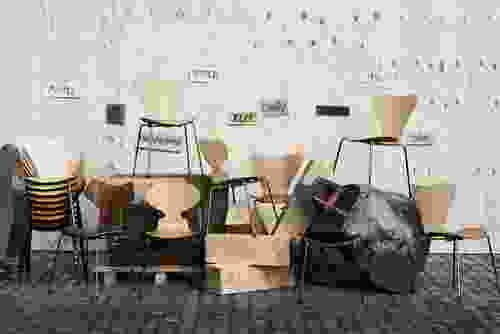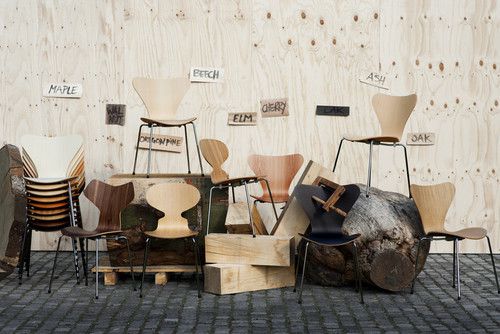 Designed in 1955 by Arne Jacobsen and with more than seven million chairs produced since then, the Series 7 chair is a classic Danish design. It is a laminated, stackable chair with a chrome base and is available in many colours and finishes.
The new veneers include maple, ash, beech, oregon, pine, cherrywood, oak, elm, walnut and dark stained oak. Each timber is treated differently to show off its individual texture, pattern and colour – for example, matt lacquer is used over light wood to retain purity of colour and grain.
The series 7 was designed specifically to be made from wood; the design is pure, simple and easy to understand, though it employs complex geometry to achieve this. The result is a timeless design that will outlast seasonal changes in fashion. Products of this quality become heirloom pieces, handed down through the generations.
The Fritz Hansen Series 7 chair is available in Australia from Corporate Culture.
Related topics