Sex, politics, religion to be discussed at Denfair Speaker Series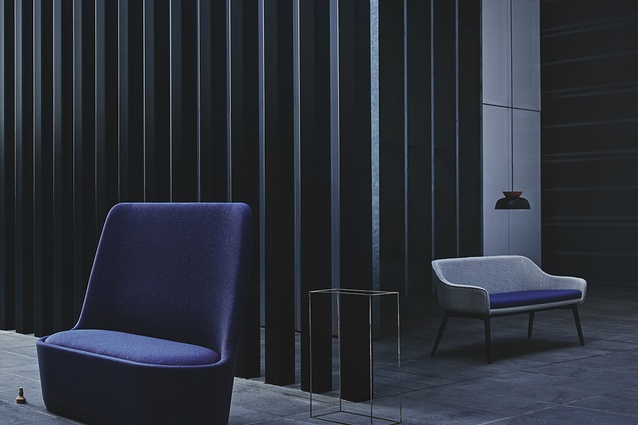 The 2018 Denfair Speaker Series will see a diverse group of architects, designers and thinkers tackle the issues, challenges and opportunities facing the design industry today.
The three-day series is this year organized around a series of themes: dream, sex and politics, religion, responsibility, intuition and beauty matters.
The "Dream" theme will be explored by a Q and A session with Joel and Kate Booy, the designers behind Studio Truly Truly who moved to the Netherlands to pursue their careers.
Under the "Sex and Politics" theme a panel will discuss how gender roles are suggested and perpetuated through the objects and spaces we design, while asking what role – if any – politics plays in design. The panellists include New Zealand architect, academic and educator Gill Matthewson (currently based at Monash University) who has conducted extensive quantitative research into gender equity in architecture.
In a discussion of "Religion," architects Hakan Elevi and Rob Mills, along with artist Victor Rubin will discuss how design can facilitate worship and reflection in contemporary society in "relevant, revolutionary and respectful ways."
Elevli, in collaboration with Glenn Murcutt, designed the Australian Islamic Centre in Melbourne's Newport. He was a partner with Peddle Thorp Architects, before founding his own practice, Elevli Plus Architects.
Among the other speakers is Peter Maddison of Maddison Architects, who is also known for presenting Grand Designs Australia.
The speaker series will be held in conjunction with the Denfair trade show at Melbourne Convention and Exhibition Centre from 14 June until 16 June.
The speaker space has been designed by Arthur Koutoulas Design Consultants to explore "the boundaries between furniture and architecture."
For further information and to see the full program, head here.