Can Can lamp
A polycarbonate floral detail diffuses the light and breaks the stark black silhouette of the Can Can lamp, from euroluce.com.au.
Portland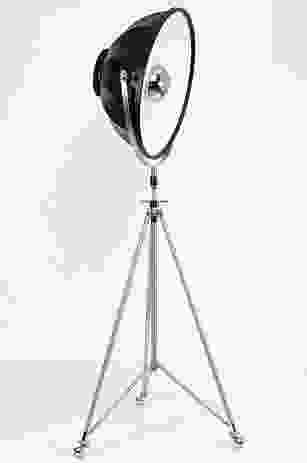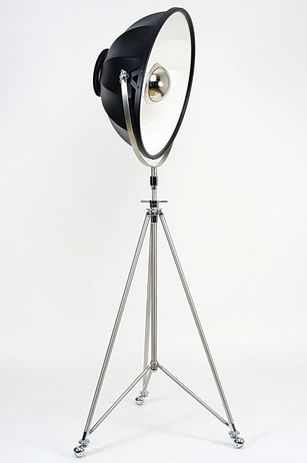 Jewel-like cast concrete pendant lamps from lighting brand innermost.net.
Fortuny Studio lamp
The original 1907 tripod lamp has been updated by Venetia Studium with a 360-degree swivel, tilt capacity and removable wheels. kodalighting.com.au
Mr Cooper pendant
A pendant light by Coco Flip emits a warm glow through its spun copper shade. corporateculture.com.au
Now! No.15 cabinet
A glass cabinet unit with a light shelf and tinted glass insert by Hülsta. hulsta.com
OJ floor and table lamp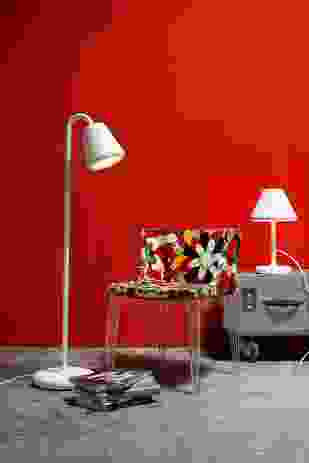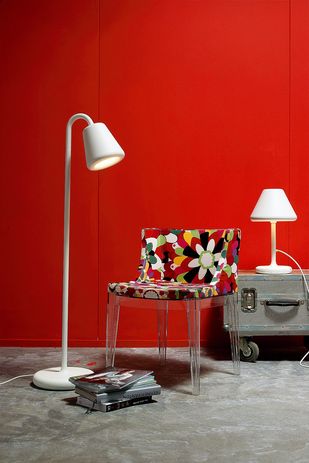 Light appears as if it is being squeezed out of these white textured lamps for Louis Poulsen. targetti.com
Mini ADL LED downlight
Small Australian made and designed downlights that come in a range of sizes (90 mm – 125 mm) from elslighting.com.au.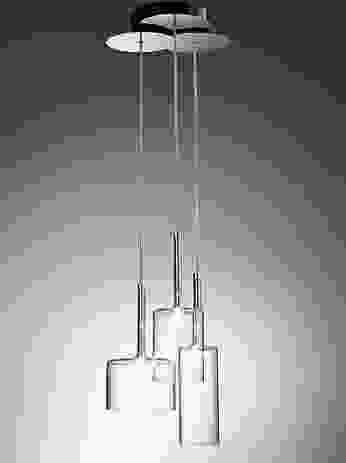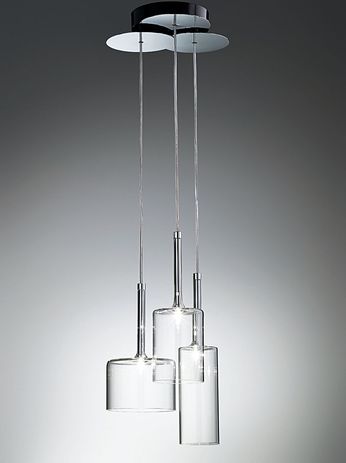 HLS LED handrail
Clever, energy-efficient illuminated handrails with stainless steel minipucks inserted flush into the handrail pipe, from planetlighting.com.
Surprise Surprise light
A delightful Artecnica feature piece that can be suspended or used on walls, ceilings or tables. dedece.com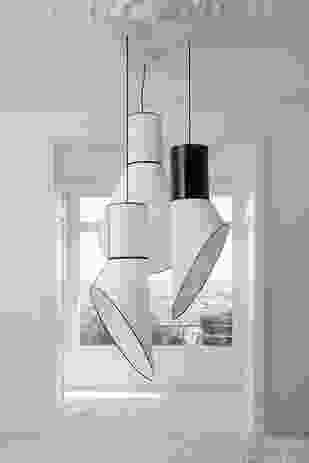 Spillray pendant
Translucent glass lights designed by Manuel Vivian available in clear, orange, red and grey from studioitalia.com.au.
Pill Lamp
Autoban's industrially shaped lamps are suitable for the wall or tabletop. Available in two sizes with gold or chrome plating from spenceandlyda.com.au.
Greta lamp
The large disc emits a soft light suitable for many occasions and comes in a range of vibrant colours from archilux.com.au.
Cargo lamp
DesignHeure's striking lamps are inspired by chimney liners and can be extended by adding cylinders to the top half. boyac.com.au
Cubo Doccia showerhead
Light crosses the jet stream, illuminating beneath the water flow. inlite.com.au
MiniStar cabinet light
Diffused energy efficient LED lights available in black and white from hotbeam.com.
Related topics