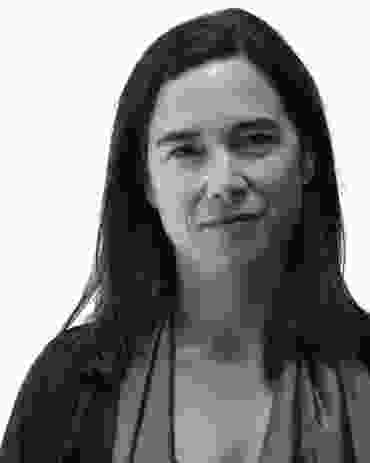 Just months away from a possible double dissolution federal election, architect Shelley Penn, former national president of the Australian Institute of Architects, has withdrawn her candidacy for the Senate.
In a statement to ArchitectureAU, Penn said her reasons for withdrawing were "entirely personal."
"It was a wonderful opportunity to make a contribution at federal level and it is a pity to withdraw, but I am no longer in a position to be flying to Canberra and giving the role of Senator the requisite level of attention," she continued. "It is now 18 months since my preselection. A lot has changed in that time and my children come first."
"I have no plans to run for public office."
Penn was to run as an Australian Labor Party candidate in Victoria alongside current senators Kim Carr (former minister for Innovation, Industry, Science and Research) and Stephen Conroy (Deputy Leader of the Opposition and former Minister for Communications).
As well as being the principal of her own practice, Penn has held positions including Victoria's first Associate Government Architect, chair of National Capital Authority, deputy chair of Heritage Council of Victoria and member of Architects Registration Board of Victoria. She has also been a member of the Victorian Design Review Panel and Capital City Design Review Panel in South Australia. Penn is currently a member of the Barangaroo Design Advisory Panel alongside Peter Poulet and Meredith Sussex.
In 2014, Penn was named one of the top 100 Women of Influence by The Australian Financial Review and Westpac Bank.