Six Degrees Architects and Nettleton Tribe Architects will each design elements of a new development within the Curtin University campus that will comprise university buildings and private developments.
Nettleton Tribe will design a building containing approximately 1,000 beds for students, operated by Saint Catherine's College and private student accommodation operator Unilodge.
Meanwhile, Six Degrees Architects will be responsible for the design of a 60-bedroom hotel operated by the Walford Australia Group, as well as an apartment block comprising 38 apartments.
Other projects across the first stage of the development will include 3,000 square metres of commercial space and fifteen shops, including a grocery store.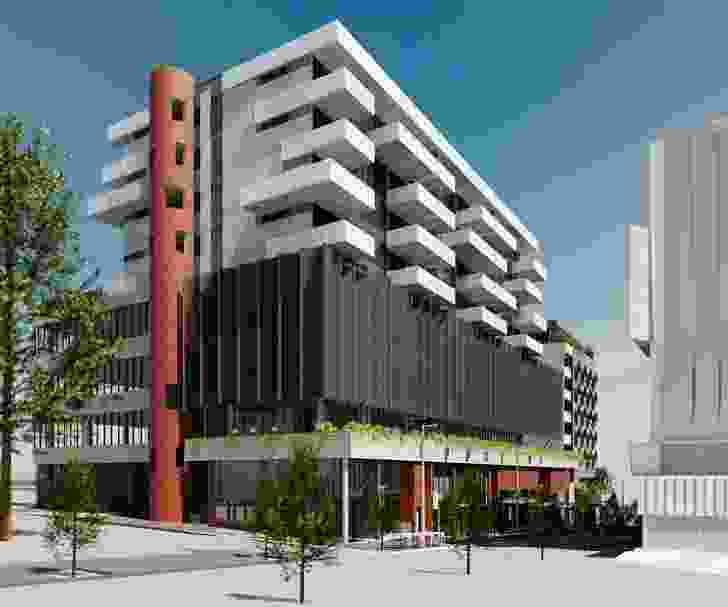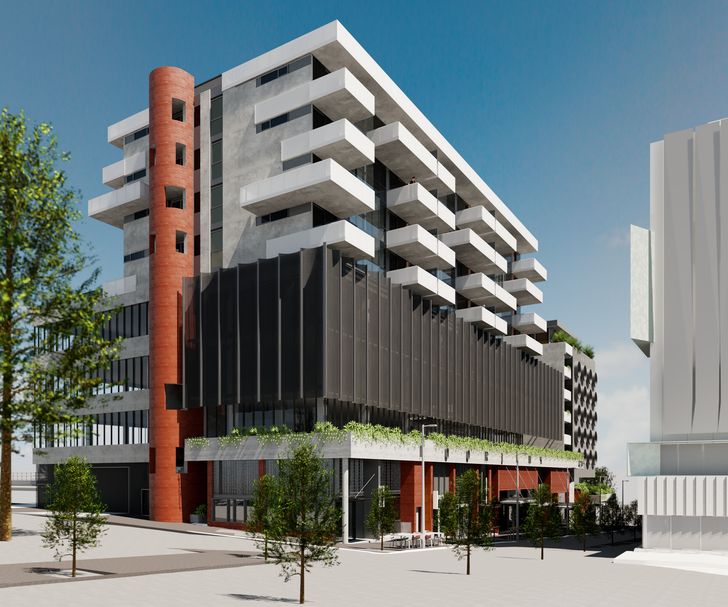 The development, dubbed "Exchange," is the focus of a new commercial partnership between the university and a private consortium led by investment group Infrared Capital Partners. The consortium will design, finance, construct and operate the new buildings, which are expected to have a total capital value of $300 million.
The Exchange precinct will also be the home of the previously announced new School of Design and the Built Environment building, designed by John Wardle Architects.
Deborah Terry, vice-chancellor of the university, said, "Our new student accommodation will be located in the heart of our main Perth Campus, and has been designed to complement our current 1,150 student accommodation beds."
"The new development will target 5-star Green Star Design and As Built [rating], which includes water recycling, energy minimization initiatives and is situated close to Curtin's bus interchange."
Construction of the project is planned to begin in August 2019, with the first stage of the project scheduled to open in January 2022.
Related topics