Smart Design Studio has been appointed to design the interiors of a science museum for the University of Melbourne.
The 3,5000-square-metre Science Gallery Melbourne is being mooted as a "living lab" for young adults, industry partners, scientists and academics. The gallery will host exhibitions and experience to encourage young people's career aspirations in science, technology, engineering and mathematics (STEM) and the creative industries.
Rose Hiscock, the gallery's director, said, "The Science Gallery brief looked for an architect to create an immersive and flexible environment to explore the collision of art and science.
"With a target market of young adults, the space needs to be future-focused, edgy and cool. But not try-hard."
William Smart, creative director of Smart Design Studio, said the "open and connected" gallery will "invite visitors to an experience that is at once playful and contemplative; to engage deeply or just hang out.
"This gallery will be inspiring and delightful, a canvas on which to write a new story of science colliding with art and innovation."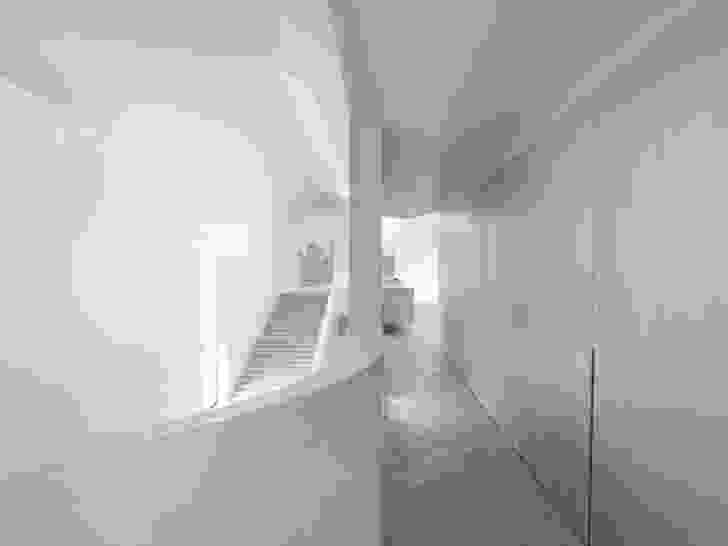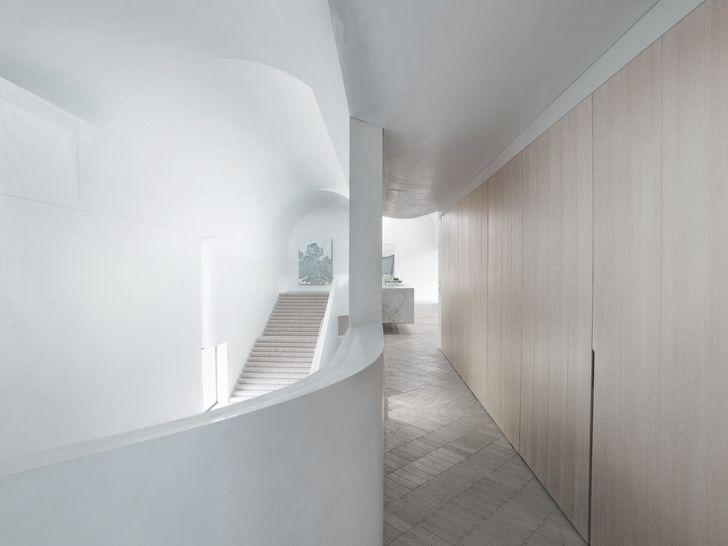 The Sydney-based practice previously designed the White Rabbit Gallery and has attracted widespread acclaim for its residential work, including the Indigo Slam house in Sydney's Chippendale, which won a number of awards including the 2017 Emil Sodersten Award for Interior Architecture and the 2016 Robin Boyd Award for Residential Architecture – Houses (New) at the National Architecture Awards and the Premier Design Award at the 2017 Australian Interior Design Awards.
Science Gallery Melbourne will be the flagship project for the University of Melbourne's Melbourne Connect Initiative (formerly known as Carlton Connect) – an "innovation precinct" which will occupy the site of Australia's first hospital for women, the former Royal Women's Hospital on the corner of Swanston and Grattan streets.
In addition to the science gallery, the project includes five buildings containing accommodation for more than 500 students and visiting academics, shops, cafes, public spaces and a childcare centre, as well as co-working spaces and commercial office spaces.
The broader precinct is being masterplanned and designed by Woods Bagot, while Hayball will design the student accommodation component, with Aspect Studios providing landscape architecture.
Related topics