With thirty years of fabric experience, and realizing the textile industry was shifting rapidly, New Zealanders Edwin and Barbara Rysenbry moved to Sydney in 2010 to start textile company Sparkk.
The couple, who wanted to be at the forefront of this change, has embraced digital printing, allowing the family-run studio – including their daughter Saskia, a textile designer, and their son Christian, who works in sales – to keep up with the fast pace of changing trends and quickly provide customized fabric designs to clients like King Furniture.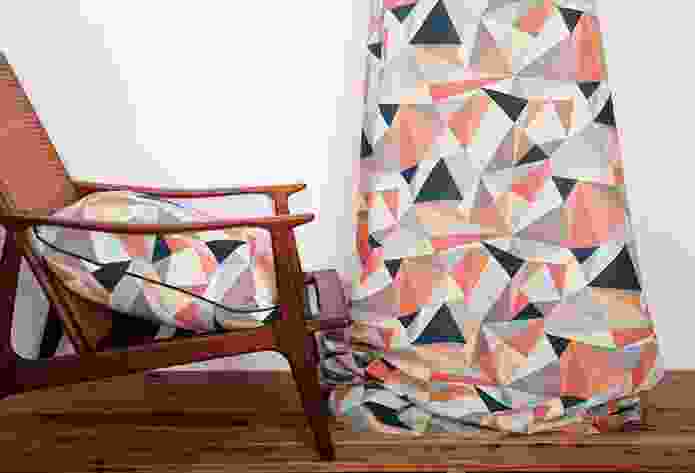 At the back of the studio space in the Sydney suburb of Rosebery are two huge printers: one for textiles and one for wallpaper. Behind these lie rolls of white fabric and paper. Stock is created as it is ordered, meaning there is no dead stock and no long waiting times for clients. The designs are fed directly from a computer, which enables the printing of five metres of five different patterns just as easily as five metres of one pattern. It's a highly sustainable model.
The first step in designing the Sparkk range was for Barbara and Saskia to create a palette of 165 colours. The pair had fun naming them, but only for the first ten or so – after that they went to Google for inspiration. The large palette means each pattern can be customized simply by changing the colours, which can be chosen to match almost anything.
Saskia designs most of the patterns, though Sparkk occasionally commissions a guest artist. She names textile designers Kelly Wearstler and Neisha Crosland as her influences but admits that, as a Generation Y designer, it is difficult to list all of her numerous influences. "I'm Generation Y, I've got far too much inspiration," says Saskia. "My blog list is about one hundred strong."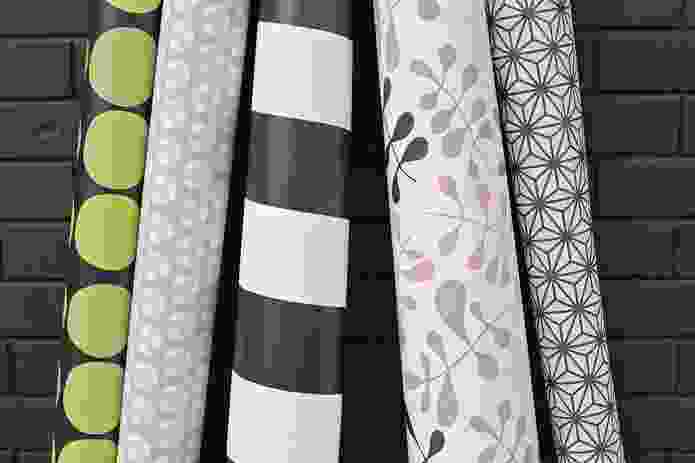 Sparkk also works directly with architects or designers to create their own patterns, based on drawings or photographs. One client asked for black-and-white 1970s images to be printed on six-by-three-metre fabric panels that were to be hung from a ceiling. Another collaboration saw Saskia researching Navajo patterns for use on a surfboard. "The great thing is that we cater for people who know exactly what they want, we can cater for people who are feeling around for things and we can cater for people who don't know what they want at all," explains Saskia.
Sparkk's newest range features old-school geometries, some with a hand-painted edge. Also thrown into the mix is a digital floral print, a design that Saskia realized was "about to get huge." An advantage of digital printing to order is the flexibility to be quick off the mark to follow trends. It's a brave new world for fabrics.
Source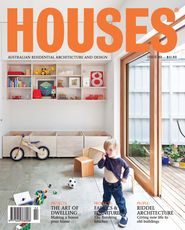 Related topics