Having spent almost two weeks touring Japan I felt well prepared to see China, unaware of just how alien these two worlds are from each other. After arriving in the old city of Beijing and then three days later in the new city of Shanghai the same impressions quickly became apparent; the culture, the people and the buildings formed an absolutely unfamiliar environment, despite my previous Asian travels.
We encountered a fascinating cross-section of buildings and places on the tour ranging from the Forbidden City Imperial Palace, to an ancient floating town, to some of the world's tallest skyscrapers and other state-of-the-art developments.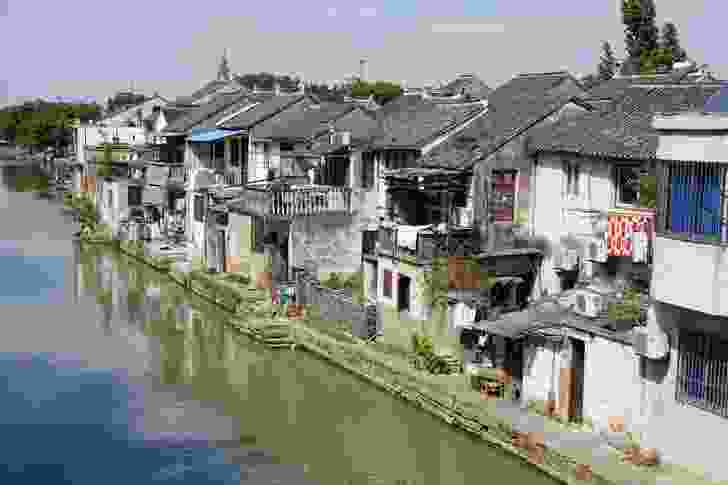 During the final part of the tour one characteristic that I found particularly noteworthy is the very distinct socio-economic divide in China which was evident in many ways to an extent I have not seen anywhere before, but particularly in architecture. Buildings seemed to either represent nothing or something very significant, with little between these two extremes. There are masses of plain and purely functional buildings where architectural design, decoration and pride are absent, while at the other end of the spectrum there are enormous, elaborately designed, decorated and illuminated buildings that serve as symbols of status and wealth.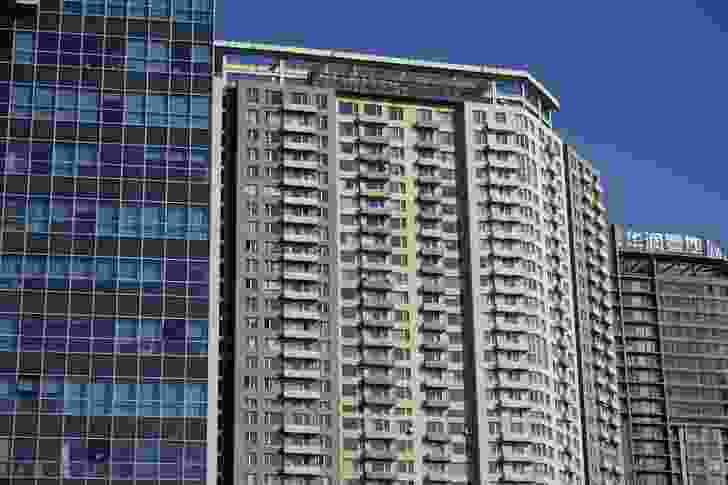 As our bus approached central Shanghai at night, which I liken to driving through a pinball machine, our tour guide explained that "everybody wants a landmark". In the past these landmarks were grand palaces or typically houses with ornately decorated roofs, even the number of carved animals found on a roof indicated the social status of the resident. In the contemporary environment this desire for symbolism is still very much alive and manifests itself in scale, boldness and boastfulness.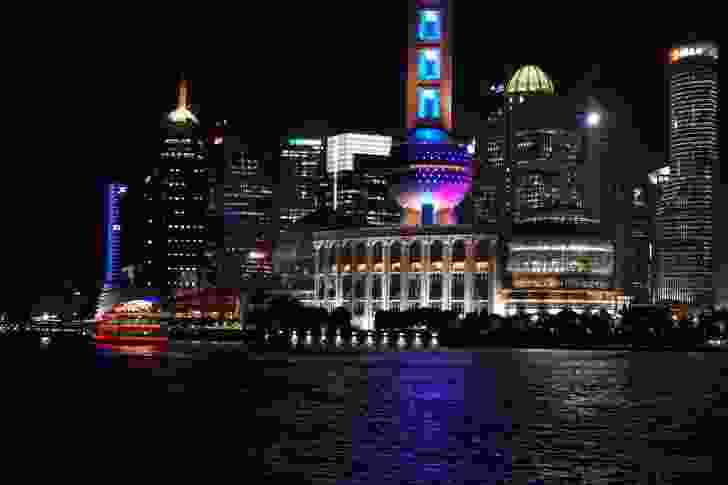 It appeared to me that the buildings serving the majority of the population, those who are not part of this socio-economic elite, rarely demonstrate more than the minimum features required to operate as a building. Almost as if they are overshadowed by the plethora of grandiose architecture, there seems little point in embellishing them at all. The abundant pieces of 'show-off' architecture on the other hand all seem in competition with each other, striving to stand out from an already flamboyant crowd.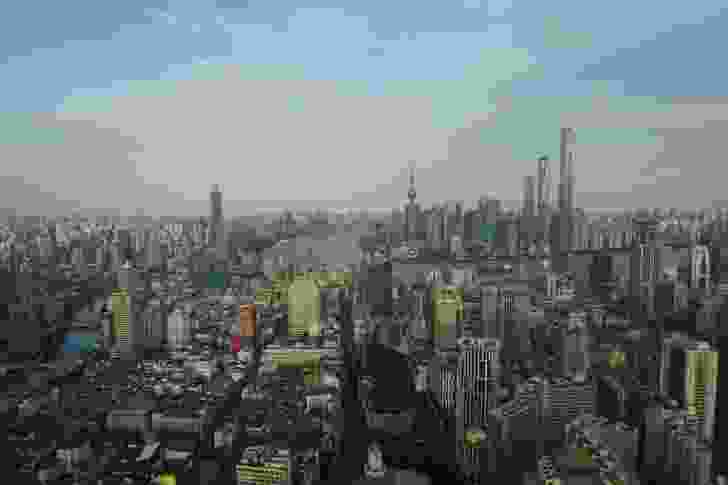 The resultant environment in both cities is fascinating and turbulent, and given how rapidly they are changing I am certainly keen to revisit these dynamic worlds in the future, for I have no doubt that these cities will constantly refresh their alienism as the tussle for architectural supremacy continues.