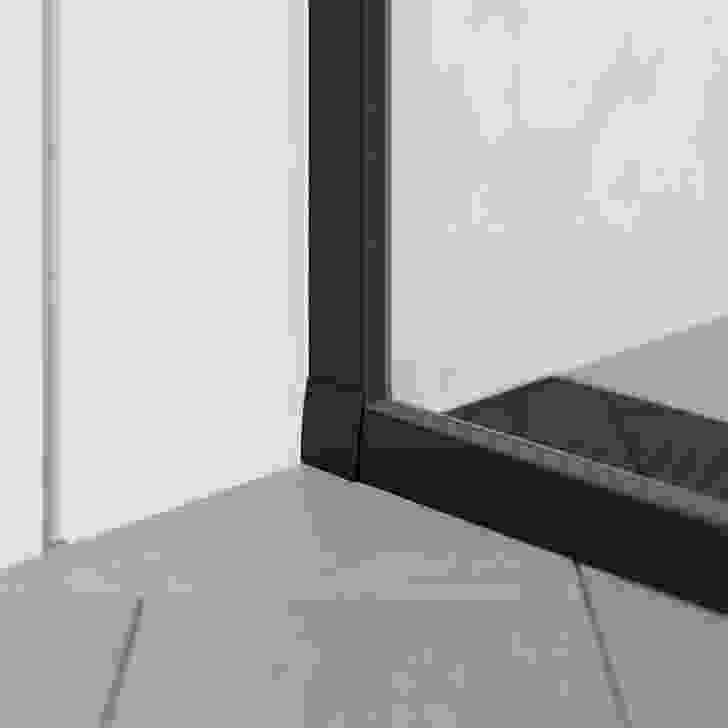 Stegbar has capitalized on the current trend for monochrome bathroom fixtures, hardware and accessories with its new Grange Black Showerscreen range.
The new black finish, available in both Stegbar's Grange Inline Showerscreen and Overlap Showerscreens, turns the screen into a slim, elegant bordering device that acts in a way not disimilar to the frame of an artwork.
"Not just an on-trend hue, black is also timeless and sophisticated," said Christine Evans, Stegbar Marketing Director. "The perfect choice for monochromatic bathrooms, black is also adaptable to many other colour palettes and has the ability to both stand out or blend in."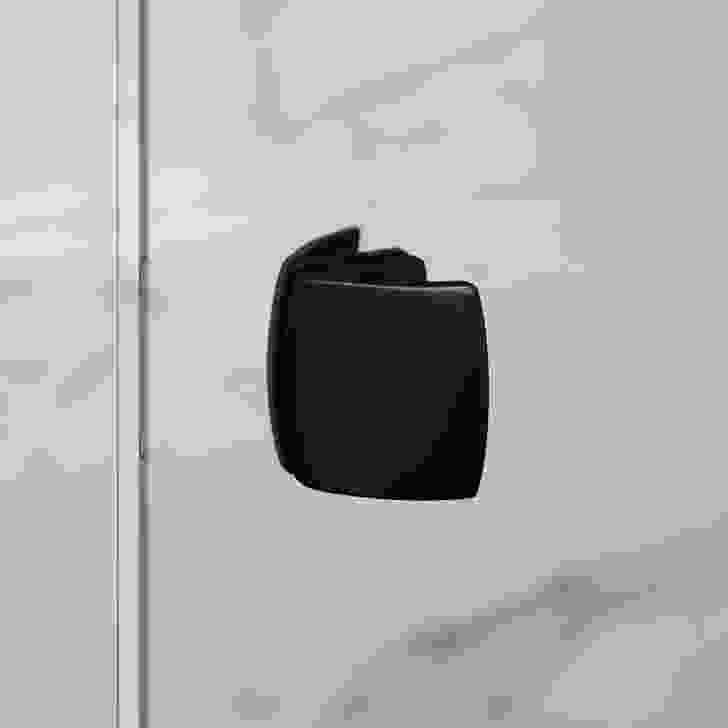 The screens can be configured to suit any bathroom layoout. While the screens are delicate in appearance, the Inline Showerscreen features a pivot door system developed to withstand everyday use, while the Grange Overlap Showerscreen features a sturdy overlapping pivot door which minimizes water leakage.
For more information, go here.
Related topics