Roberto Bannura, partner and director of Steven Holl Architects' Beijing office, is the last speaker to be announced for the Australian Institute of Architects' 2018 National Architecture Conference on the Gold Coast.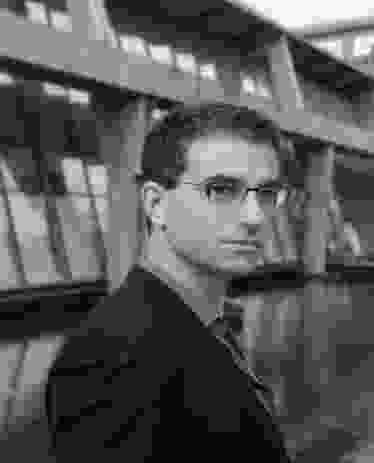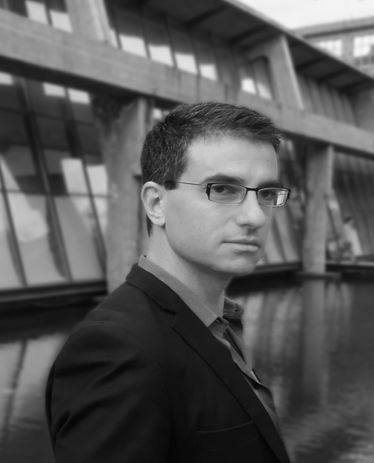 Born and educated in Chile, Bannura spent six years with Gwathmey Siegel and Associate Architects in New York City. He joined Steven Holl Architects in Beijing in 2007.
In China, Bannura has overseen a number of large-scale projects, including the 310,000-square-metre Sliced Porosity Block in the Raffles City development in the Sichuanese city of Chengdu and the 460,000-square-metre Shan Shui mixed-use development in Hangzhou.
Bannura has also been involved in a number of high-profile cultural projects in China and Taiwan, including the Qingdao Culture and Art Centre and the Chin Pao San necropolis near Taipei.
Bannura joins a diverse line-up of previously announced international speakers, including Moshe Safdie (USA), Moreau Kusunoki Architects (France), "Lek" Mathar Bunnag (Thailand), Sarah Manning (UK) and Borja Ferrater (Spain). Australian speakers Susan Dugdale, Eli Giannini, Mark Stevenson and Lindy Atkin will also be on the program.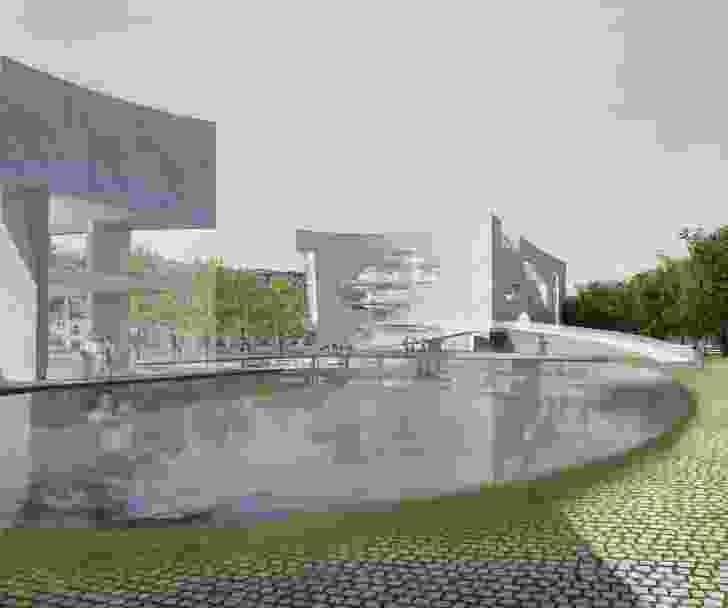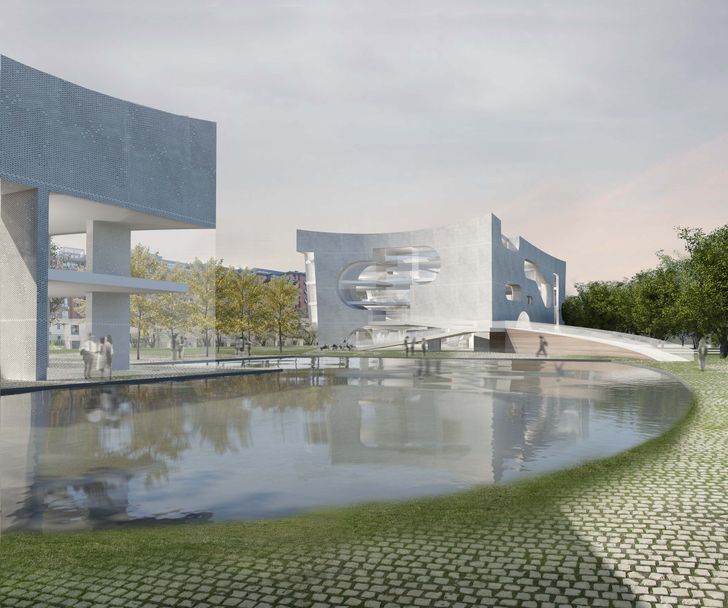 Themed "Edge," the three-day conference will take its Gold Coast setting as inspiration for the 2018 theme. Nearly 90 percent of Australians live within 50 kilometres of the coastline (or Australia's "edge"), with coastal cities facing the dual challenges of being the target of the majority of migration and the exposure to the threats posed by climate change – making Australia's coast a potent starting point for conversation about how architecture will respond to the challenges posed by an uncertain future.
The conference program will also interpret the conference title more broadly, considering Australia's position on the "edge" of Asia and the challenges and opportunities presented by this relationship.
The conference is curated by creative directors Brett Saville of Buchan Group, Barry Lee of DBI Design and Wei Jien, a Queensland registered architect currently based in New York. ABC Breakfast radio presenter Bern Young will be the MC for the conference.
For more information, go here.
Related topics