KATE FERGUSON, CURTIN UNIVERSITY OF TECHNOLOGY
MIRIAM WALLACE, UNIVERSITY OF CANBERRA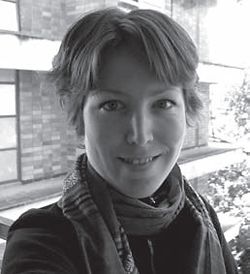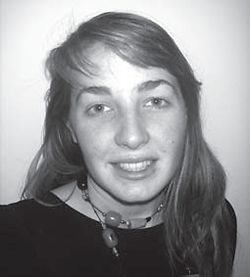 JURY CITATION
Kate Ferguson and Miriam Wallace have both made significant contributions to the profession, through their leadership and a diverse range of initiatives.
Recognition goes to Kate for creating avenues for students to interact and connect with each other, the profession and the wider community, both nationally and internationally, specifically in her leadership, initiation and direction of Design Build: PNG and the RAIA and Colorbond Steel Student Biennale Exhibition in Papua New Guinea.
Miriam has demonstrated an extraordinary level of initiative, promoting excellence and encouraging student involvement within the community. As leader of Archi Aid, her work has contributed to the professional development of students and assisted international communities in a meaningful way.
The contributions made by Kate and Miriam have benefited students in their professional development, established unions between universities and professionals from countries around the Asia-Pacific region, and created a powerful forum for discourse, thereby advancing architecture.
Jury
Alec Tzannes (chair)
Prof Richard Blythe
Prof Tom Heneghan
Sascha Croker