Students from the University of Technology Sydney (UTS) recreated Australia's award winning houses in miniature to hone their architectural model making skills.
The models, made by first and second year students working in teams of two or three, were displayed at the 2018 Houses Awards on 27 July, and are representations of the houses that won the Australian House of the Year award from the last 7 years.
Celeste Raanoja of Make Models, who co-teaches the course with Nikola Kovac, said that the idea to have the students model successful projects was an exercise in focusing specifically on the craft of representing architecture through model making.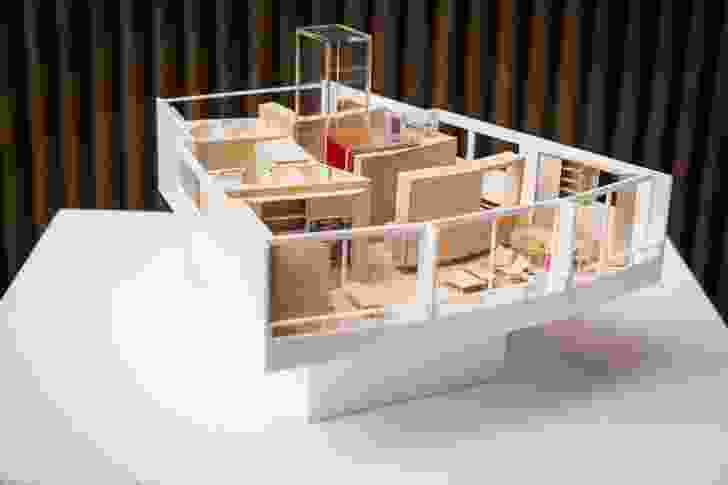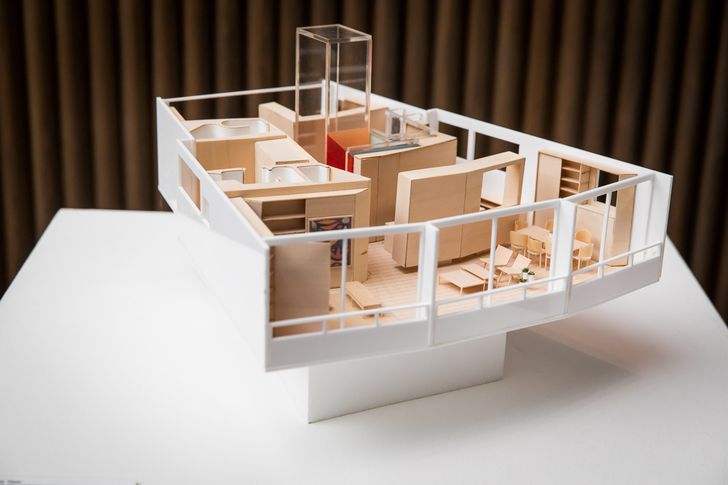 "The students did a lot of thinking about how each house could be best represented through modeling," she said.
"When we work with their own designs, it becomes really tricky to make it a lesson about representing something rather than designing it."
The student model makers worked from detailed plans supplied by the architects, something Raanoja said was a first-time experience for many of the students.
All of the models were produced using different methods and from different materials. The team that produced Virginia Kerridge Architect's House in Country, for instance, used a recycled solid timber base, basswood and timber staining to bring out the different wood tones in the project. The sandstone elements were created using a cast foam coating that was melted away to give a weathered stone look.
The students that produced the model of the Darling Point Apartment by Chenchow Little, conversely, brought life to the space by reproducing all of the furniture elements by hand, including painting and colour printing to recreate the apartment's artworks.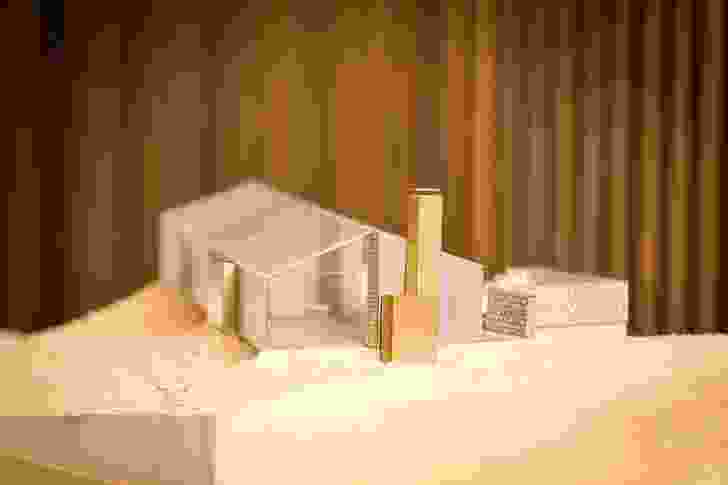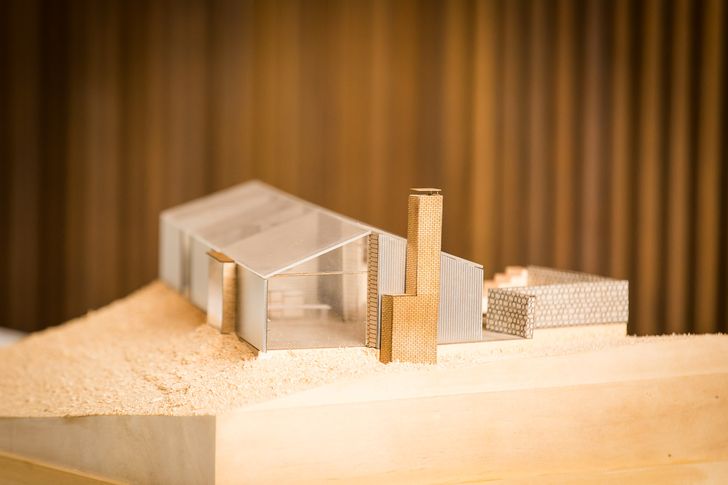 "Each team of students experimented with different model making materials prior to being assigned their case study house," said Raanoja. "Certain groups produced models from metal, testing methods like soldering, forming, bending and rusting, to create different material qualities. Some groups used casting, experimenting with different mould indentations. Others worked with timbers, using laser cutting, etching, CNC milling, veneering and experimenting with timber shavings, and traditional sawing techniques.
"Each model then utilized some or all of these techniques when given their case study house, as they now had new areas of material expertise from the experimentation process."
The students produced models of Auchenflower House by Vokes and Peters (2017), Darling Point Apartment by Chenchow Little (2016), Invisible House by Peter Stutchbury Architects (2014), Bisley Place House by James Russell Architect (2013), Shearer's Quarters by John Wardle Architects (2012) and House in Country by Virginia Kerridge Architect (2011).