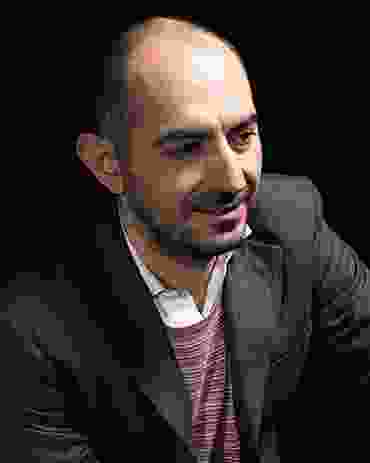 Ferruccio Laviani's curriculum vitae reads like a Who's Who of the design world. The Italian designer, a graduate of the Polytechnic University of Milan in both architecture and design, started his career at Studio De Lucchi and his reach has continued to expand since starting his own practice, Studio Laviani, in 1991. He has collaborated with luminaries such as Kartell and Foscarini, as well as global luxury brands such as Veuve Clicquot, Dolce and Gabbana, and Missoni. Ferruccio's sophisticated designs, laden with ironic references to both historic and modern technology such as his Good Vibrations storage unit, are in high demand. Thankfully the creative energy doesn't appear to be in short supply – Ferruccio's substantial list of projects encompasses a range of scales and includes furniture, lighting, interiors, graphics, materials and finishes, and exhibition design.
Ferruccio believes that design evolves in parallel with human taste, needs and behaviour – the objects people choose to live with can be used as a historical snapshot and broader reflection of the human trajectory at any given time. He remains conscious of this in his practice, striving to create pieces that are "right on time." Rather than applying a similar methodology to each of his projects, Ferruccio says he designs with his "gut," as his inspiration takes a different form for each piece, such as art, films or just observing people on the street. Ferruccio's rich variety of influences and his ability to finesse the details of a client brief produce diverse design responses that mediate the spectrum of function and aesthetics.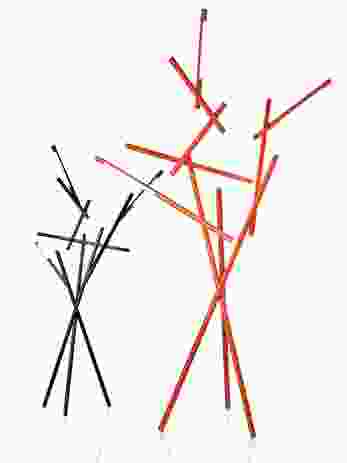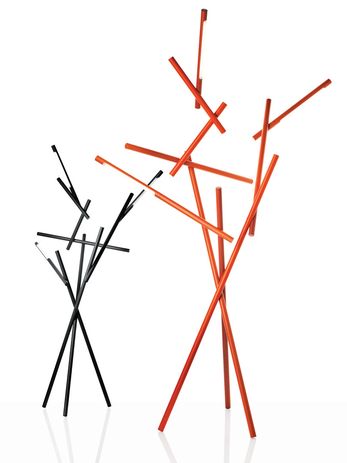 For one of his most recent projects, the sculptural Tuareg lamp created with Foscarini and launched at the 2013 Milan Furniture Fair, Ferruccio started with the idea of chaos and overlaid this with a logical system while retaining some of the randomness. Tuareg is a truly three-dimensional object, each slender branch of the lamp containing a turnable LED light with independent touch controls. This means the design can adapt to the needs of any space or moment – the changing light becomes an extension of the object. Ferruccio sees the angular piece, which stands at two metres tall, as not just a lamp but something closer to an art installation, a presence that evokes the structure of scaffolding or bamboo architecture. The bright orange colour was inspired by the industrial material of rustproof paint, and is subtly differentiated from branch to branch to mimic the variation of the natural world.
With a refined understanding of the interaction between how objects work and how they look, Ferruccio's designs express his multifaceted inspiration. Throughout his career he has created a significant collection of memorable pieces. Fortunately for us, he shows no sign of slowing down.
Source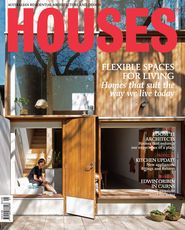 People
Published online: 2 Apr 2014
Words: Jill Pope

Issue
Houses, February 2014
Related topics