The Naomi Milgrom Foundation has selected Indian architect Bijoy Jain of Studio Mumbai to design the 2016 MPavilion.
The essence of Studio Mumbai's approach lies in the relationship between locality and architecture. The practice draws on the traditional skills and local building techniques of artisans and technicians in the creation of its works.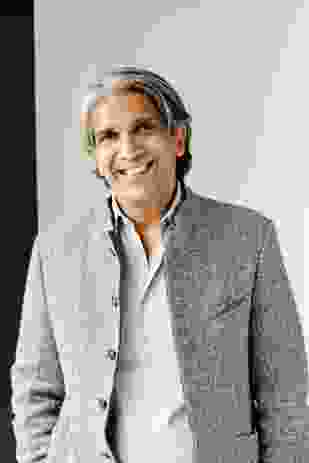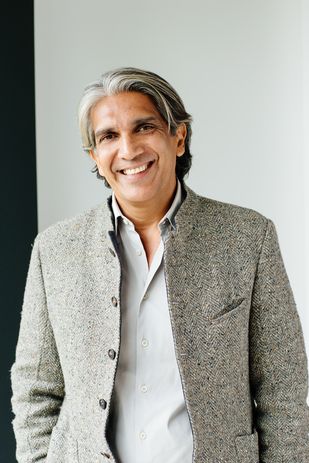 Jain has said he wants his MPavilion installation to be a "symbol of the elemental nature of communal structures."
Jain studied architecture in the United States and worked with architect Richard Meier before returning to India in 1995 to establish his practice. He has received numerous awards, including the Global Award in Sustainable Architecture (2009), Spirit of Nature Wood Architecture Award (2012), BSI Swiss Architectural Award (2012), and most recently, awarded Grande Medaille d'Or from the Academie D'Architecture in Paris (2014).
Studio Mumbai has exhibited at the Venice Architecture Biennale, the Victoria and Albert Museum in London, the Architectural League of New York and the Canadian Centre of Architecture. Its most celebrated projects include Copper House II, Palmyra House, Ahmedabad House and Saat Rasta.
The annual MPavilion was launched in 2014, drawing on inspiration from London's Serpentine Pavilion concept. The inaugural installation, designed by Australian architect Sean Godsell and opened in October 2014, was gifted to the Hellenic Museum. The second installation, designed by London-based architect Amanda Levete, closed on 7 February 2016.
The third MPavilion will be open from 5 October 2016 until 5 February 2017.
Related topics