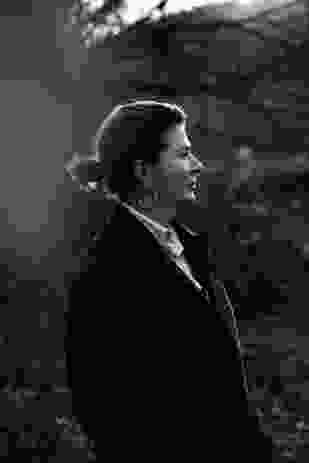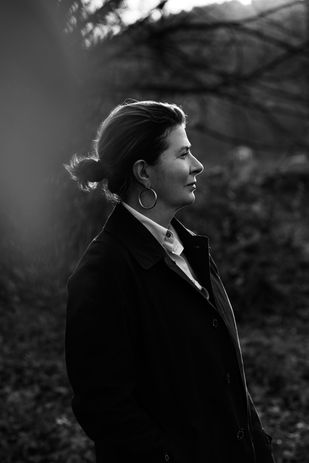 "Ultimately, I think empathy is the cornerstone of design," says Ilse Crawford, founder of Studioilse, describing why the process of interrogation her practice undertakes at the start of each project is so important. What emerges from these questions is an understanding of a client's needs and what she terms "universal human truths," which are then translated into a physical design. The aim is to create environments that, in Ilse's words, make "the normal special … that make the small moments of every day matter. Spaces that make people feel good, rather than just look good."
Studioilse applies this philosophy to all typologies, from the domestic to commercial products and furniture. Even in high-traffic, large-scale spaces like the Cathay Pacific business and first-class lounges at Hong Kong International Airport, this attention to individual experience was paramount. Each person's journey, their needs and desires – whether that means easily accessible power points, hooks in the bathroom so clothes don't get wet, or chairs angled the right way for tablet users – were thought through, the small details a direct application of the depth of knowledge common to residential design.
Studio members reflected on what they had found difficult to source when designing furniture, identifying a lack of "background pieces" – that supporting cast of well-made, quiet essentials that last for years. The furniture they have developed aims to fill this gap with pieces that are sensory and sensitive. Thus the size of a dining table for De La Espada was limited to the maximum dimensions considered conducive to comfortable conversation; the shape was kept oval because, as Ilse points out, "you make more friends at the end of the table." Studioilse also created the Sinnerlig range for IKEA, which presented a new challenge for the studio: "Could we create something meaningful made in a big machine?" The answer was yes. The studio designed an affordable range of basics constructed from overlooked natural materials such as bamboo and seagrass, injecting tactility and a human touch into the Swedish brand's more rational catalogue.
The long-term effects of design and materials are very important to this designer. Cork, which featured prominently in the IKEA collection, offers the blend of sensory engagement and sustainability that she values. The textured material is effectively a zero-waste product, in desperate need of contemporary applications to protect the industry that surrounds its manufacture. This big-picture thinking and the desire to create something that lasts were what made Ilse, the former editor of Elle Decoration, jump ship from journalism to design. She proudly admits that so far, her projects have stood the test of time. In a world that can seem all-too-disposable at times, the longevity of Ilse's work speaks for itself.
Ilse Crawford was named Designer of the Year for Maison&Objet's September 2016 fair.
Source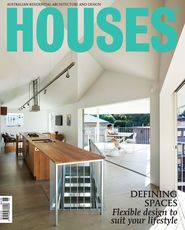 People
Published online: 9 Jan 2017
Words: Jill Pope
Images: Felix Odell., Tobias Regell
Issue
Houses, December 2016