Urban grime causes air pollution, finds study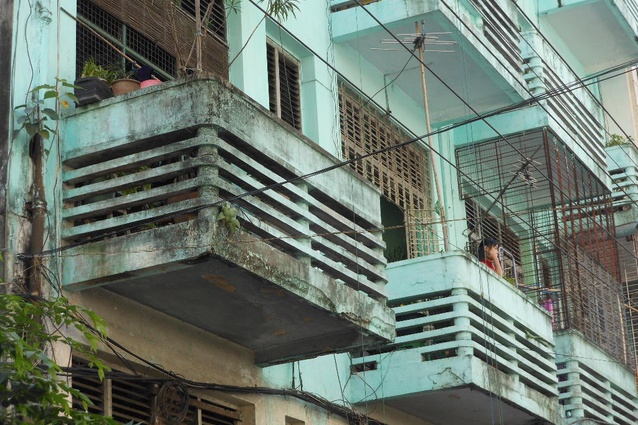 A study has shown that the grime that coats many surfaces in urban environments releases smog-causing compounds when exposed to sunlight, contributing to air pollution. Previously, it was thought that once car fumes and other chemical compounds in a city's air coated urban surfaces as grime, the compounds were "locked in."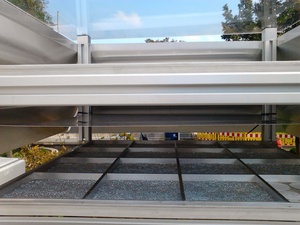 The research produced by the University of Toronto was in part based on a year-long study in Toronto, Canada, and a six-week study in Leipzig, Germany.
"If our suspicions are correct, it means that the current understanding of urban air pollution is missing a big chunk of information," said University of Toronto researcher James Donaldson.
"The current understanding of urban air pollution does not include the recycling of nitrogen oxides and potentially other compounds from building surfaces."
"But based on our field studies in a real-world environment, this is happening. We don't know yet to what extent this is occurring, but it may be quite a significant, and unaccounted for, contributor to air pollution in cities," he said.
The research was recently presented at the national meeting of the American Chemical Society (ACS), and found that a grime sample exposed to a solar simulator lost more nitrates than a sample that was kept in the dark. When released into the air, nitrogen oxides can combine with volatile organic compounds to form ozone, a key component of smog.
The team is planning to continue the studies and conduct further research to better understand their findings, looking at the effects of factors such as humidity and the amount of sunlight.
Air pollution-related deaths are increasing in Australia. A 2014 report from the Organisation for Economic Co-operation and Development (OECD) found that between 2005 and 2010, the number of deaths rose from 882 to 1483, bucking a trend among OECD countries for a decrease in air pollution-related deaths.