Organizers of the 2018 Sydney Design Festival have announced the first events and keynote speakers to be held as part of the annual festival. Themed around a "call to action," the events will examine the way design disciplines can engage with the most pressing issues of the day.
Curated and produced by the Museum of Applied Arts and Sciences for a range of venues across Sydney, the 2018 edition of the festival features a heavy architectural component.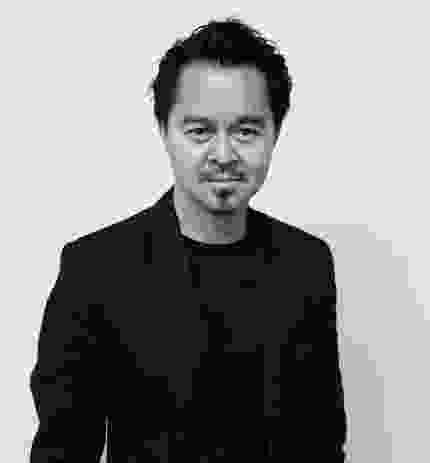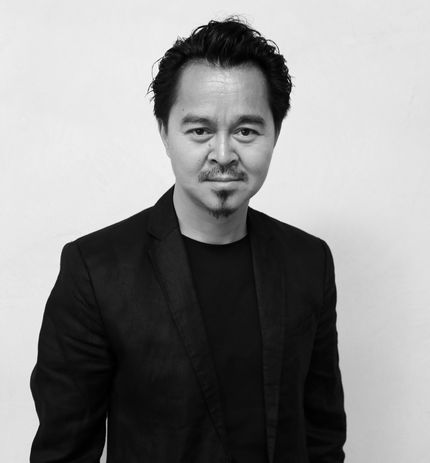 Among the keynote speakers so far announced is Zhang Ke, architect and founder of Chinese practice Zao/Standardarchitecture. Zhang won the 2017 Alvar Aalto Medal, presented by the Museum of Finnish Architecture, the Finnish Association of Architects and the Finnish Architectural Society, and the 2016 Aga Khan Award for Architecture for his insertion of a children's library and art centre into one of Beijing's fast-disappearing traditional hutong housing complexes. He will present a keynote address at the Powerhouse Museum on 6 March.
Also delivering a keynote, on 4 March at the Powerhouse Museum, is David Gianotten, managing partner architect of OMA. Gianotten, with OMA co-founder Rem Koolhaas, was responsible for the design of the 2017 MPavilion in Melbourne.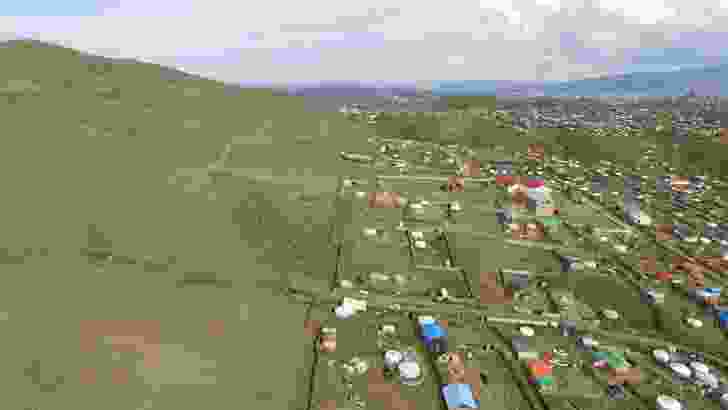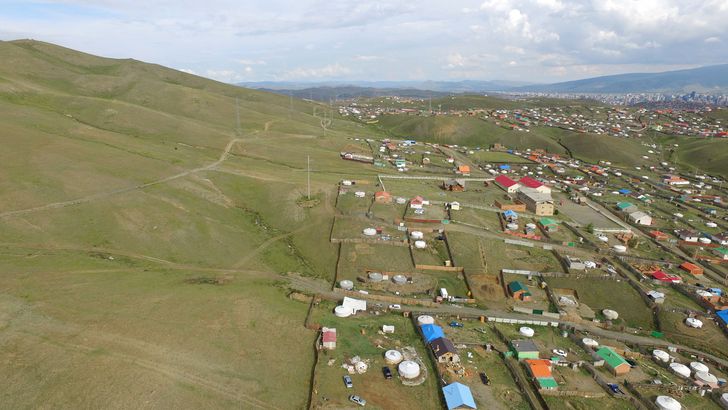 Gianotten's other projects include the Taipei Performing Arts Centre, the New Museum for Western Australia with Hassell, and the Feyenoord City masterplan for the regeneration of part of the Dutch city of Rotterdam.
Architect and design researcher Joshua Bolchover will deliver a talk on 2 March at the Powerhouse Museum. Bolchover chairs the research and design group Rural Urban Framework, which has completed a number of projects across China that aim to "engage in the rural-urban transformation of China" – like the reconstruction of a 300-year old bridge or the rebuilding of 26 homes destroyed by the 2008 Sichuan earthquake.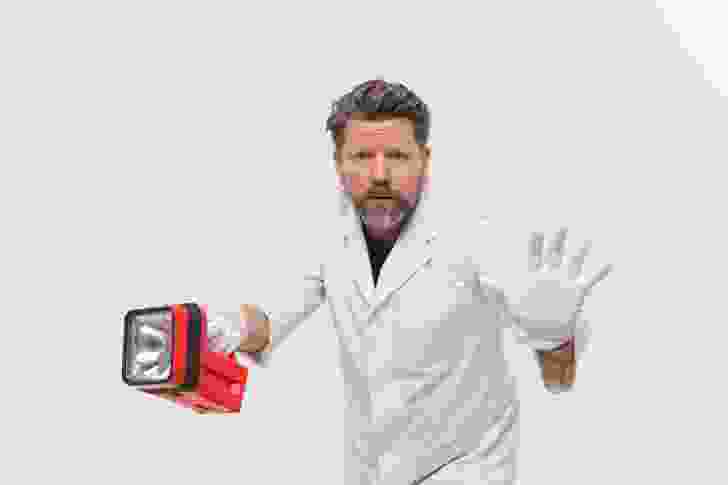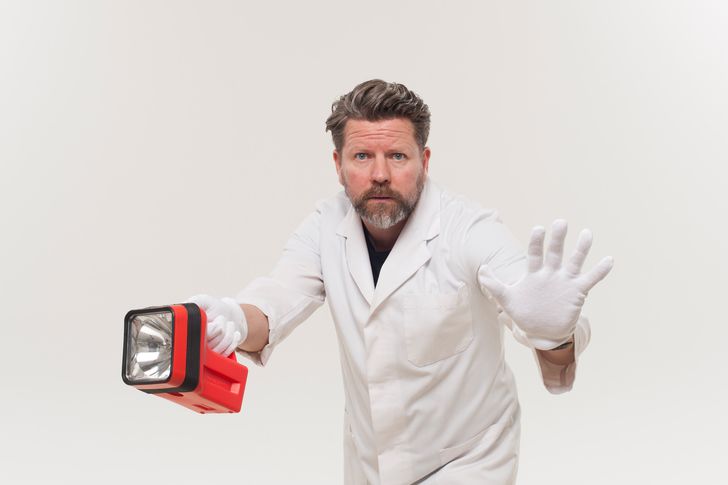 In a different vein, comedian and self-proclaimed "design nerd" Tim Ross will curate an exhibition celebrating iconic pieces of Australian Design, which will open on 2 March. Titled Design Nation, the exhibition will include everyday objects like the Stackhat bike helmet, Eveready Dolphin torch and the Wiltshire Staysharp knife.
Also taking place is a Wikipedia "edit-a-thon" on 10 March that invites attendees to improve the representation of women designers on Wikipedia. The event is similar to an annual version organized by Parlour that aims to redress the lack of women architects appearing on the online encyclopedia.
The program highlights follow the announcement of emerging practice Trias as the creator of the Museum of Applied Arts and Sciences' inaugural Turbine Hall Commission, with a proposal for four suspended timber towers that references the ongoing conversation around housing size and residential density.
The 2018 Sydney Design Festival will run from 2 to 11 March. The full program will be announced at the end of the month. More program highlights can be found here.
Related topics