The "dreamy" sounds of harp will this month reverberate through the Harry Seidler-designed Ian Thorpe Aquatic Centre, with the music of Los Angeles harpist Mary Lattimore played through speakers submerged in the pool.
This fusion of architecture and music is part of a series of concerts happening at this year's Sydney Festival in spaces designed by Sydney's preeminent modernist.
In addition to the poolside recital, concerts will be held at the Rose Seidler House and Julian Rose House, the Seidler Penthouse and the Harry and Penelope Seidler House.
Other events at the festival will also whet the appetite of architecture enthusiasts, with Kevin O'Brien's Blak Box "sound pavilion" telling Indigenous stories of Country, and a number of theatre shows featuring architectural undertones.
Here are the highlights of the 2019 Sydney Festival, as selected by ArchitectureAU:
Blacktown Showground Precinct, 9 January to 2 February
Blak Box is a surround-sound listening pavilion designed by BVN principal Kevin O'Brien for Bankstown arts organization Urban Theatre Projects. Completed in 2018, the pavilion was designed to present stories told by Elders and "future leaders" to give audiences a broader understanding of contemporary Aboriginality.
The Four Winds exhibit features Elders Uncle Wes Marne and Aunty Edna Watson and teens Savarna Russell and Shaun Millwood in a discussion that "bridges generational divides." Described as a 21st century campfire experience, the installation will also feature music from songstress Emma Donovan and violinist Eric Avery. The project has been curated by Daniel Browning, with lighting by Karen Norris. "The whole point of the project [is] to make you aware of Country," said Kevin O'Brien.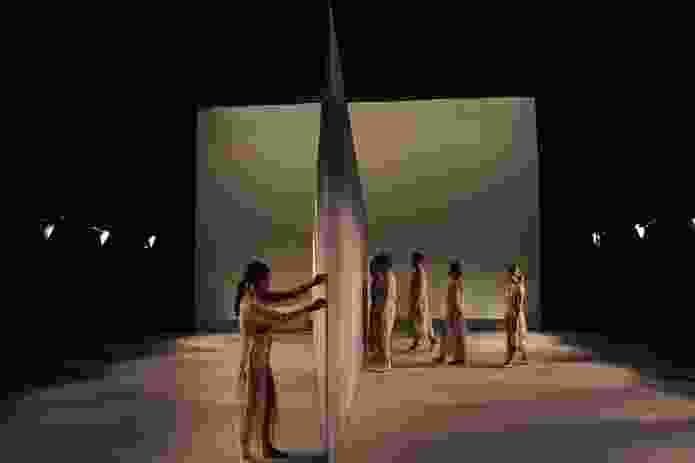 Carriageworks, 9 to 13 January
Tasmanian practice Liminal Spaces has designed the set for Dust, a new work by Queensland contemporary dance company Dancenorth. The design of the set includes an adjustable wall, and modular set pieces, which the dancers interact with to create different stage conditions. "The design reflects the structures, barriers and borders that we all experience in life, expressing the 'architecture of restriction and opportunity,'" Liminal said in a statement.
The performance will also feature live violin by Canada's Jessica Moss (of Silver Mt. Zion fame), the dance will invite the audience to "consider how we can scrutinize the past in order to shape the future."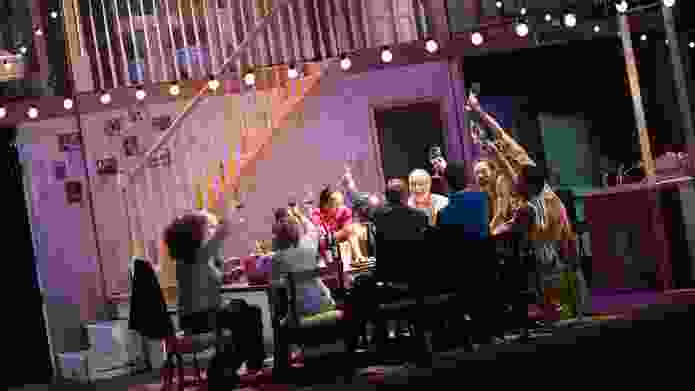 Roslyn Packer Theatre, 9 to 18 January
A project of surrealist artist Geoff Sobelle and Beth Morrison Projects (USA), this theatre piece is billed as a "magical meditation on the meaning of home." Sobelle wrote Home after discovering layer upon layer of kitchen floor laid by former residents of his 100-year old house in Philadelphia. The interactive work will see a house rise from an empty stage, with actors and audience members alike occupying the house and "building their own memories." Home will feature live original songs from Elvis Perkins, and a cast of seven.
Seidler Salon Series
11 to 13 January
Los Angeles harpist Mary Lattimore is known for playing her instrument more like a guitar than a harp. Her performance style is "edgy, elemental, grounded on Earth instead of floating in space." For the Seidler Salon Series her music will be played through speakers submerged in the pool at the Ian Thorpe Aquatic Centre. Attendees are being invited to bring their swimwear for a unique underwater music experience.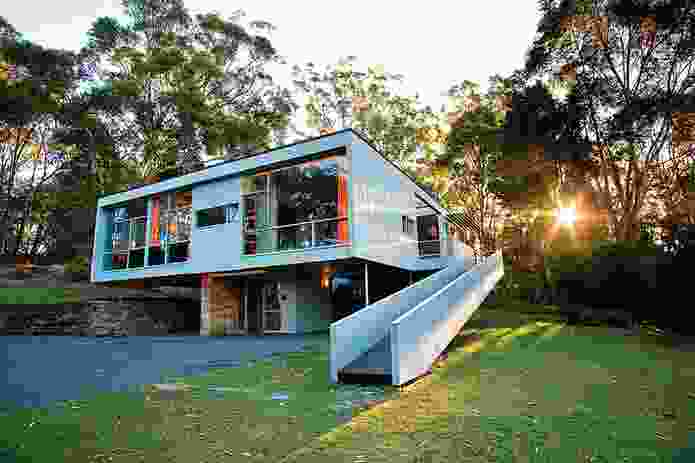 18 to 20 January
This event is a double-bill, featuring two artists at two different houses. Sydney percussionist, producer and composer Laurence Pike will fill Rose Seidler House with jazz and electronic experimentation, before audience walks to the nearby Julian Rose Houses to hear Californian guitarist Chuck Johnson fuse minimalist composition with American gospel.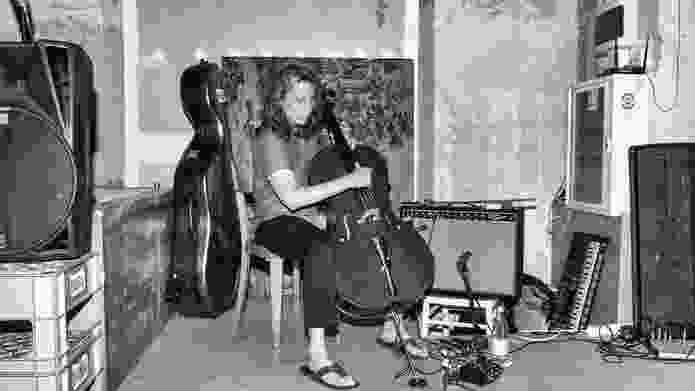 23–25 January
Seattle cellist Lori Goldston, described by one rock musician as the "Jimmy Hendrix of the cello" will play a concert at the Seidler Penthouse, which adjoins the offices of Seidler and Associates at Milsons Point. Once a touring member of Nirvana, Goldstone is classically trained but known for her interest in rock, jazz and other genres.
To see the full program, head here.