Sydney Theatre Company (STC) has unveiled designs for a $60 million redevelopment by Hassell, after receiving a $30-million funding windfall from the NSW government.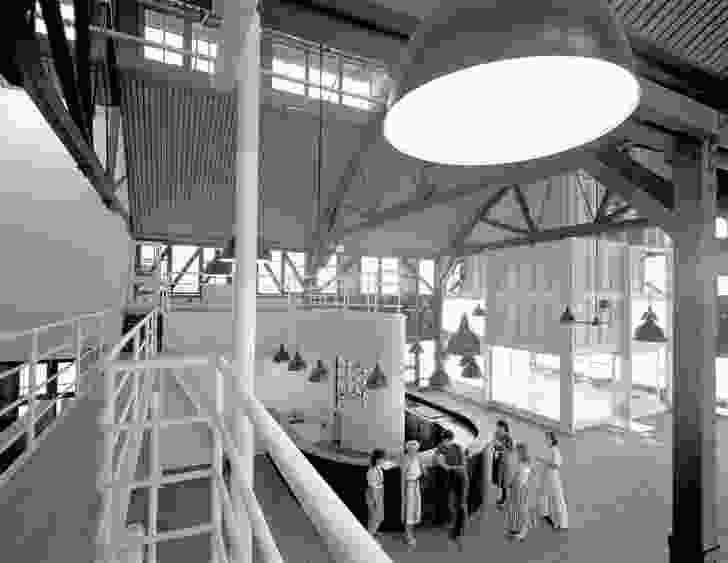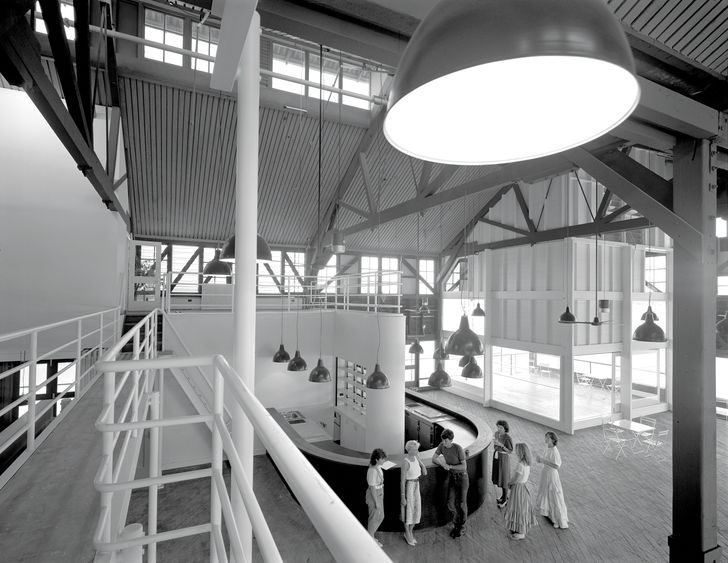 The redevelopment will be the first significant upgrade for Sydney Theatre Company in more than 30 years since it moved to its home in the Walsh Bay Wharves precinct in 1984. The Wharf Theatre at Pier 4/5 was originally adapted from a turn-of-the-century timber cargo wharf building by architect Vivian Fraser in association with the NSW Government Architect (J. Thomson). In 1985, the project was the jointly awarded the Sulman Medal, the NSW chapter of the Australian Institute of Architects' highest accolade for public architecture – along with Glenn Murcutt's Zachary Restaurant. It also received the 25 Year Award for Enduring Architecture in 2008.
The redevelopment will modernize the theatre spaces in the Wharf 1 and 2 building with flexible seating, in accordance with the original vision of Sydney Theatre Company's first artistic director Richard Wherrett. The upgrades will enhance the theatre watching experience. "More flexible theatre spaces will allow STC's work to more easily transfer to other venues, and to reach broader audiences," said STC in a statement on its website. "We anticipate the Wharf Renewal Project will afford STC an increased ability to tour work internationally, nationally and regionally."
Additional works will include new foyer spaces, rest rooms, upgraded administrative offices, two new accessible public entrances and a more welcoming entry point on Hickson Road. The ceiling in the workshop will also be raised to allow the company to build larger theatre sets.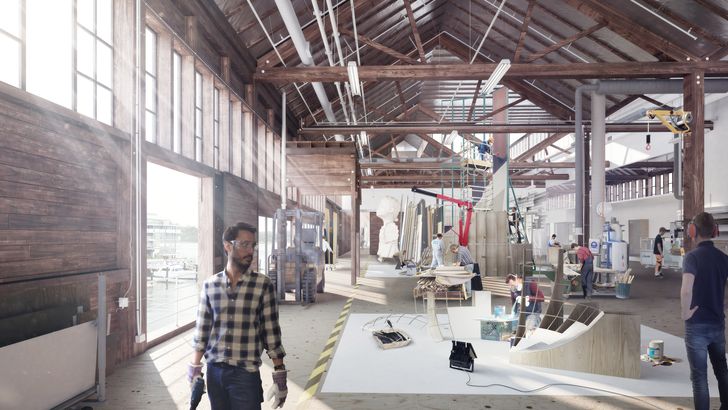 The redevelopment project is part of $139-million project to redevelop the Walsh Bay Arts Precinct. In April 2016, Tonkin Zulaikha Greer was appointed to design the project, which included upgraded spaces for the Australian Theatre for Young People, Bangarra Dance Company, a new 450-seat auditorium for the Australian Chamber Orchestra, and a new waterfront square between two piers.
The NSW arts minister Don Harwin announced a total of $68 million additional funding for the Walsh Bay Arts Precinct transformation, of which $30 million will be allocated to Sydney Theatre Company and the remaining funding for the rest of the precinct.
Sydney Theatre Company will match the government funding dollar for dollar in private donations for its redevelopment project.
The design of the precinct will be adapted to include the Sydney Theatre Company project.
The facilities will be closed for renovations in 2018 and is expect to reopen in 2019.
The project team includes Hassell (architect), Tropman and Tropman Architects (heritage architect), Charcoalblue (theatre consultant), Arup (building services, fire engineering, sustainable design), Taylor Thomson Whitting (engineer) and MBM (quantity surveyor).
Related topics