A contentious proposal to construct a 237-metre-tall hotel and residential tower at the Star Casino in Sydney's Pyrmont has been rejected by the NSW Independent Planning and Assessment Commission.
The $530 million project, designed by FJMT, would have seen a 220-room hotel and 204 residential apartments to be built atop the existing casino complex, itself originally designed by Philip Cox in 1995.
The proposal was referred to the commission in July 2019, following a Department of Planning, Industry and Environment assessment, which deemed its approval to be "not in the public interest."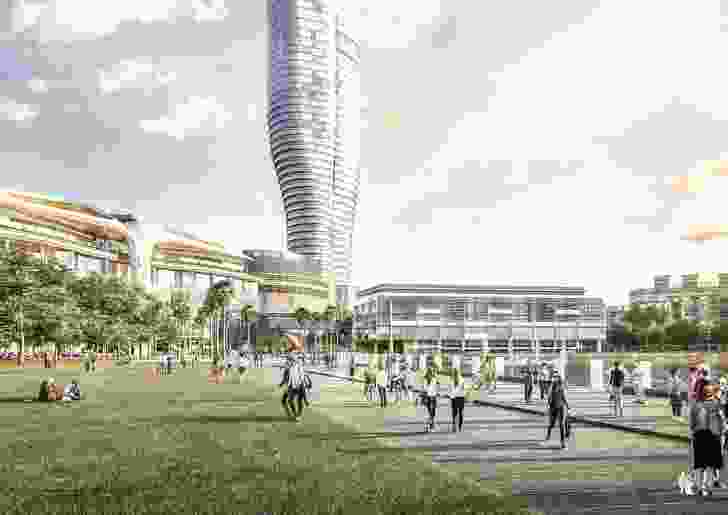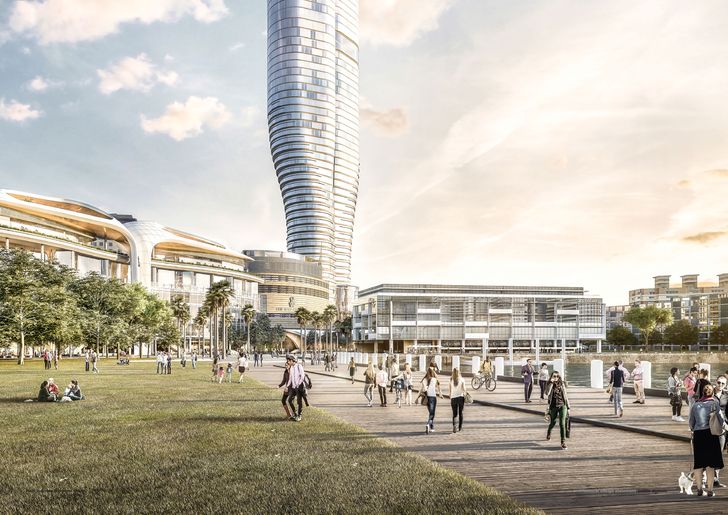 The proponent argued the proposal would "contribute to the redevelopment of Pyrmont as a global waterfront precinct of Sydney City."
It also highlighted a number of key social benefits of the proposal including a neighbourhood centre, activation of public spaces, and a financial contribution to affordable housing within the region.
However, while the commission acknowledged that the proposal would deliver social and economic benefits, it agreed with department's assessment that "on balance the public benefits do not outweigh the impacts associated with the application."
The commission found the proposal "lacked strategic justification" as it is "inconsistent with current strategic planning for the site" but also, the "strategic planning and related controls for Bays Precinct and Western Harbour Precinct are not finalised and cannot be used to justify scale of development."
"The proposed bulk and scale is excessive in the current context of the area, will have an adverse visual impact on views obtained from the foreshore and waterways and therefore the unique visual qualities of Sydney Harbour," the commission concluded.
"Private view loss impacts range from moderate to devastating and are therefore unacceptable.
"The built form proposed is obtrusive in appearance, will dominate views and vistas to public spaces and therefore reduce the visual amenity of the area."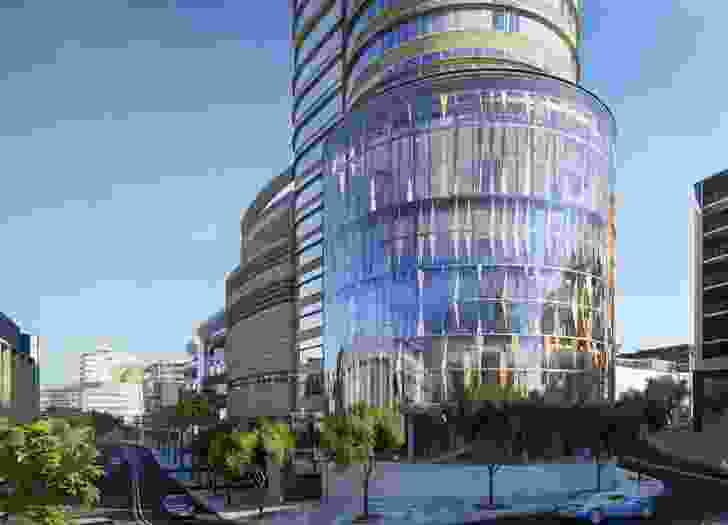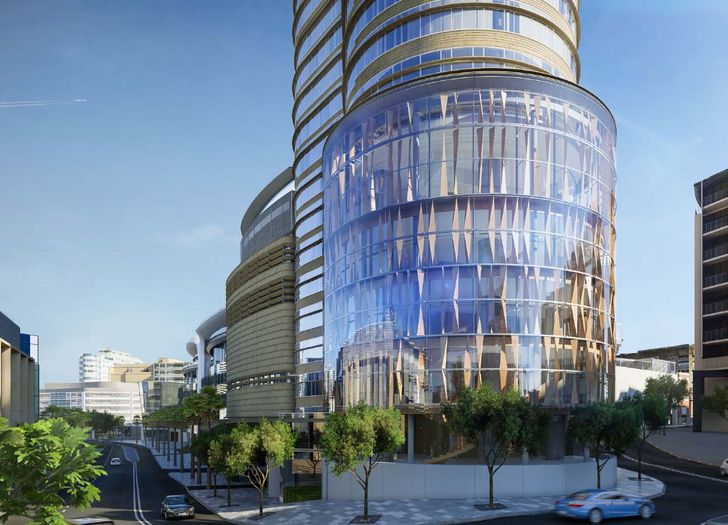 The commission also found the proposal is inconsistent wit the objects of the Environmental Planning and Assessment Act in that it "does not represent orderly development of land."
The Department of Planning, Industry Planning, Industry and Environment, in its assessment, concluded that the proposal "would fundamentally change the established character Pyrmont [and] could set an unwelcome precedent for further tall buildings outside of any adopted strategic planning policy framework."
The department recommendation that proposal be refused sparked debate and prompted the state government to order a snap review of the planning controls around Pyrmont and Western Harbour.
The Greater Sydney Commission, which conducted the review, recommended to the government that it adopt a masterplan and a place-based approach to the precinct.
The Planning and Assessment Commission considered the outcomes of the review in its assessment of the Star Casino's proposal.
"[The commission] notes that he GSC's Pyrmont review promotes a place-based approach to planning in the area. Consequently, the commission considers it necessary to have regard to the existing form that prevails in the locality," it said in its assessment report.
"The commission takes the view that the outcomes of the Pyrmont review support an assessment of the application on merit against the existing statutory framework and strategic context of the area, as opposed to a potential future context which at this stage is not yet known."
Related topics