The Sydney West Joint Regional Planning Panel has unanimously approved concept plans for a rowing club at Wentworth Point in western Sydney.
The rowing club is one of the recreational facilities planned to transform Wentworth Point and Homebush Bay into a maritime precinct in the city.
The concept plan, produced by Conybeare Morrison, includes a three-level overwater building with a 180-degree northeasterly view of the Homebush Bay rowing course. The upper levels will house rowing club facilities including an indoor dry training room, club restaurant, licensed club bar, club function rooms and observation decks.
On the southern side of the building will be a publicly accessible kayak launch, as well as a jetty for small watercraft such as kayaks and canoes.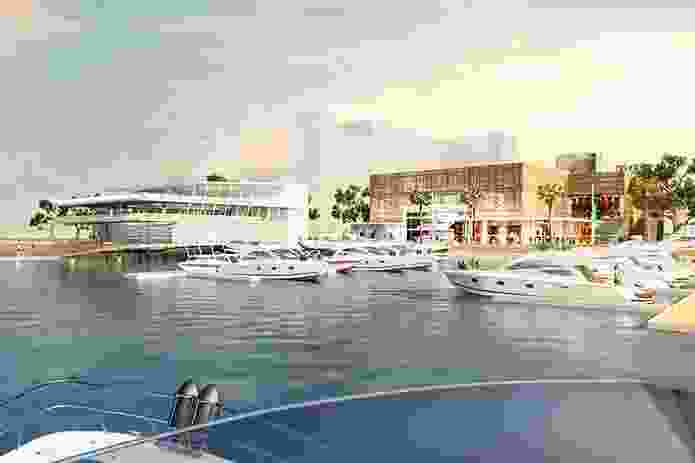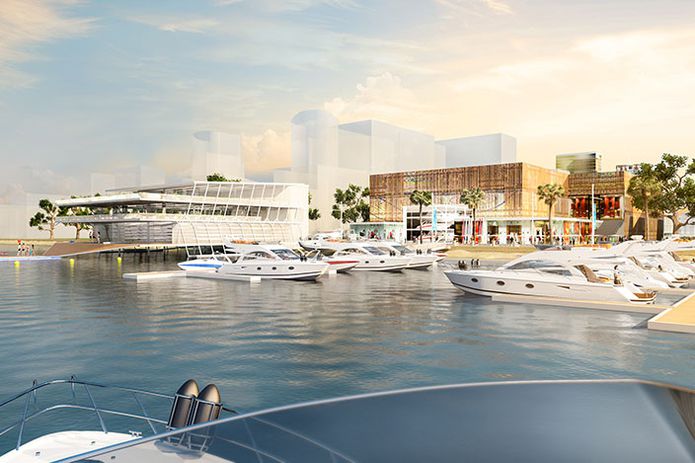 The NSW minister for roads, maritime and freight, Duncan Gay said the rowing club would reinvigorate a neglected pocket of Sydney.
"It is going to be a great asset for the community, visitors and river users alike," Gay said.
The rowing club, owned by Roads and Maritime Services, is scheduled to open in 2018 and will be made available to an operator through a 40-year lease. The development is currently undergoing a tender process, through which a final design produced.
A privately funded $63 million no-car pedestrian bridge was recently opened in the area, connecting the communities of Wentworth Point and Rhodes across the Parramatta River.
Related topics