Formulating paints for the Australian market means dealing with the continent's particularly harsh and changeable conditions.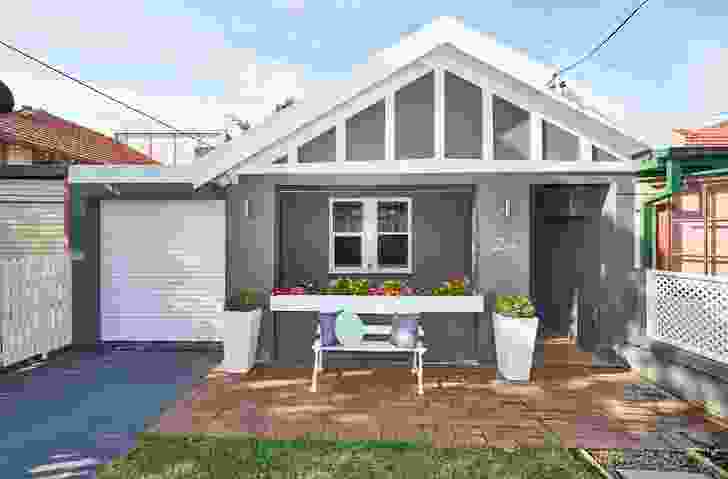 PPG Industries' relaunched Taubmans All Weather Exterior range features a new formulation to increase performance in these conditions, and is now enhanced with Advanced Nanoguard technology added UV inhibitors and backed by Taubmans' lifetime guarantee – an extension to the previous 15-year guarantee.
Matt Browell, PPG's paint expert, said, "Our biggest challenge in Australia is developing products that stand up to the many variable weather extremes across the country.
"Consumers are searching for a paint that delivers the full package: strong protection against UV damage to keep surfaces looking newer for longer, quick and easy to apply, fights mould and mildew, easy to clean, water and dirt resistant, all backed by the peace of mind that comes with a long guarantee.
Browell added that the updated All Weather range would generally outlast other brands and keep exteriors looking fresher for longer.
"Additionally, All Weather can be tinted to thousands of Taubmans colours, meaning you no longer need to compromise on functionality in favour of aesthetics; especially handy given Australian consumers' increasingly directional exterior colour selections."
For more information, go here.
Related topics