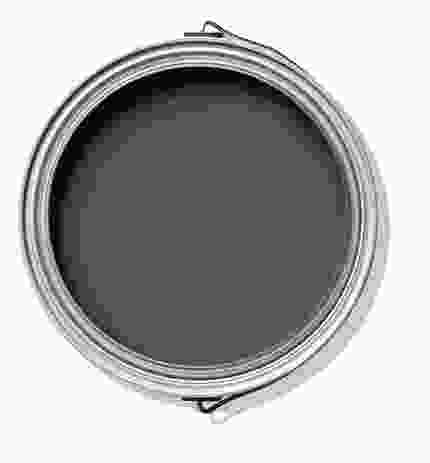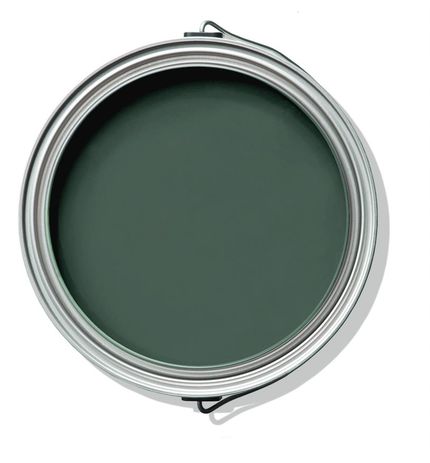 Taubmans has identified Night Watch, a shade "encompassing the tones of a dense tropical jungle," as the Colour of the Year for 2019.
The colour emerged from a workshop that Taubmans convenes annually that brings together 20 global colour stylists from the automotive, consumer electronics, aerospace and home paint industries.
The colour was chosen from 200 colours in Taubmans' Global Colour Trends Forecast, which acts as a colour selection guide for architects, designers and homeowners.
Grace Garrett, colour consultant at Taubmans, said that the shade was a way of bringing the outdoors into interior spaces.
"Green is a colour we will be seeing so much more of in 2019," she said. "From forest to sea foam and all tints and shades in between."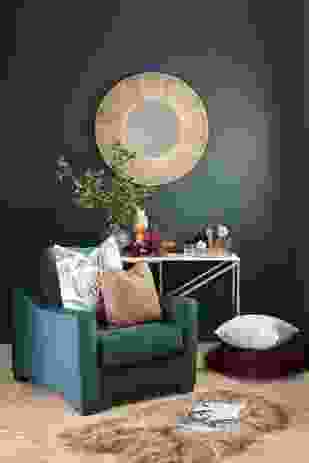 "It makes perfect sense that we are seeking to bring the calmness and soothing power of Night Watch into our decor given the trend to bring the outdoors in. From a psychological perspective, green creates an equilibrium between the head and the heart, perfect to establish a space that encompasses balance and harmony."
Cherie Barner, Taubmans' DIY and renovation expert, said that the shade could be particularly potent in small living areas.
"I recently made over a small apartment using Taubmans Endure Interior in a Matt finish to maximize the depth of colour," she said. "Creating a feature wall of Night Watch and using Taubmans Crisp White on the others means that you can bounce and regulate the light in the room. If you wanted to create a cosier feel, you could even use Night Watch on all of the walls."