Tasmanian architecture practice Terroir has been announced as the architect for a new multi-million dollar cultural centre in the north-west Tasmanian port city of Burnie.
The announcement follows what mayor Steve Kons described as a "lengthy tender process," after the federal government promised $5 million for the project in April.
Terroir's concept and design will form the council's formal grant application to the federal government and will be submitted in March 2020, according to Kons.
"The Burnie Cultural Precinct Project is a response to community demand for a more vibrant and connected cultural facility," he said.
"The project aims to bring together the Burnie Regional Museum and the Burnie Regional Art Gallery into a contemporary facility that inspires a love of arts and cultural heritage through innovative, educational and participatory experiences."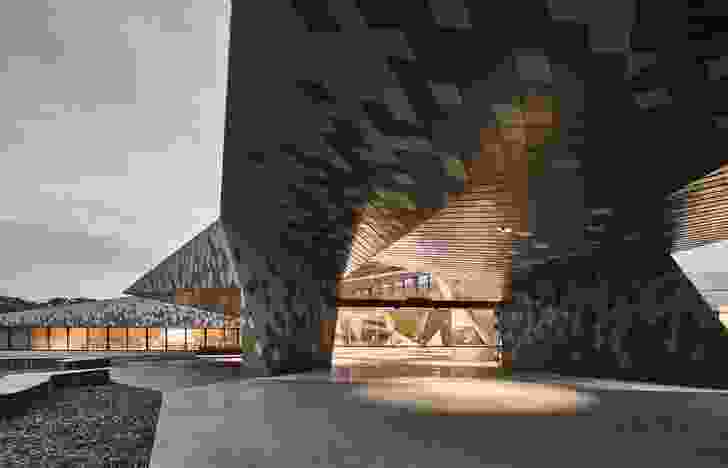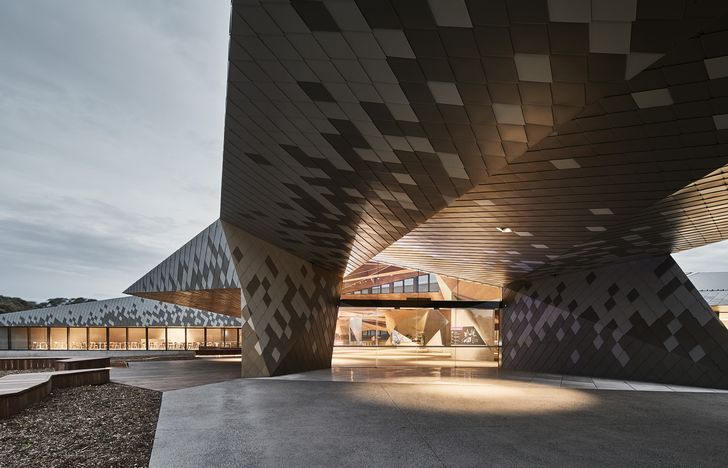 He said the combined facilities would form "a world class cultural precinct, providing a leading visitor experience for the broader community and tourists to Tasmania."
Kons first raised the idea for the centre in 2018, pointing to Kengo Kuma's timber-clad Exchange building in Darling Square as inspiration.
"We envisage a visually stimulating, iconic building which is sufficient in size to attract national touring exhibitions," he said. The brief stipulates that the building will be energy efficient and possess environmentally sustainable qualities."
Established in 1999 by Gerard Reinmuth, Scott Balmforth and Richard Blythe, Terroir recently completed a "a highly geometric" visitor centre at Phillip Island's famed Penguin Parade.
The practice has won awards for the World Maritime University in Malmö, Sweden, designed with Danish firm Kim Utzon Architecture and for the UTAS Institute for Marine and Antarctic Studies in Hobart, designed with John Wardle Architects.
Cumulus Architects previously designed a concept plan for the merged building, with the cost estimated at $12 million. Council did not progress with that design owing to the cost.
Related topics