Eight architects representing the diversity of architecture and design across the Asia Pacific region will appear at The Architecture Symposium on 15 March at the State Library of Queensland.
The keynote speakers will explore the innovative thinking and transformative projects creating new world cities for the emerging Asian Century.
Emblematic of the theme of the symposium is a project to be presented by Australia's James Grose, of BVN, who will present the practice's Australian Embassy in Bangkok, which won the Jørn Utzon Award for International Architecture at the 2018 National Architecture Awards. "The new building successfully combines the identity and elements of two cultures," praised the jury.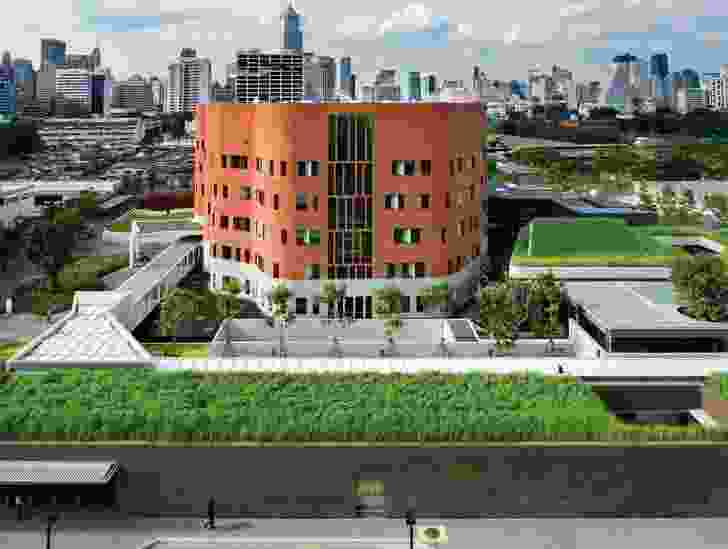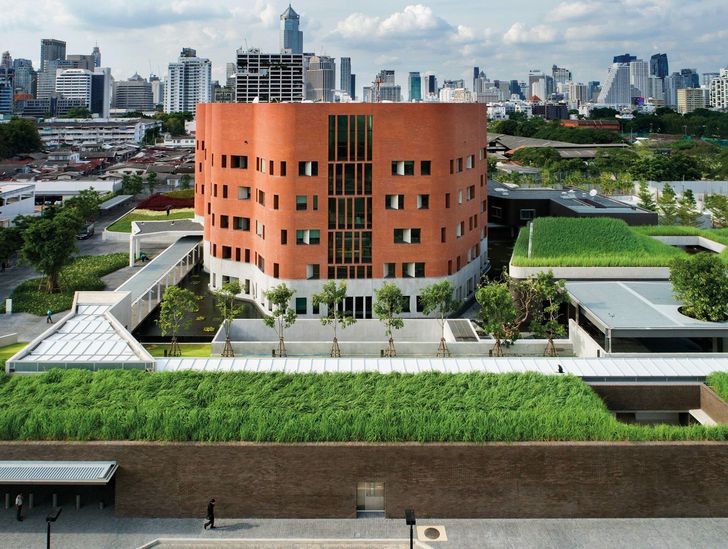 Elsewhere, Kuala Lumpur-based architect Eleena Jamil will explain her practice's approach to architecture, which combines natural local resources, cultural patterns and modern building techniques through innovative construction strategies.
Sheng-Yuang Huang, founder of Taiwan-based Fieldoffice Architects, will present the practice's work, which is based on the belief that architecture is in use, design is still in progress because life (or application) is a live concept, and is forever in a progressive form.
A number of the keynote speakers will talk about how they benefit from, and are challenged by, working across cultures in globalized architectural marketplace. Elva Tang, for instance, will share her work as founding partner and managing director of Henning Larsen Hong Kong, which marries a deep, studied understanding of local contexts with a Scandiavian ethos. Her talk will present a "portfolio of work in search to balance heritage and modernity, to bridge different cultures and generations and to shape the life of tomorrow."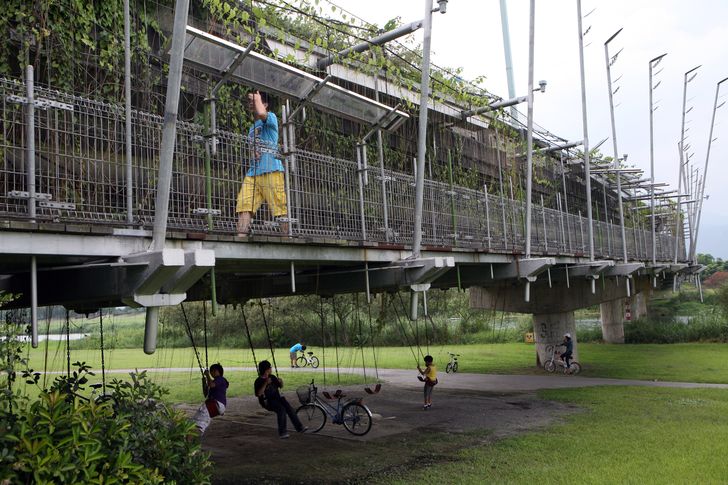 Meanwhile, Thai architect Boonserm Premthada, of Bangkok Project Studio, will take a more elemental look at the subject, by explaining his methodology in terms of construction and specification.
"I will share how I use construction technologies that make construction easier and save cost, by using locally produced and handmade materials that are cheap and strong," he said. "By doing this, my works help to preserve communities' legacies. In my work I am commonly faced with economic constraints such as low budget, and we need to turn local materials into a solution that overcomes the restrictions."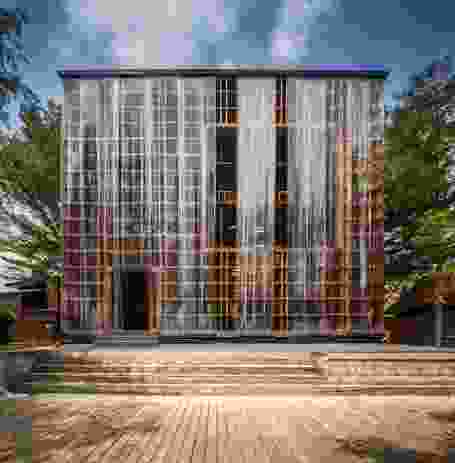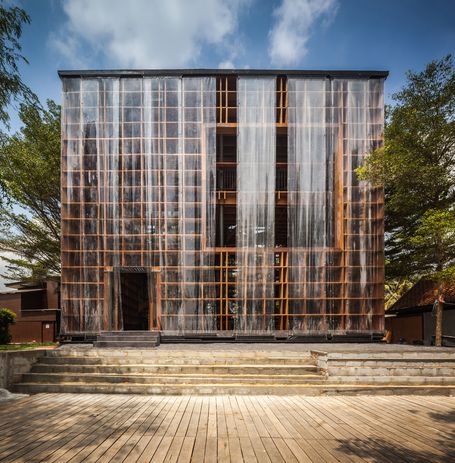 Other keynotes will be delivered by Nicholas Dalton (founding director, TOA Architects, New Zealand), Alan Kueh (founder, (AK+) Archipedia) and Yarinda Bunnag (co-founder, Imaginary Objects).
Australian architects attending the event can earn 6 formal CPD points.
The Architecture Symposium is the headline event of the Asia Pacific Architecture Forum, a collaboration between founding partners Architecture Media and the State Library of Queensland.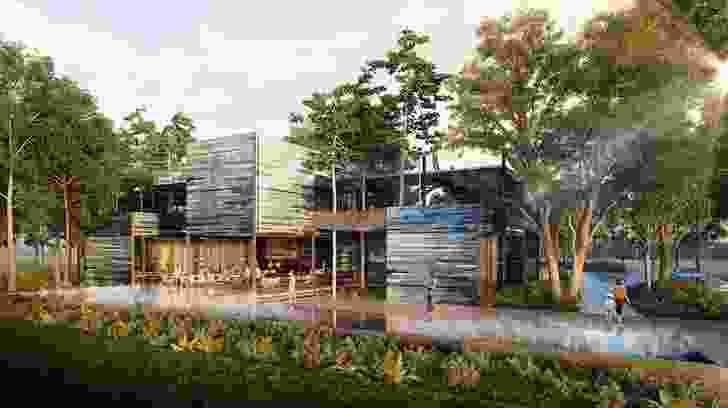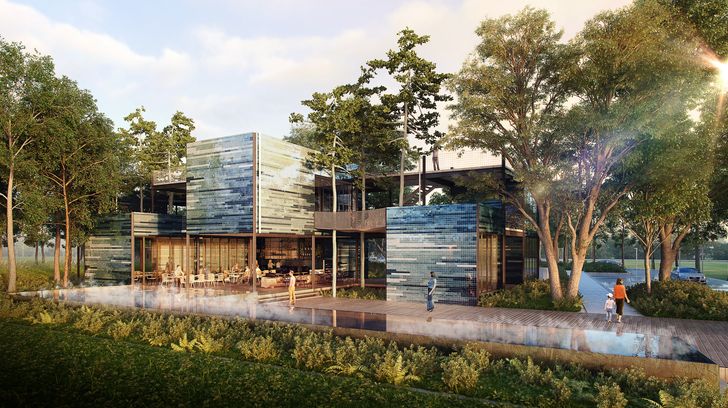 The two-week-long series of events will also include the Australian Library Design Awards and Conference, the University of Queensland's International Architecture Lecture Series, and assorted tours, talks, exhibitions and events around the state. Among these are an exhibition of the finalists of the Tapestry Design Prize for Architects 2018; a tour of Barry Walduck's modernist Eisenmenger House followed by an architecture film night; and a photography exhibition showcasing the work of Frank and Eunice Corley, who roamed the suburbs of South-East Queensland photographing houses in the 1960s and 1970s.
The Architecture Symposium is supported by supporting partners Planned Cover and Stormtech, venue partner the State Library of Queensland, hotel partner Ovolo Inchcolm and university partner the Abedian School of Architecture, Bond University. It is presented by Architecture Media as part of the Design Speaks event series.
Related topics