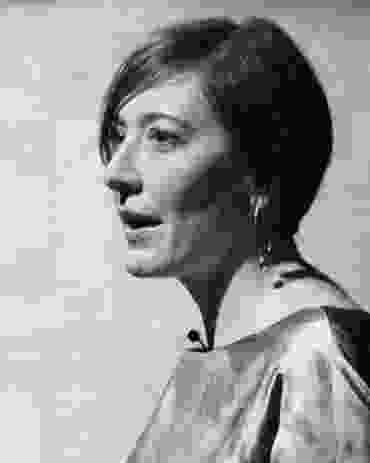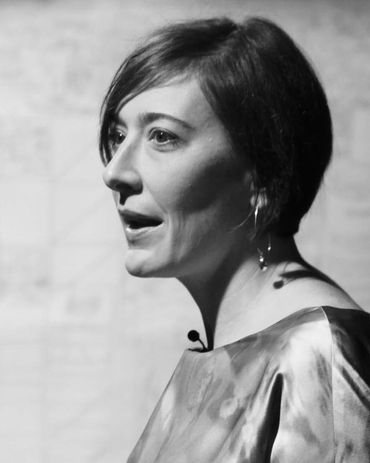 One hundred of Australasia's leading design practitioners will come together in August to discuss the future of the workplace at Design Speaks: Workplace/Worklife. The forum, organized by Architecture Media, will explore changes in the way we work and the spaces needed to support and grow business.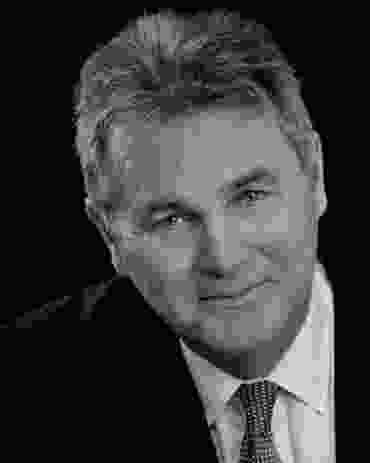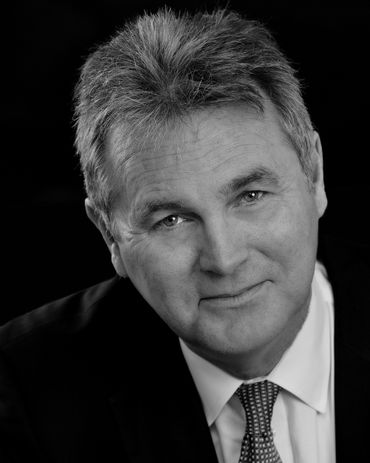 A limited number of spaces are still available – secure tickets now.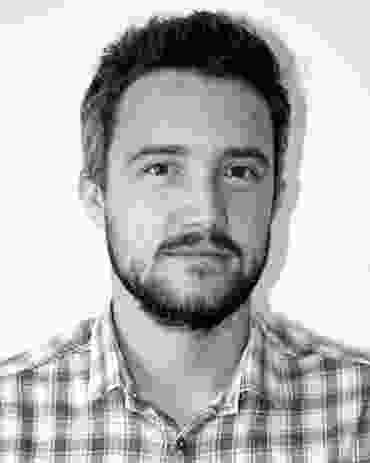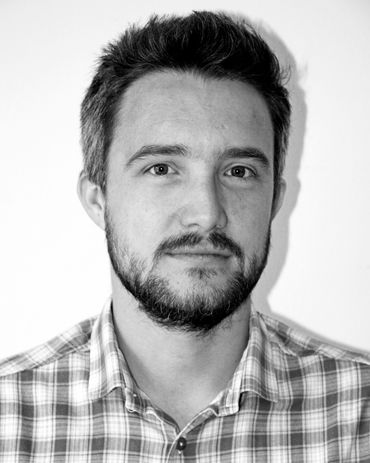 Practitioners will share their experiences and speculate on possible futures, with three keynote speakers to address the topics of economics, business and collaboration. The keynote addresses will be followed by moderated panel discussions that give the audience an opportunity to participate.
"Over the coming decade there will be powerful shifts in the nature, location and style of work, which will impact on the workplace and its design," keynote speaker Bernard Salt said.
"Demographic and social change is underpinning demand for a new kind of workplace … lifestyle shifts are only part of the change that can be expected."
The keynote speakers are Monica Parker, head of workplace strategy at Morgan Lovell (UK); Bernard Salt, partner at KPMG (Aust); and Oliver Marlow, creative director at Tilt (UK).
Panellists are James Calder, principal at Calder Consultants; Roger Macmorran, project director at NAB; Steve Coster, principal and head of knowledge and sustainability at Hassell; Brad Krauskopf, CEO at Hub Australia; Rosemary Kirkby, principal at Rosemary Kirkby and Associates; Denice Scala, principal at MLC School.
Workplace/Worklife is the first event in the Design Speaks series of stimulating talks, seminars, forums and conferences on and about architecture and design, for design professionals and their clients and interested members of the wider community.


The forum will be held on 6 August in the AGL Theatre at the Museum of Sydney.
Visit the Design Speaks website to secure your tickets now, and for more information.
Related topics