There were plenty of things for people to get upset about in 2015 in the world of Australian architecture and design. Nevertheless, while some of the more incendiary issues covered by us in 2015 could be considered serial offenders (Barangaroo…), the usual suspects didn't draw all the attention. The most frenzied clicking and irate commentary, in fact, was reserved for what, on the face of it, was a "good news" story.
Our five most provocative stories in 2015 follow, in rising order, a la mercury…
5. Barangaroo and Sydney's "dumb, disposable" urbanism
"Like a giant finger given to Sydney, everything about it is selfish and narcissistic," wrote Philip Drew in his smouldering summation of the still-unfolding development of Sydney's Barangaroo. Drew's piece hit nerves rubbed raw in Sydney by a decade of bungled process, thwarted ambition and increasingly over-bloated buildings. As one of the architects originally slated to design the Barangaroo scheme, Philip Thalis saw the debacle as symptomatic of a wider malaise affecting the civic culture of Australia's most famous metropolis, which, in his words, risks becoming "a dumb, disposable city for the rich" thanks to a toxic combination of greed and ineptitude.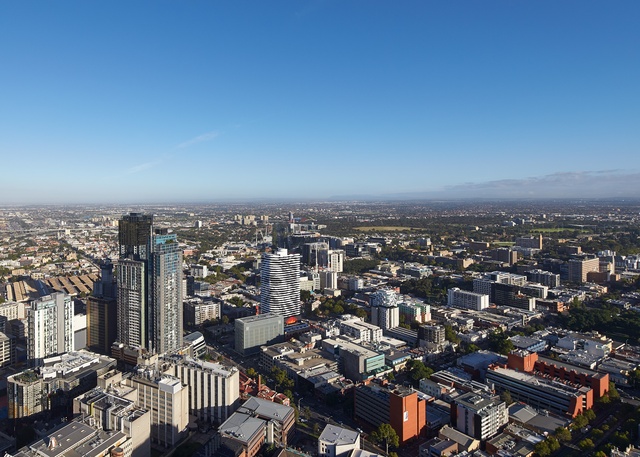 4. The William Barak building and Aboriginality in Australian architecture
In decrying Barangaroo, Drew also hit out at what he saw as the co-option and exploitation of the memory of a historical Aboriginal figure (the eponymous Barangaroo, second wife of Bennelong, Aboriginal "ambassador" to the colonial settlement in Port Jackson) by the developer, Lend Lease. This became a live issue in Melbourne this year with the completion of ARM Architecture's Portrait apartments at Swanston Square, also known as the William Barak building after the 19th century Aboriginal leader the building represents on its façade in an eighty-five-metre-high portrait.
The building and its architects drew accusations of racism and exploitation from various quarters, prompting architectural critic Andrew Mackenzie to wonder if so-called "all white" Australian architecture practices should really stick to so-called "white Australian" architectural content in a response to the criticism, which he described as "a sustained mix of unsubstantiated opinions, generalizations, conservative art historicism, pedantry and fiction, topped off with some racial profiling for good measure."
Other architectural critics, though, saw the debate as a distraction from problems in the way Melbourne's apartments are designed and wondered if behind the worthy civic-minded gesture of its Portrait facade, a dehumanizing financial logic might be at play.
ARM Architecture, of course, has its own perspective on these issues.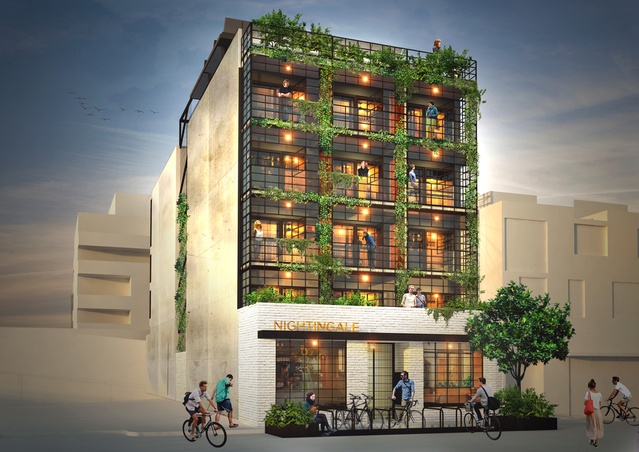 3. Australia's housing failure
The debate over the quality of the Portrait buildings apartments tapped into a much broader discussion around housing provision in Australia that has been burgeoning for some time, particularly in relation to high density development. In Australia's Housing Failure, the Grattan Institute's Paul Donegan and Jane-Frances Kelly wrote that our cities are being hobbled by a housing market that doesn't give people the housing they want or need – which is to say liveable, well-located and affordable medium density housing. Two projects that attempt to do just that drew a lot of attention this year – The Commons and the Nightingale, the former built and the latter pending, both associated with Melbourne architecture practice Breathe Architecture. Despite its good intentions, The Nightingale ran into trouble this year after its planning approval was rejected at VCAT because of a lack of car parking, provoking heated debate amongst Melbourne's planning and development communities around the appropriateness of mandated car parking in an age of global warming (not to mention overcrowded roads).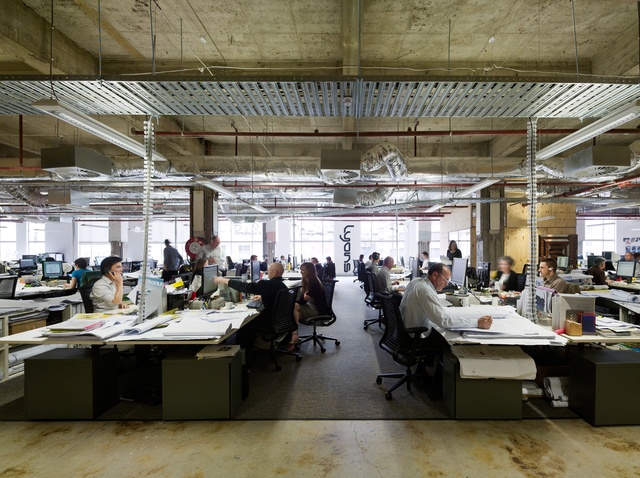 2. The de-valuing of architectural services
Jon Clements' cri de couer for architects to defend the value of their services in the project procurement space clearly resonated with a huge number of our readers, rising to become our second most popular news and opinion piece for the year, despite being published just last month. In that piece, adapted from his speech at the 2015 National Architecture Awards, Clements, the Australian Institute of Architects National President, wonders why it has become the apparent norm for architects to hand over their intellectual property, along with their fees, before they win a project – and outlines what the Institute plans to do about it.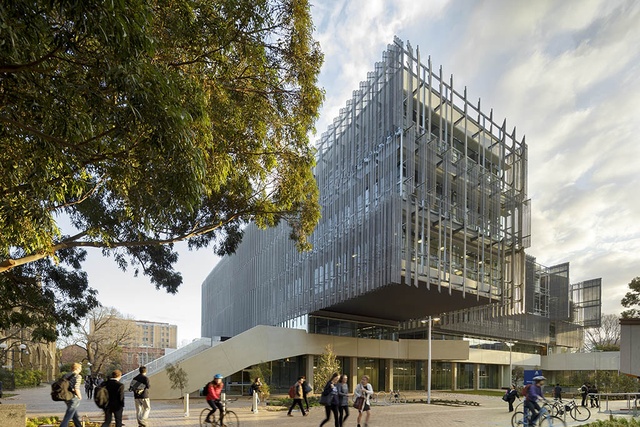 1. Australian architecture schools leading the world?
The release of the QS World University Rankings saw The University of Melbourne, the University of Sydney and the University of New South Wales rated as better places to study architecture and the built environment than some Ivy League universities. But this apparently good news story for Australian architectural education sparked not just elation but scepticism from many of our readers. Indeed, as Sandra Kaji O'Grady wrote in her response to the findings, a closer examination of the QS assessment criteria raises many questions. "It may seem churlish to quibble about any news that puts Australian architectural education in a positive light, but global rankings such as these must be treated with caution," said Kaji O'Grady, an educator herself. "Any academic who understands statistics should stay well clear of gloating or bemoaning their international standing based on the opinions of so few."