A house could simply be defined as "a building for human habitation"; but a house is also a home, with all the associations that carries with place, people and culture. Whatever it's meaning, the house in its various forms has undergone dramatic changes over the past 100 years, across Australia and abroad. Its capacity to deliver basic amenity has developed and the impact the house as home has on society and our cities is fundamental to the way we plan for the future.
The 2015 Design Speaks: Housing Futures symposium was held at the National Gallery of Victoria last month, on 31 July. It invited both local and international architects and theorists to consider the influence that residential architecture has on our cities and explored how we might adapt our housing for future needs.
In her presentation at the symposium, Melbourne-based architect Kerstin Thompson tackled the question, "what lessons does the bespoke, one-off house offer for housing futures?" Thompson explored the ways in which both single dwellings and higher density residential buildings affect the broader context of the street, district and city. While Thompson's work challenges our historic ideals of housing, she also sees housing's broader "connection" to its urban context as important.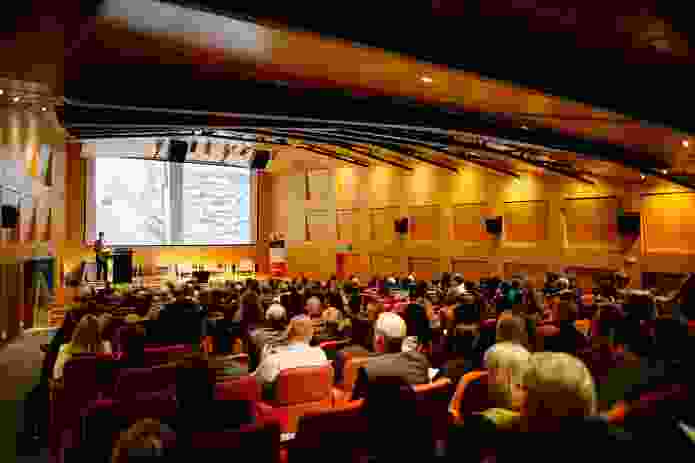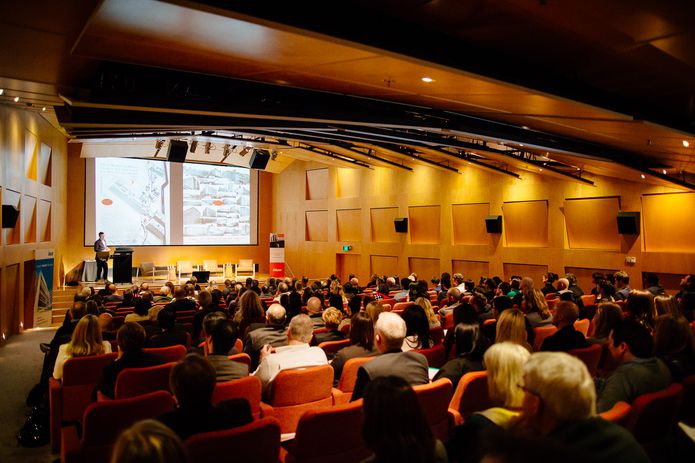 Thompson presented her practice's Upside Down House, which offers an example of a re-interpretation of the terrace typology. This house puts living areas at street level and draws the landscape through, in contrast to the typical model, where the landscape is segmented at either end. It encourages the occupants to foster direct and indirect relationships with the street, as well as neighbourly exchanges.
Thompson's Lat House, which she also presented, is a converted warehouse in the inner-Melbourne suburb of Fitzroy that highlights the limitations of current housing models. Comprised of four dwellings around a central courtyard for four families, with one dwelling her own house, Thompson was able to share firsthand the simple ways we as individuals and inhabitants can adapt our behaviour to enhance a sense of community, visual amenity and shared space.
Thompson noted that under current regulations, the Lat House model would not be acceptable, due to overlooking and acoustic issues between dwellings. However, she believes that the benefits of the model far outweigh any perceived negatives; while it requires inhabitants make simple adaptations to behaviour in favour of their neighbour's privacy, the model also offers close proximity to work and great social amenity.
Philip Thalis, of the Sydney-based Hills Thalis Architecture + Urban Projects, explored the impact of higher density living on our cities. As Thalis pointed out, to support the needs of future users, owners and inhabitants, our housing must be adaptable. But while reuse and adaptability are relatively achievable in single dwellings and lower density models, apartments can't easily be adapted, which raises questions about the state of our cities over the next 100 years.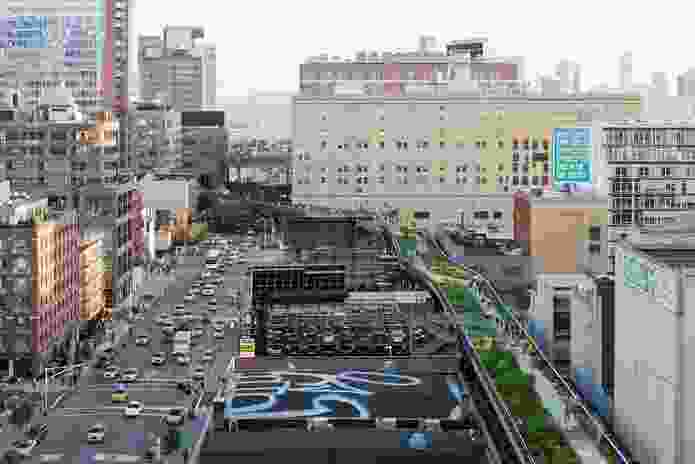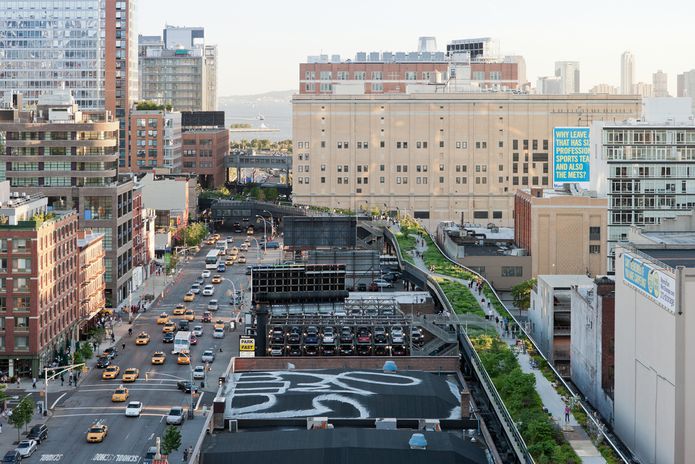 Beyond the issues of affordability, size and access to natural light and ventilation, lower density units and single dwellings are being replaced with much higher density forms of living, without a concomitant increase in public amenity. Currently, high density housing in Australia's biggest cities is geared towards the car, with much of our public space being dedicated to its use; an unsustainable practice in a period of increasing population growth and demand for housing. So what can we gain from a practice of public space integration and its possession by the individual, and what are the implications for the broader context of the city? Manhattan's High Line by architects Diller Scofidio and Renfro (DS+R) and landscape architects Field Operations might be one place to look.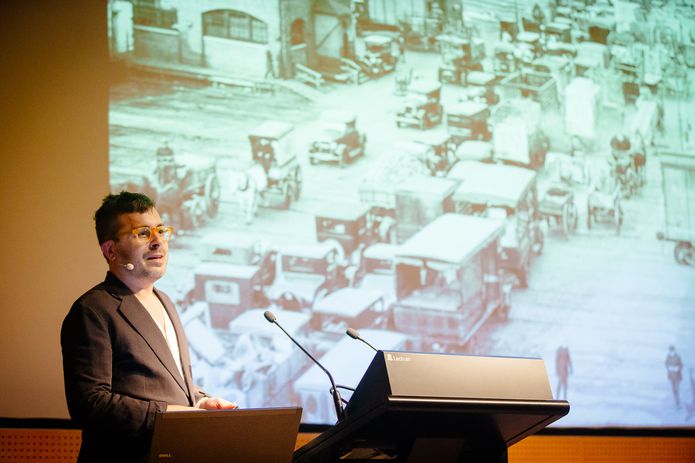 Built as a "linear park" over a 2.33km length of elevated and unused 1930s railroad trestle, the High Line was completed and opened in three stages from 2009 to 2014, and has since emerged as a catalyst for the transformative process that has evolved around its establishment. Matthew Johnson of DS+R presented at the symposium, describing how its popularity has seen a significant rise in the creation of new housing stock in the surrounding neighbourhood, Manhattan's semi-industrial Meatpacking District. The addition of 50,000 units in surrounding blocks since the project first opened is an indication that public amenity is of immense value to inner city habitants.
Finally, throughout the conference both the keynote presenters and the panellists discussed design regulations and their potential benefits for housing. In exploring how future demands on housing can be supported, it was generally agreed that the adoption of housing regulations (for apartment buildings, particularly) would, more likely than not, result in ingenuity over complacency. For me as a professional working in the design industry, though, the symposium highlighted the fact that whether or not this regulation ultimately eventuates, through our housing design, we have the ability to affect positive change.
Housing Futures, presented by Architecture Media, is part of Design Speaks, a series of talks, seminars, forums and conferences on and about architecture and design, for design professionals and their clients and interested members of the wider community.
Housing Futures was supported by Blum, Poliform and Knauf, and venue partner, the National Gallery of Victoria.
Related topics